How is RMAD 3.0 Useful in Accelerating Mobile Application Development?
Mobile Application Development
Consumer apps became an integral chunk of the routine life of the people. The world has been laid by a new era encircled with mobile apps in every sector that you can name. Travel, restaurants, shopping, business, marketing, communication…name it and bang on you have an app for the same. Demand and integration of it in the routine life have escalated, but on the pessimistic side, lots of commitments were made backdated to overcome some of the most prevalent issues which were not paid proper heed to. Low or no development of enterprise apps, despite its high need, sky height budget, cruddy UI are some of the general roadblocks which need to be at the focal point to redress.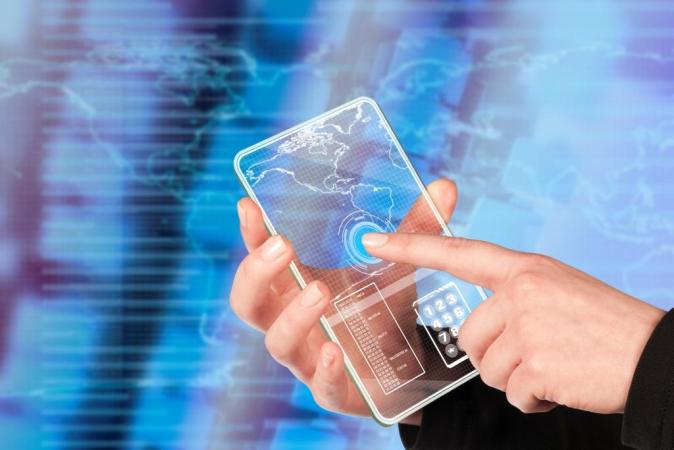 Well, the above-mentioned scenario is quite backdated but when compare those lofty parts with present date, they still stand as a hurdle for the mobile application development. The core element enforcing this bummer circumstance is custom coding compulsion accompanying with the need of expert developers. An effort to eradicate this issue was taken back in 2014 with the advent of RMAD. Incipient phase was quite at boom, but it was not carried much further on the grounds of customization of apps and this holds its leg from becoming viral.
Well, it's been the nick of time and developers have come up yet again with RMAD 3.0. The platform for enterprise app development for which users have long awaited for. RMAD tool is a boon that assists the newbies to come up with the development of complex apps in a timely manner without having to empty their pockets. This platform has gained a considerable amount of momentum now with increased number of startup and newbies entering the app market. Let's have an entire walk through on how it traveled its way from scratch to best.
RMAD 1.0 and 2.0
The basic agenda of this platform is to reinstate traditional coding to that of low code or no code platform enabling a business analyst to create the mobile app without any aid of IT. The first version of RMAD was only limited to basic usages like to report and managing the company's expenses and directories that aids to cope up with the intuitive needs and lag back to satisfy the complex requirements. It failed in complying with the back end complexity and customization and is hence restricts to only limited uses.
Read More: How Can You Personalize Your Mobile Application?
The second version, then entered with the mobility concept along with introducing a fresh concept of the micro app platform. Even in the current date, RMAD 2.0 entails the users to opt for the subsets of workflow and data which is a part of the business app and mutate them for consumption of cell phones. This platform consists of session-based solution which is limited only up to web apps. It caters only HTML based apps at the back end. This is the reason why it failed in becoming the mainstream.
RMAD 3.0
The third version is fully equipped overcoming all the drawbacks, it had and hence it is now on the boom. The version is designed to create a mobile app with agility and simplicity. The digital world has been deeply analyzed by the third version and availed the developers with low to no code platform eradicating the UI issues and enabling code less app configuration, common drag and drop and in-depth customization of apps. Mobile app development India has already entered the zone of chatbots and machine learning abilities of every device type and RMAD 3.0 is perfect to support the upcoming tech shift, eliminating the need for extra cost and prolonged time.
Pratik Kanada
I am Pratik Kanada, founder & CEO of 360 Degree Technosoft, which makes app ideas into reality by providing unique design and development services across iOS and Android platforms. I generally write blogs on mobile technology, app development and app marketing.