The World is on an outset of "From mobile to mobile first". Since 2015, Google has announced about this shift. In the current era, people are more couch potato and mobile search is no longer an option, it's the only option. If you want to conquer the micro-moments of mobile search, you must be all set for mobile. Got the point? If you have already run the predictive analytic approach and you are all set with a bee's knees mobile app right in your head, well done on that. I suppose you have a flabbergasting idea but all you have is the idea and with that how are you going to redress the funding aspect?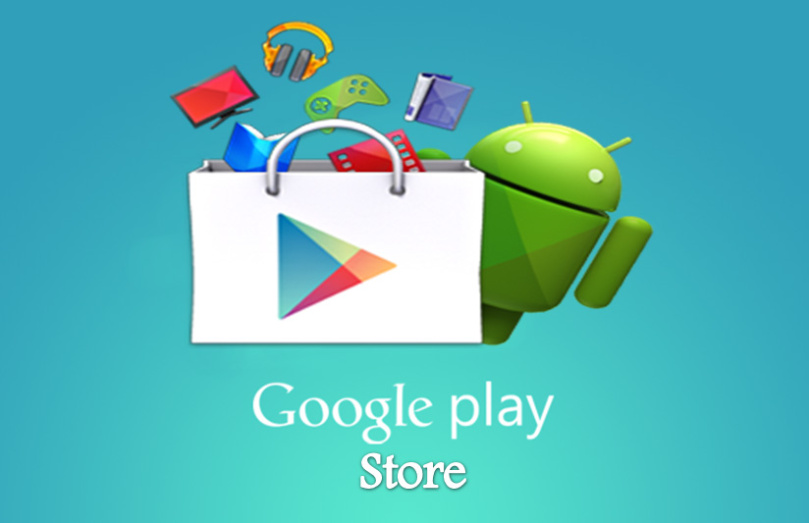 Go Live In The App Store Without Fail
What you need is a mobile app development agency to convert your idea into an app but that will be expensive right? If you choose to opt for the difficult but inexpensive one, here is a tried and tested footprint you need to trust and follow to turn your vision into a mission. Follow these footprints if you want to avoid:
Download figures lower than estimated ones.
Negative feedback on the grounds of bad functionality.
Users who leave unsatisfied with the app experience and never turned their ways again.
Developers skip a step or two and miss out the opportunity of successful mobile app launch which slowly and gradually turns your app towards app graveyard.
1) Draft of App

Spawn a landing page that astonishes the user at the first sight. Before going live in the app store, give a short sneak peak of the app to the users to make them curious about the actual app launch. Put up value proposition, image or video to portray your app, a list of astonishing features, attractive CTA to get triggered number of sign up on release date. Ensure to keep the CTA nearby and easily visible to engage the interested users on the spot.
2) Alluring Content
Content should be an explicit reflection of your proposition and it should be highly compelling to ambush the user and make them sign up on the roll. The target audience should be the driving factor for content. Quest for their needs and hit right on it and how dare they resist your content and your app. Say for example:
Paytm, go cashless would be the perfect tagline to lure the users.
Redefine the way you shop, this is something Flipkart uses to promote itself.
Amazon.com and you are done
Walmart- save money live better
Ebay- buy it, love it sell it
Mcdonalds, when you hear this, words automatically tinkers the mind, I m loving it. This is the magic of alluring content that we are talking about. Content is the culminating stratum to have a fun of the creative advocacy of your app.
Related Blog: Google Play's New App Approval Process – What Developers Need to Know
3) Landing Page Creation
Not just the apps are over flooded with 2.8 million existent right now but also their creators are in the similar density and choosing the one can be daunting and again an expensive one. For making an impact after going live in the app store, you have to build a landing page. Majority app developers obviate on the following grounds:
Time-consuming and brainstorming to create.
Lag behind to enact mind boggling conversion rates.
Blank mindset on further improvement of the landing page.
To overcome these defects, turn your ways to some of the incredible landing page building tools:
Unbounce
Instapage
Leadpages
Squarespace
Google Analytics
Related Blog: Tips for Android Developers to Get App Success on Google Play
4) Flourish Your Landing Page
You have finally reached the bottom line. You have worked for some donkey's years to reach this stage of mobile app development and blimey, it's the time. Put your best feet forward and go viral with your landing page going live. Take it on a test drive and once you are rest assured, you have come up with a smashing app, just get started. Spread the word as much as you can and engage and drive the viewers into users.
Save
Save
Save
Save
Save