How To Update Your App for iPhone X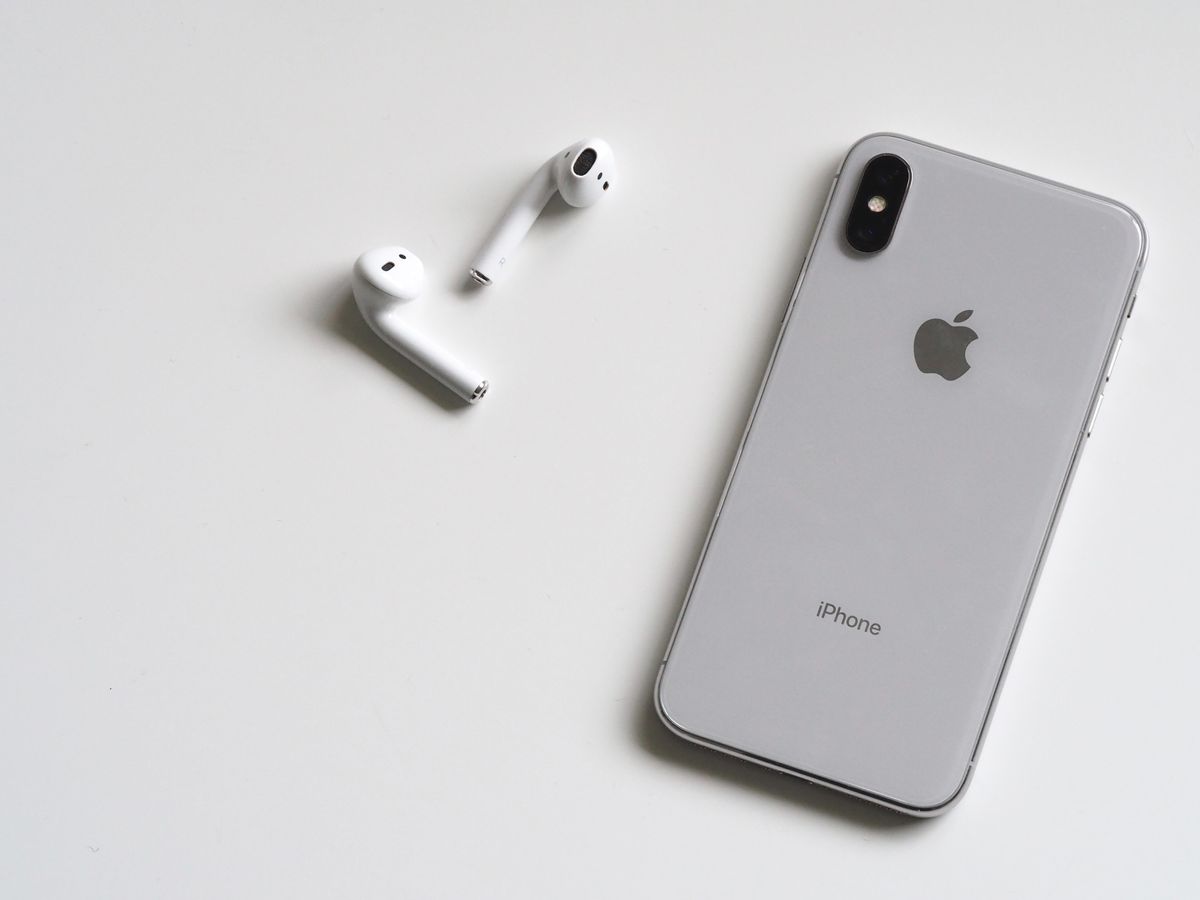 Your mouth will never stop talking when asked about iPhone X. Probably a dream of ever commoner to see iPhone X in their hands. And why not, it has the most astounding features which anyone can think of. 5.8 inch super retina display which offers out of the box experiences. But are your apps ready to offer such experiences? If not then you better get going soon. Being a mobile app development company, you must test your app, make updates accordingly and give the users the lure of using the apps compatible with iPhone X. Here are some of the considerations to update your app for iPhone X. Click Here to get iPhone/iPad chargers.
Updating Your App for iPhone X
1. Take care of the safe areas
The layout you choose must not leave any gap or space of the screen. The super retina display should be entirely filled where all the contents and controls are easily visible and tappable. Some of the safe areas should be used to ensure the app works efficiently with the intuitive features of the iPhone X. Apps having custom layouts can also support iPhone X that too when your app is using Auto layout and is compatible with all these guidelines.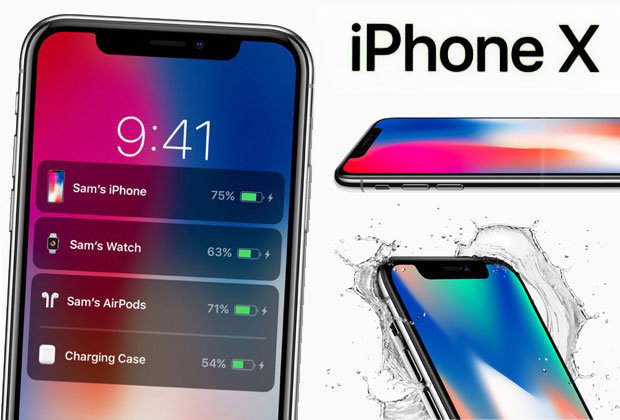 1) Status bar: Keep the adequate amount of space between the status bar calculated according to the safe area. Don't assume the value of the height of the status bar as it might cause the content to get mispositioned below the status bar.
2) Home indicator: Be double sure that there is no interference of your app with a home indicator. This will make your content precisely visible and also tappable the entire time.
3) Rounded display corner: Make sure you place the content of your app away from the sensor housing and corners. This will allow the app to fill up the screen without getting clipped.
4) Screen edge: Screen edge gesture is used on the display of iPhone X which provides access to the app switcher, notification center, home screen, and control center. Make sure you don't mess up with these gestures. Adjust your UI accordingly and shift these controls to the safe area. In specific cases, you might consider making use of edge protect. Here the first swipe will create the app specific gesture and the second one will create the system gesture.
2. Run and test the app in simulator
You have to download the latest version of Xcode 9 and initiate app testing in the simulator. Hunt the UI issues in the app before testing it on a device to ensure that app entails outstanding looks on your iPhone X. Your mobile app will be working on full-screen display mode on iPhone X. This will happen only when the SDK of the project is set to IOS 11 and you will have a launch storyboard or a launch image of iPhone X. Being an iPhone app development company ensure to pay more focus on the UI elements whether they are placed correctly or not. Pay focus that UI elements are not mispositioned, scaled incorrectly, clipped or overlapped. If you spot any issues, make use of the safe area tips and margins of layout for placing the UI elements appropriately. Once the app updated you can use any free iOS Emulator for PC to test the app.
3. Support different orientations
Aspect ratio and screen height of iPhone X is different from that of other iPhone devices. In portrait mode, the width of the display on iPhone X matches with the width of previous iPhone display with 4.7 inches. iPhone X display is 145 inches taller than that of normal 4.7 display. So, design your mobile app accordingly. Ensure to take your app on a test drive with landscape orientation too. There's a possibility of issues in portrait orientation but the majority of them will be found in landscape one. Rotate your device to both left and right to check your app from all aspects.
Save
Save
Save
Dharmesh Donga
Business analyst at 360 Degree Technosoft. Member of the marketing team and having experience in handling iPhone application development projects. Likes to write on iPhone apps, latest tech, and trends and new advancements therein.