What Are Invariably Important Criteria Before Launching An Enterprise Application?
Mobile Application Development
When you open the app store to download any application, either you are already decided what application or game you want to install or you wander inside the marvelous virtual store. Needless to say that if you know which app to download, there is no hustle but let's assume you are searching for an application and you are shown hundreds and thousands of results. The conclusion out of this will be clearer if we go category wise. In this article, we will talk about the enterprise application development.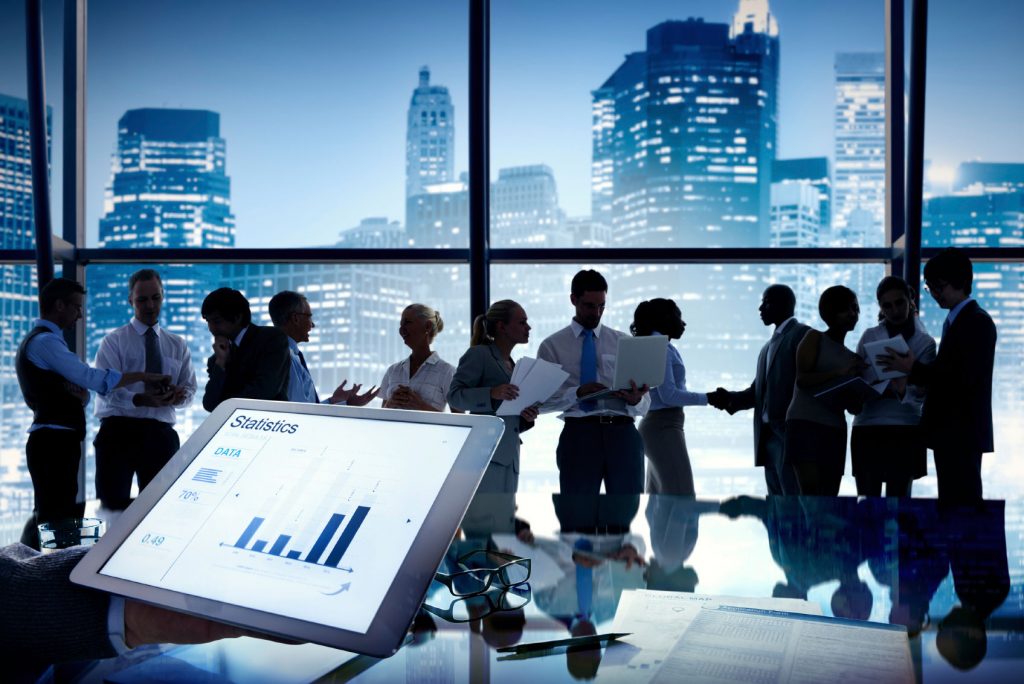 According to Techopedia, An enterprise application (EA) is a large software system platform designed to operate in a corporate environment such as business or government. EAs are complex, scalable, and component-based, distributed and mission critical.
Gartner estimates that 88% of mobile phones across the world will be smartphones in 2018, creating an immense opportunities for consumer-oriented businesses. Also, consumer-facing mobile app development will continue to outpace development of Web apps and application development in general through 2016. This is one of that eras in the millennium where technology accelerates so fast people doesn't get the time to cope with it.
Criteria Before Launching An Enterprise Application
Day by day, the competition in the mobile world, especially in the enterprise startups, is increasing tremendously. The mobile app development industry is growing fast and there is no way stopping it. Enterprise is the future. We know it. Let's get into the vital factors to launch an enterprise mobile app. This will be explained from the developers' side i.e. the origin of the cycle.
1. Business Objective
The developer knows coding and that is one thing a marketer has to respect. The organization communicates with the sales and marketing team about the final processes of the launch. In this case, it should also involve the developers' point of view i.e. perspective about the business's aim. If the intersection of the business motto, principles and strategies and developer's style of coding is done immaculately, there is no way the enterprise app can stop being famous and in popular demand.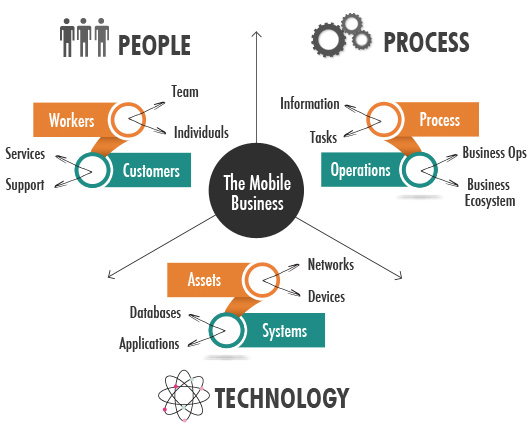 2. End Users Matter
Users- the only entity every business and enterprise keep in mind eventually. Whenever we are talking about the enterprise apps, the end users play a crucial role. How to optimize user experience based on the complex algorithms of company's planning and development skills? The answers will certainly insist organizations steer the app development efforts toward the fulfillment of user expectations. In the end, it's the mobile app development agency that is going to benefit from this all.
3. Cost Of The App
The budget of developing an enterprise app is a serious consideration when a business decision maker like you sits down to plan his mobile project. There are many other things but cost of app development ranks higher. Anyways, what is the cost of building an enterprise app? Yes, it varies, fluctuates and depends on lot of factors.
Now that, we are aware of these significant elements before launching the enterprise mobile apps, it becomes easy for the organization to work accordingly inside and outside the mobile application.
Save
Pratik Kanada
I am Pratik Kanada, founder & CEO of 360 Degree Technosoft, which makes app ideas into reality by providing unique design and development services across iOS and Android platforms. I generally write blogs on mobile technology, app development and app marketing.