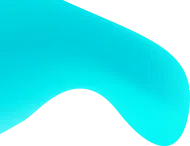 Tinder Clone App Development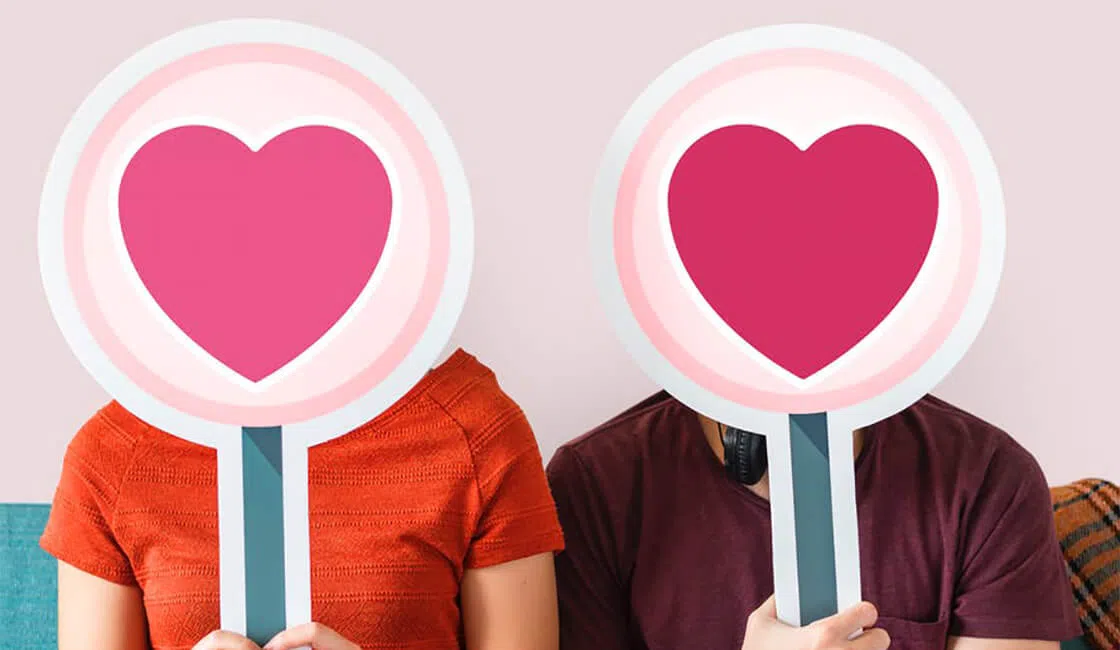 Thinking of deploying the next Tinder? In a dilemma whether the idea is good or bad? Well, we can help you with both your questions. Yes, developing a Tinder-like app is definitely a good idea and we will show you some statistical facts which will make you believe my words. After you are 100% sure the idea is sustainable and you will be looking for someone who can help you with tinder clone app development and we can do that as well. So, let's get started with convincing that your idea definitely needs an execution.



Tinder Clone App Development
The revenue of online dating amounts to $571 million in the year 2018.
The figures for revenue are expected to show a growth rate of 4.8% annually with an expectation of $723 million by the year 2023.
The user penetration for the year 2018 is 5.2% which is expected to rise to 6.2% by 2023.
The average revenue per person in the dating app is $2.15.
The majority of the revenue of online dating comes from the US which amounted to $277 in the year 2018.
The revenue of Tinder almost doubled since the past year.
I hope the numbers would have convinced you to hop on the trail of development. Before hopping on, its very essential to know what should a tinder clone app have.
App Settings
You can change the settings as per your convenience. You can keep it to show you the profiles that match the best with your preferences.
Social login
This feature will allow the user to log into the app through their mail or social account without any trouble of setting up a whole new account.
Swipe
This feature allows you to like or dislike someone. Swipe right for the ones you like and left if you don't.
Chatting
You can chat with those whom you like and who like you back. You can share texts, images, videos, and audio with your matches.
Distance-Based Matches
The user can restrict the search area wise. They will be suggested with the profiles only falling under their selected area.
Age-Based Matches
This feature allows you to restrict the age limit. This means you will be suggested with matches only falling under that age category.
Gender Choice
This feature allows you to choose from men and women. Well, you can choose both if your point of interest is in both.
Notifications
The user can get instant notification when someone super likes them. If any feature is added in the app, it can also be pushed to the user through notification.
Superlike
This feature is basically a paid one. If a user like another user extremely, they can give super like to them.
Every person with an idea has the ultimate agenda of making the profit out of it. Which makes knowing the ways of generating revenue an essential part of the tinder clone application development. Let me show you the ways Tinder and other dating applications like Tinder generate revenue.
Ads
If your app is popular, people will pay a considerate amount of money to place their ad in your app. This is how you can keep your app free yet make money out of it.
Locking Premium Features
You can keep the basic features of the app available for the people to use. But, keep some of the best features locked. If the user is genuinely interested in using the app, he will pay for them
Subscription
The app provides a free trial for a few days and the user like what they are using they need to pay a subscription amount to keep using it.
Tinder Clone App Development
| Resources | Time Needed |
| --- | --- |
| Project management | 20 Days |
| Android development | 50 days |
| iPhone development | 50 days |
| API development | 40 days |
| Admin | 60 days |
| Designing | 10 days |
| Testing | 10 days |
Approximately an app like Tinder would take 2 to 3 months to get deployed in the app stores.
How Does A Tinder App Show Matches?
Well, there are certain things apps like this track to suggest the relevant matches for every user. Let's take a look at those factors.
The attractiveness of the user.

How active the users are on their account.

What kind of swipes the user has previously made?

User's Facebook profile.
Technology Used By Our Tinder Clone App Development Company

java
Swift

Php
Gradle

RetroFit

Push Notifications

Firebase
Core Image Filter

Android Image Filter

CardStackView
Tinder Swipe View
Realm Mobile Database

Core Data
"Also, the use of the name of such a popular app is not meant for the infringement of any copyright. Just to be very clear, we develop our apps from scratch and handover the 100% source code to the clients at the end of the project."
Let's discuss your app idea
Connect, Consult, and Create an Amazing App With Us
Confused with your ingenious app idea?
Get a free consultation with our domain experts.
Contact us today!
India

+91 9081888816

USA

+1 914 279 1472

Germany

+49 176 56811170