Ionic App Development One framework, Multiple Platforms
Ionic Mobile App Development is a win-win situation for businesses today. It is a hybrid app development framework for creating highly interactive apps and cross-platform mobile applications with an advantage of look and feel of native apps. Ionic allows modifications to befit a brand with its native functionalities, extensive promptness and customizable tools to enhance the experience of users. Compelling apps can be built with the Ionic framework for interesting UI interactions, slick animations and appealing design.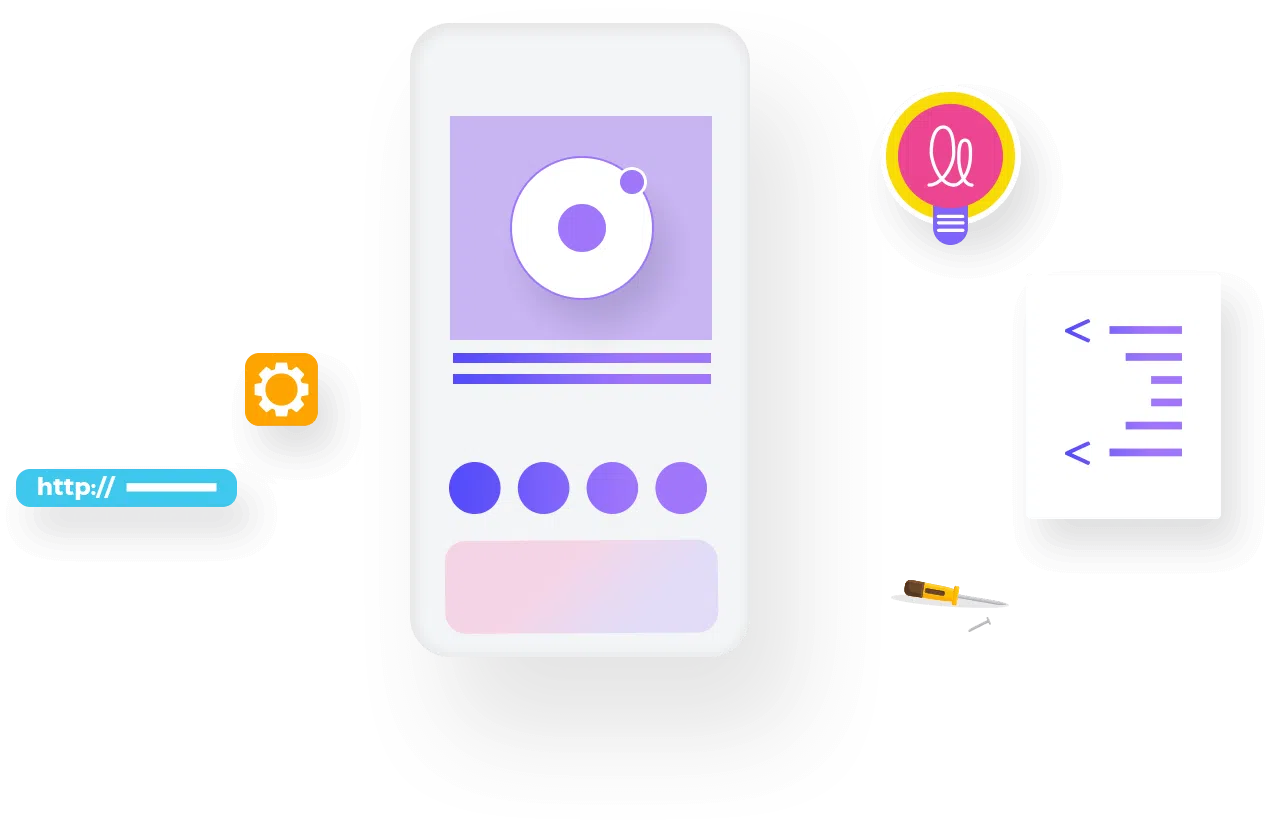 Raise the Bar of Business Productivity
Ionic Application
Development Services
With unique particularities and innovative features, Ionic Mobile App Development services services from 360 Degree bring an extent of tactfulness and a vast range of attainable solutions. Ionic fetches more value to mobile app development by its ability to offload intensive tasks for native plug-ins. It comes with a potential to release one app for both iOS and Android using similar resources as native for a single operating system. Ionic Mobile App Development services allow customization of a mobile app for multiple platforms.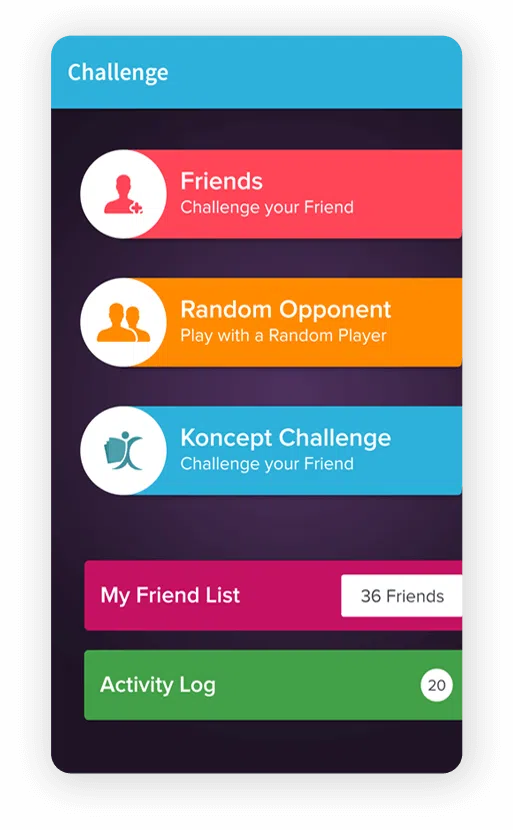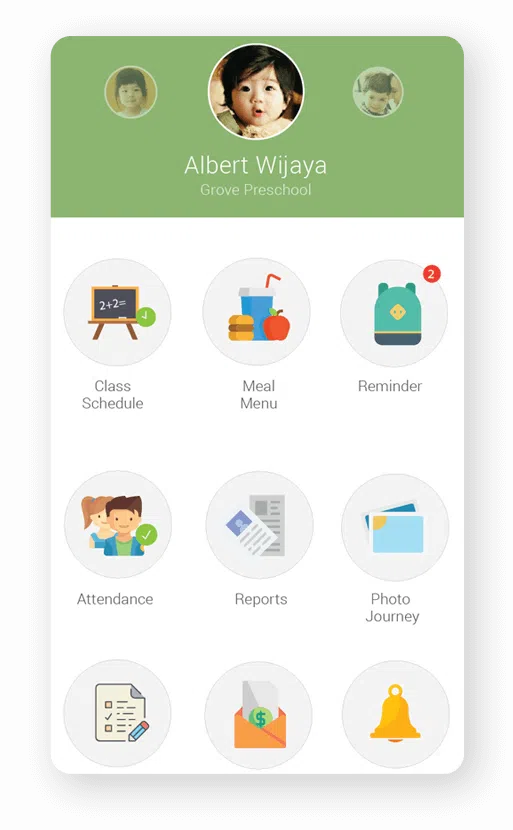 Enjoy the Swipes and Taps
360 Degree
Ionic App Development
Get your cross-platform app that imparts a delightful native experience on your mobile phones.
Cost-efficient business model
Faster and clear development
Abundant experience in app development
Result-driven tech assistance
Feature-rich mobile apps
Time-saving project approach

Amplify your business
Enjoy the perks of Ionic
App Development
An Individual, Agency, Enterprise or a Startup, Mobile and Web Apps definitely change the way you do your business.
Make internal communication easy
Help socialize with family and friends
Thrill gamers, shoppers, travellers, learners, food and fitness freaks
Store and secure Data
Connect directly to clients or consumers
Entertain actual kids and older kids
Enable society to change positively
Navigate route or forecast weather
Escalating Experiences
Benefits of Ionic App Development
Ionic framework comes with the set of default UI elements that allow the addition of a personal touch to the app. Ionic apps are efficiently maintainable for the makers and owners, and greatly scalable for the end users.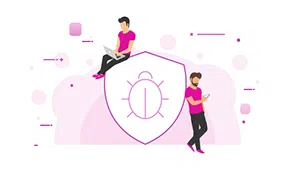 Incredible User Interface
Ionic provides higher customization options for menus, buttons, color schemes and more. High standard UI elements, vibrant colors, depth and motion of material design, and multiple language support gives a personalized experience to users with beauty esthetics.
1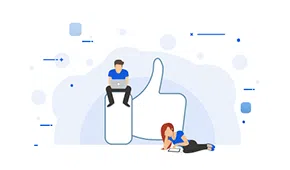 Quick and Rich Development
Development of Ionic is compatible with AngularJS, a leading and popular Javascript framework whose software development principles are very robust yet simple and hence it helps in the fast development of an app. On top, it has powerful capabilities of HTML, CSS and JS CSS components for developers to help in more.
2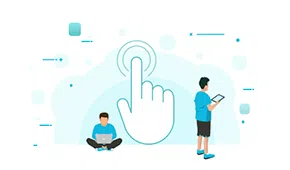 Curtailed Costs, No Budget Issues
A single cross-platform mobile application developed in the Ionic framework can be deployed across iOS, Android and Windows devices; it reduces the costs of building the app separately for other devices while curtailing the additional costs. It is best for startups to fit the Ionic Mobile App Development in their budget
3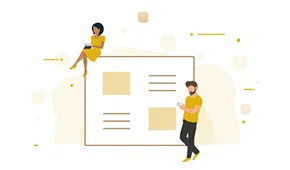 One Framework for Multiple OS
The main benefit of Ionic App Development is that it is a one-time building process and is absolutely unnecessary to develop multiple times for separate devices. As its native function efficiency within the app can run on multiple devices and operating systems.
4
Partnerships
Fit and Favourable
ABB

Samsung

Leica Geosystems
Eateasily

Sonion

HolidaySwap

KATO

Xrundan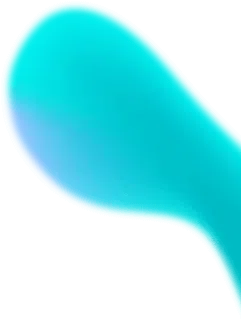 FAQs
Mysteries Solved
Nothing is a mystery here.
Have questions in mind? Answers are already awaiting. If you have more doubts, feel free to contact.
Mobile Apps Developed
Still Counting
Web Apps Developed
Still Counting
Satisfied Clients
Still Counting
Countries We Serve In
Still Counting