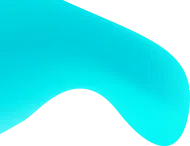 Inspiring New App Innovations
Real Solutions for Real Scenarios
We have found extreme solutions to the utmost requirements of the mobile apps we have built. Our case studies define how art and intelligence meet to create fascinating new generation apps for today's business needs. They have reached the heights were the app goals have reunited with the user achievements. Go through the journey we have been through to believe how iPhone and Android apps are making a difference in the lives of people for whom we have built for.


Mobile Apps Developed
Still Counting
Web Apps Developed
Still Counting
Satisfied Clients
Still Counting
Countries We Serve In
Still Counting