QA & Testing Services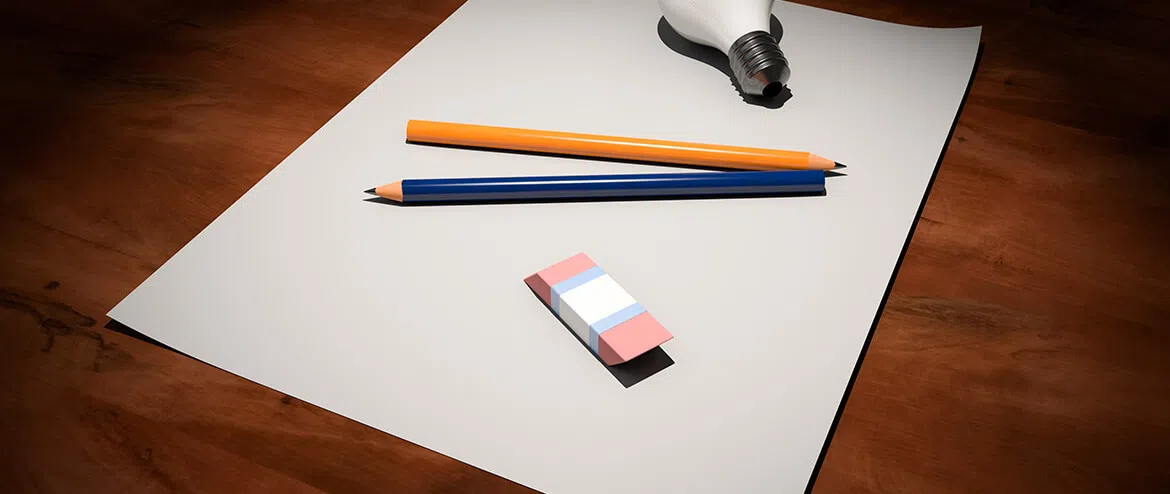 Never ignore testing or your app will never stop crashing. With rigorous competition in web and app market, there is no room for bugs which defines the sole intent of QA. We have in-house QA experts who avail full life-cycle testing, scrutinize the app and deliver QA and Testing Services. The QA team indulge in the web and app development process, analyze it, figure out the flaws and fix it.
Talented testers working full-time to deploy a crash-free app.
Constant and transparent update about the project.
Extensive Android, iPhone, and iPad app testing.
Outburst secure and smooth functioning app devoid of undisclosed bugs, compatibility issues, alerts, and threats.
Having your app pass through the experts in developing and designing app testing tools.
Types of QA services we offer
We test, test, and test our apps till we make it the best. Here are the types of testing we undertake to come up with a bug-free, crash-free, and flawless app.
Automated testing excels when it comes to repeatable accuracy, time-saving, enlarged coverage, simultaneous execution. When there is an absence of human factor, testing is more accurate as the software doesn't get tired or low focused.
Performance testing/Load testing
Penetration testing
Manual testing undergoes a plethora of testing types, eliminating even a minor chance of quality error.
Functional testing
Regression testing
Compatibility testing
Configuration testing
UX testing
System testing
Localization testing
GUI testing
Selenium
Apache Jmeter
Mantis (Bug Tracking Tool)
Postman (API testing)
Katalon studio
Appium
Mobile Apps Developed
Still Counting
Web Apps Developed
Still Counting
Satisfied Clients
Still Counting
Countries We Serve In
Still Counting