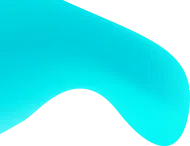 Delivering Innovative Mobile App Development Services: Turning Ideas into Reality
We are a Mobile App Design and Development Company in India working for brands across the globe. Tell us what fascinates you most about your business and we'll highlight that fascination in a fashionable mobile app by creating adaptable mobile layouts with error-free development and right hit buttons to bring your user closer to their needs and you to your wants.
Multiple businesses are driving their commerce to mobiles for a direct business connection with their current clients or customers as well as building new connections with ingenious mobile apps. Mobile app development increase business opportunities and give your users exactly what you want to give and exactly what they need. Mobile Apps are easy to refer; one recommendation can create a chain of millions and trillions of downloads.
Our Route to your Roots
Mobile Apps
Development Services
Our experience and knowledge of how users interact with the app help in planning and executing the high-tech mobile app development for iPhone, Android and iPad. Our primary mobile application development services come with perks of creative inputs, guidance of market trends and creation of apps that are worthy of your time and money, apps which work after real downloads.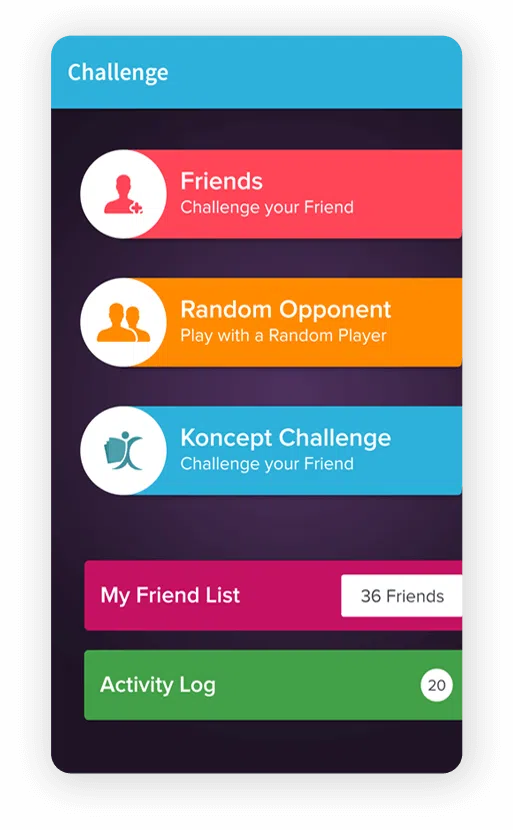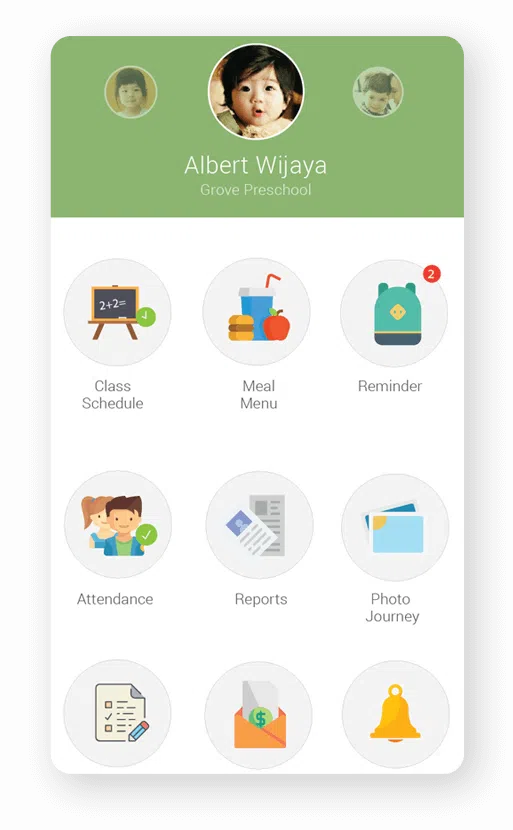 Trending and Lucrative Apps
We have
app ambitions
Mobile apps we design create engagement, interaction and build brand loyalty. Every business has the capability of doing these with authentically designed, bug-free, thoroughly tested and targeted apps. In fact, we make apps for the global mobile community who wants to make their life easy and do more in saved time. If your app goal is somewhere near to us, you'll know why us.
Experienced Team of Developers
Safe and secured Data Communication
Yielding Business Models
Client-focused and Economical Budgeting
Accurate Project Timeline
Attractive App Development Profile

Your app can be of gain to million users
Create a Game-changing
Mobile App
An Individual, Agency, Enterprise or a Startup, Mobile and Web Apps definitely change the way you do your business.
Make internal communication easy
Help socialize with family and friends
Thrill gamers, shoppers, travellers, learners, food and fitness freaks
Store and secure Data
Connect directly to clients or consumers
Entertain actual kids and older kids
Enable society to change positively
Navigate route or forecast weather
Escalating Experiences
Rewards of Mobile App Development
Paying bills, managing operations, transferring money, boosting health, taking education, operating business, listening to music, playing games, watching movies, ordering food, booking reservations, shopping, socializing, dating, and all that a mobile user wants to do, can be made possible by you with the benefits we offer.

Smart Investment, Up-and-coming
Both customer and employee belong to the mobile-savvy generation and an app can address the requirements of both. Investing in the mobile phone app development can take your business to heights. An app made especially for internal use can ease in-house communication and speed-up the work performances.
1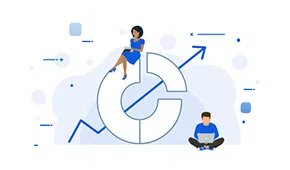 Profitable and Productive Quotient
A customized mobile app can increase business' productivity as business operations can be run smoothly, data stays safe and the management of multiple channels becomes sorted with a single app. More concentration can be given to the expansion of business and not on the smaller things as they're managed automatically.
2

Personable User Manipulation
Data says that every year new community of app-users adds to the existing. Apps make consumers' routine and infrequent tasks easy. Above all, consumers get personable manipulation with privacy while doing transactions through an app. These benefits of the app have a literal connection with graceful mobile app development.
3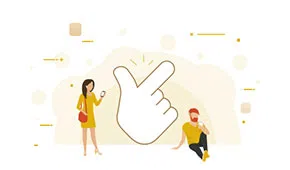 Easily Adaptable and Accessible
Apps create a large set of libraries for the user to explore e-catalogues, media files and other facilities. Offers can be easily promoted and can be grabbed on a finger-touch. Apps bolster the visibility of brands and brands have the greatest advantage of access to prospects all over the world with a single app. Some apps are made to adapt the offline access as well.
4
Partnerships
Fit and Favourable
ABB

Samsung

Leica Geosystems
Eateasily

Sonion

HolidaySwap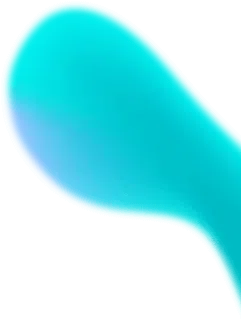 FAQs
Mysteries Solved
Nothing is a mystery here.
Have questions in mind? Answers are already awaiting. If you have more doubts, feel free to contact.
Mobile Apps Developed
Still Counting
Web Apps Developed
Still Counting
Satisfied Clients
Still Counting
Countries We Serve In
Still Counting