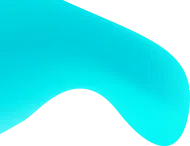 Ideas just need a route to growing
bigger and stronger
We like to discuss new ideas, new ideas give ignition to innovation. We like to develop existing business, business is a serious thing, we are in one developmental business through building apps too and we understand you. If you feel like sharing same concerned wavelengths, wave us on skype, come down for a coffee, send us a letter, make an email fly or let's have a tête-à-tête over a call.


Want to give an app to your idea?

India
360 Degree Technosoft, 101 Chase House, Near Sardar Patel Seva Samaj, Off C G Road, Navrangpura, Ahmedabad - 380009, India