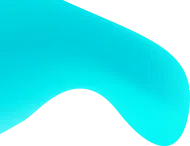 Bankable and on the level Mobile Application Maintenance
Having a mobile app brings you on the platform of an ever-running market and if you don't keep up with its speed, you may fall. So, Mobile Application Maintenance is a fundamental need once a mobile app is there. Our mobile application maintenance and support services help you to be with the current market trends and meet the consumer needs and expectations that change constantly. If you don't want your users to go somewhere else, then the availability of your mobile app with uninterrupted applicability is essential. We deliver the best mobile app maintenance services with a volume of experience to help your apps stay proactive and perform non-stop.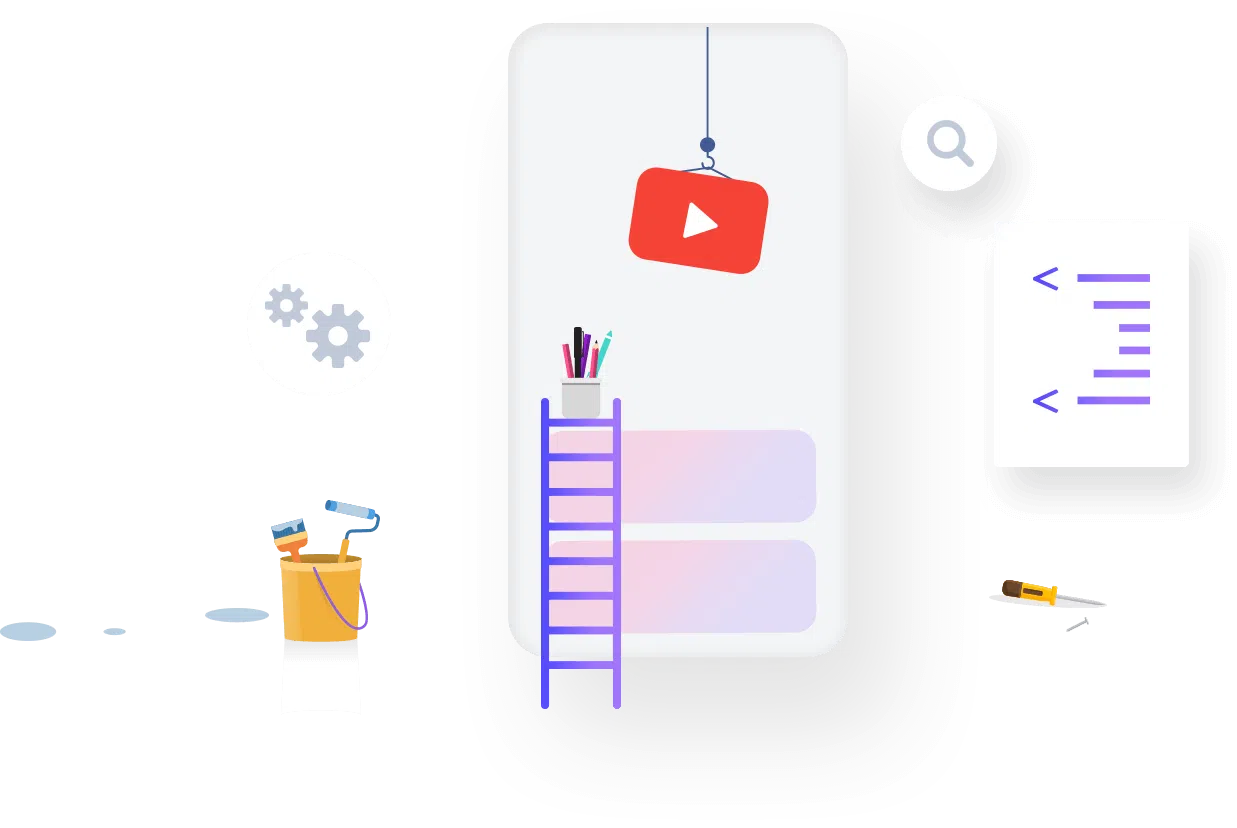 Delaying is risky
Mobile App
Maintenance Services
A mobile app is the first successful stage for your business and having mobile application maintenance and support is the second smart stage to step on. Eventual threats are lurking in the digital space to crash the gates of security check. New modifications may also arrive in the OS, business services or app features. In any condition, the app owner and the app have to be ready to implement the change as well as be preventive and curative of malware mutating the normal functions of an app. Choose 360 Degree's Maintenance services to keep your app fine all the time.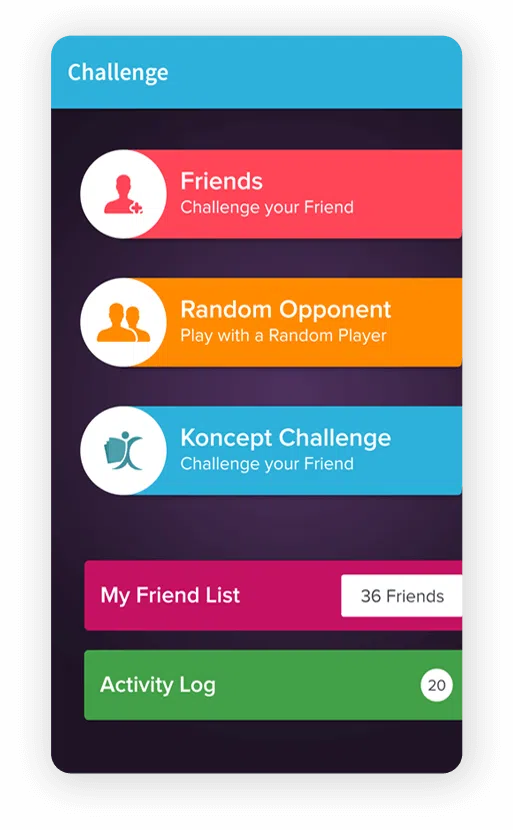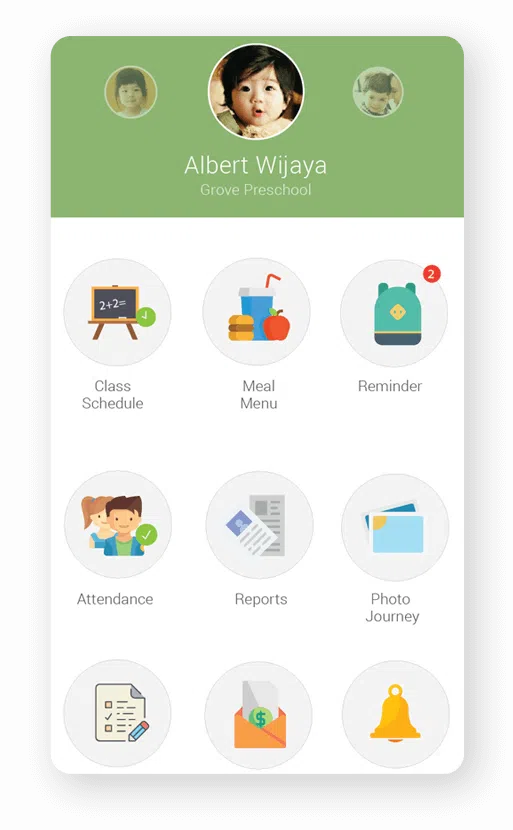 Keep the app worries at bay
360 Degree
Mobile Application
Maintenance
Keep your app data safe, make it technologically compatible and prevent it from the unexpected bugs and malware with 360 Degree's Mobile Application Maintenance Services.
Team with steadfast technological knowledge
Value-added service quality
Application security management
Cost-Effective app maintenance services
Enhanced app performance with ideal solutions
Resolving problems in lesser time
App analyzing for Startups

We have a full-proof plan
Maintain your app
consistently with us
An Individual, Agency, Enterprise or a Startup, Mobile and Web Apps definitely change the way you do your business.
Make internal communication easy
Help socialize with family and friends
Thrill gamers, shoppers, travellers, learners, food and fitness freaks
Store and secure Data
Connect directly to clients or consumers
Entertain actual kids and older kids
Enable society to change positively
Navigate route or forecast weather
Extending App Capabilities
Benefits of Mobile App Maintenance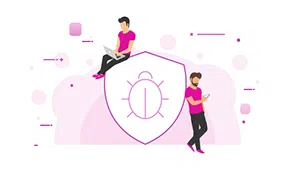 Protection from bugs and errors
Solving the bugs at right time is crucial in mobile app maintenance. Apps come in contact with corruptive bugs and errors at times. Bugs might exploit the vulnerability, affect operations or even might steal personal credentials and bank details. All the workings of business happening digitally can become haphazard but mobile app maintenance for bugs can help unfailingly.
1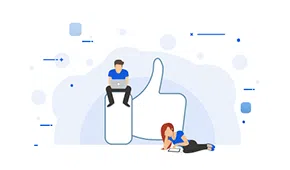 Opportune Reviewing & Testing
It makes sense to test and review apps. All four aspects – quantity, quality, speed and attention are needed to pass the test. Our agile testers perform various usability tests, functional and responsive tests with various devices to assure the performance of the app and earn favourable reviews.
2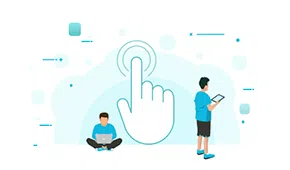 Smooth Business Functionality
This benefit helps the app owners to relax because their app is in harmony with users, workforce and business transactions. Smooth business functionality turns the users into customers and business into a blessing.
3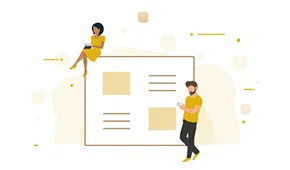 Optimized Interface and Upgrades
The mobile application has to stay updated with the constant requirements of latest features on smartphones. Smart ways of maintaining the user interface and upgrading it to new OS advances user functionality outperforms the application efficiency.
4
Partnerships
Fit and Favourable
ABB

Samsung

Leica Geosystems
Eateasily

Sonion

HolidaySwap

KATO

Xrundan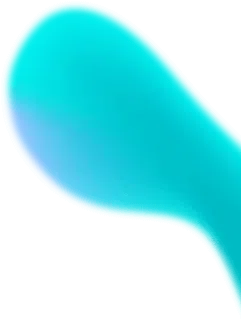 FAQs
Mysteries Solved
Nothing is a mystery here.
Have questions in mind? Answers are already awaiting. If you have more doubts, feel free to contact.
Mobile Apps Developed
Still Counting
Web Apps Developed
Still Counting
Satisfied Clients
Still Counting
Countries We Serve In
Still Counting