Android App Development Company For Friendly And Futuristic Apps
Android dominates 87% of the market share, meaning every 9 of 10 mobile users are on Android OS. Who would not want to be interested in Developing an app to cater to such a high cast of Android users for their business interests? We are an android app development Company in USA & India continuously working to create updated and high-performance apps.
Hire dedicated android developers who are skilled to render services like – Mobile UI/UX design, Mobile app development, OS Customization, Virtual Reality Application Development, Android Wear Application Development, app maintenance, and more.
Be a part of the vast Android market by deploying your app. Get a free consultation now!
Android App Development Services
Native Android App Development
A systematic Native App Development that uses the latest technology to deliver feature-rich & smooth functioning applications to the user community. Our team has vast experience in Android & iOS app development that works fluidly on the native platform.
Porting of Existing Apps to Android
You can reach massive Android users by porting your existing app to the Android platform irrespective of the platform it was built for. This can immensely increase your business opportunities in the Android community around the globe.
Custom Android App Development
When an app is made it has to impart value for it is made. An app has to be scalable, engaging, and purposeful. Taking these requirements into the account, we build apps that are suitable for your business and which are remarkably functional.
Android App Maintenance
Maintaining your App is equally important after making it. You can add additional security features, remove expired offers, add new content or functionality or solve the bugs. Mobile App Maintenance makes your app fresh and feasible.
Android App Consultation
Get close insights about your app idea by availing of our Consultation Service. We have business experts who understand your idea, guide you with their proficiency and experience on how your app can be better and competitive in the market.
Do you have a project idea and looking to convert it into an Android app? Share your idea with us and know about its practical implementation.
Benefits of Android App Development
It actually doesn't matter if you're an Individual, partner, Small or Medium Enterprise, a Startup or a Business giant or what idea you have in mind right now about making an app. What really matters is that your app can be in demand, only if it is made.
A Crackerjack User-base
It takes appealing UI/UX design to create a crackerjack user base for your apps. From flexible layouts to effortless navigation, we think about users first before we create futuristic Android apps.
Propel The Presence
Go, meet the world and propel your presence in the Play Store first and then on Android devices with our mobile app benefits to capture a large number of mobile addicts today.
Super-structured Services
Strategic planning, well-synced development methodology, fully confidential & secured communication threads, and undivided attention to the assigned technical team keep you aware of your project and get on-time delivery.
Fasten Your Fair Place on Android
Business is a multiplex of complexities that are made easier in apps. Our services make the user feel that he's the captain of the ship and he is sailing smoothly with the simplicity of app steerage.
Why Should You Hire Dedicated Android App
Developers From 360 Degree Technosoft?
Quality development
Timely delivery
Multiple hiring models
In-house development
Post-launch support and maintenance
24*7 availability
Custom development from scratch
Complete transparency
Technology Stack
RetroFit | Volley | Gradle | Glide | Dagger 2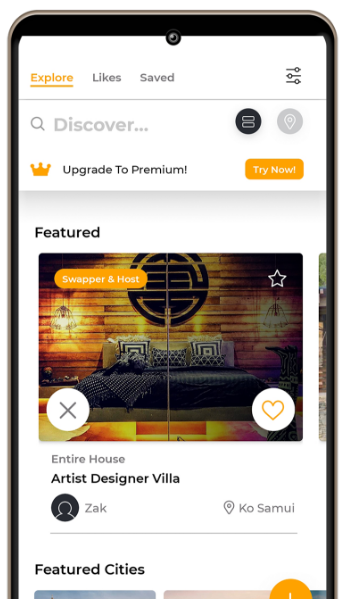 An app where people can browse the properties and swap their home affordably with their like-minded, instead of a hotel booking. see how we managed it.
View Portfolio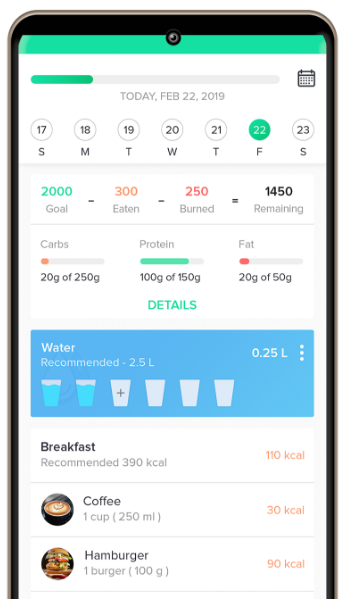 HNT calculates BMI, creates a customized plan, suggests the workout routines, type, time, and quantity of diet, and enables you to reach your fitness goal.
View Portfolio
Join The Club
These are the people who made their Android apps with us. Just have a look what we made for them in the portfolio section.







FAQs
Attempted Answers
All your questions are answered here. Any other questions will also be answered. All you need to do is ask.
Mobile Apps Developed
Still Counting
Web Apps Developed
Still Counting
Satisfied Clients
Still Counting
Countries We Serve In
Still Counting