Leading Python Django Development Company
Django is an open-source web framework based on the Python programming language. It is an extremely popular web development language for delivering rapid, scalable, and robust applications. Our Django development company provides digital solutions compatible with MySQL, PostgreSQL, and SQLite. Python developers prefer the Django framework for building web apps because it allows quick development with minimum code. It offers transparent and clean coding attributes for the process to become more efficient.

Get beautiful design, business-centric development, and quick deployment with our python Django web development services.
Hire world-class Django developers now!
Our Django Development Services
We deliver top-notch Django development services that cater to every need of our
clients and represent their products or services in the best possible way.
Django Web Development
Our best python and django developers are specialized in delivering highly secure and scalable websites. We design creative, high-functional, and responsive websites for our end clients.
Custom Django Development
We gather client's requirements and create a custom solution that is designed and developed based on the client's likes and targets their end-users.
Django API Development
Hire our dedicated python web developers and get stable and secure APIs to make your web and mobile development feature-rich and fully functional.
Django Migration
Our Python Django web development company can help your website migrate from any other programming language to Django. We can also help you upgrade your website to an updated version of Django.
Django eCommerce Development
Our python development agency is an expert in developing eCommerce websites with enticing features that end users love to use and end up making the purchase.
Django Support & Maintenance
Our Python Django developers work on developing robust web applications, keeping them bug-free, and making them work up to date for the end-users.
Develop your website with the Django framework. Schedule a call and discuss your website requirements now.
Benefits of Django Development
Django is a highly preferred framework for web developers because of the highlighting benefits it offers.
---
Active Developers Community
Tutorials and Stellar Documentations
Batteries Included
Administration Interface
Secure & Scalable
Built-in Templates
Why Should You Hire Python Django Developers
From 360 Degree Technosoft?
Hire Django developers from 360 Degree Technosoft having expertise in software development to build your project. From consultation to caring for your project post-launch, we take care of everything.
Hiring models
Budget-friendly
Transparency
Extraordinary experience
Global presence
On-time delivery
Quality assurance
Trending technologies
Technology Stack
MySQL | PostgreSQL | MongoDB | SQLite
Python | JavaScript | HTML | HTML5 | CSS | Ajax | XML | React js | Angular js | Vue js
WSGI | Celery | SOAP | jQuery | Redis | Fabric | Whoosh | Highcharts JS | South | JSON | PEP 8 | GIT
EatEasy is the world's first offline food ordering and delivery app in the UAE. The app enables users to book a table, order food and get it delivered, or pick up food from restaurants.
View Portfolio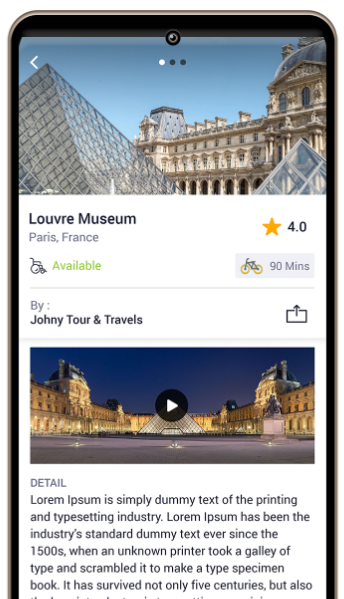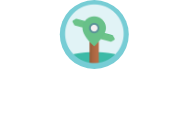 Plan your travel transit time with the preparture app. Feed your interest and get suggestions and plans according to it. Get a reminder to get back to the airport.
View Portfolio
Join The Club
These are the people who made their Android apps with us. Just have a look
what we made for them in the portfolio section.







FAQs
Attempted Answers
Know all you need to know about web and mobile development with Django. If you have any queries, do not hesitate, just ask away.