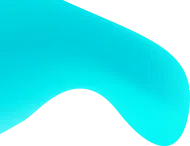 Map to your app treasure
Bringing the map of 360 Degree World for you at one place, so you can begin your expedition of finding the perfect treasure that meets your needs and gives you more returns.


Let's discuss your app idea
Connect, Consult, and Create an Amazing App With Us
Confused with your ingenious app idea?
Get a free consultation with our domain experts.
Contact us today!
India

+91 9081888816

USA

+1 914 279 1472

Germany

+49 176 56811170