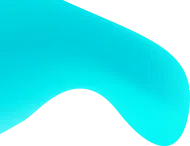 Give your World to the World
Web and Mobile Apps Development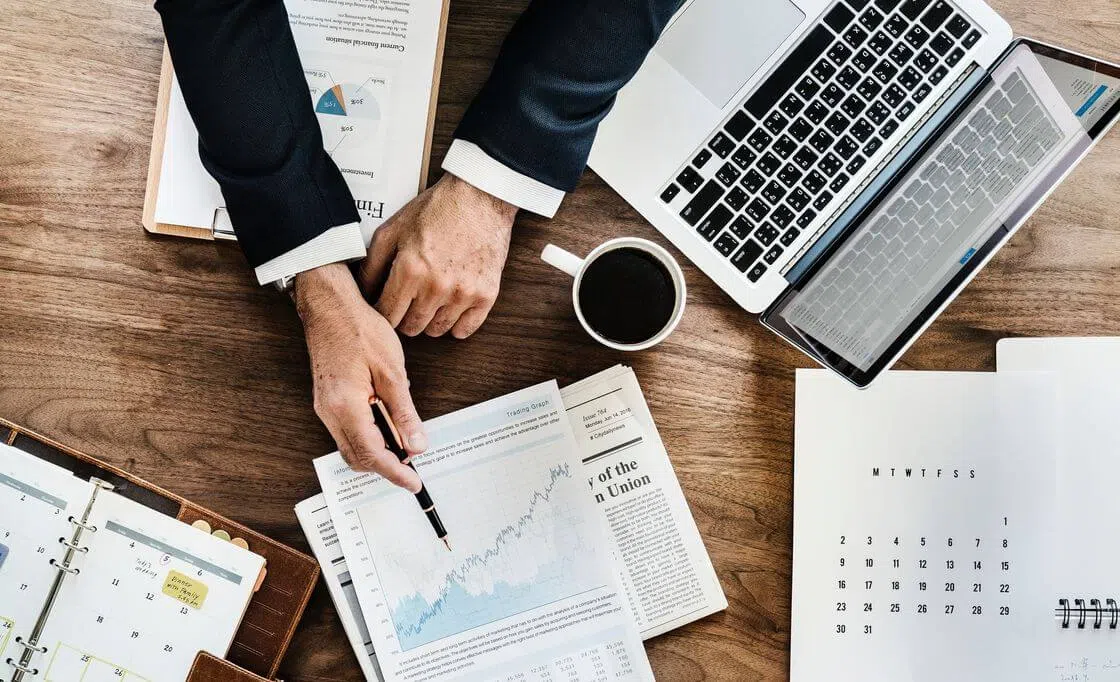 360 Degree Technosoft is headquartered at the economic capital of Gujarat, India and making apps for worldwide idea innovators. Apps we build are appraised for intuitive navigation and extensive utility by its owners and users. Our day rises with a sole question every day that motivates us to do what we do - "Why a user will take time to download an app that is sure of occupying space on their phone device?" and we know the answer! We're a community of versatile talent and passions; we're designers, developers, programmers, engineers, writers, SEOs, quality analysts, dreamers, singers, comedians, travellers, sports enthusiasts, painters, geeks and personnel of bull's work.

Solutions for Small to
Sizable Projects


Dexterous Team of Professionals
on Work


Competitive Budget for
Every Industry


Well-timed Product and
Service Delivery


Client-centric course and
User- focussed Modus


Security & Confidentiality
of the Project
Doing is Believing
Our vision
To connect the world with fingertips functionality and voice vocation; develop techs that encourage profits, advance public assistance, accelerate work performances, and create gorgeousness on every digital screen.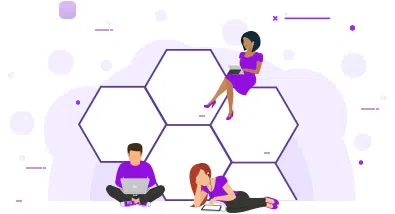 Honeybee Networking
App development to us is like honey is to a honeybee. It's what we know, it's we build and it's what we're never tired of. The assigned project team spends time in research, planning and testing persistently to bring fortunate and complication-free development to you.
All Ears about Your Needs!
Don't you want to make your app the most downloaded
and frequently used app?
Being an innovative studio of Web and Mobile Apps Development, we're keenly involved in making apps that drive business, make money, accelerate work performances, apps that are eligible to race with you and be worthy of your user's time. We're all ears about your needs.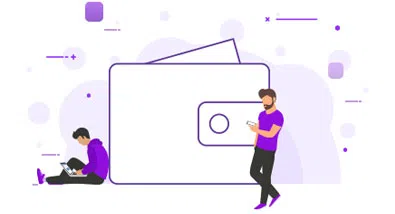 Price Protagonist
The development project offerings from us are based on the best competitive pricing. When we come in action to save you your money with our advanced future plans and latest technology in web and mobile apps development, it economizes your ultimate payoffs.
Our Cup of Tea
Excellence in Web and Mobile Apps Development is our forte since 2010 with all-encompassing experience and credibility in the industry. Ingenious professionals in the company work all-around nuts and bolts for the project to give you customizable and highly responsive apps and websites.
Secret Safe keepers
Your data, project and communication is protected and stays secret with us, our technicians are experts in maintaining the confidentiality. Our expertise is the assured authenticity and transparent networking within and with the client is our solidarity.
It's a Long Story
All Non-fictional
Our story is worded, codified, tested, produced, developed and published, all realistic, worth telling our generations.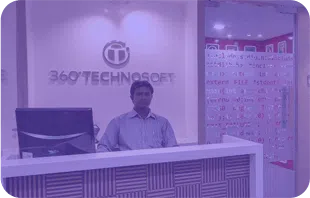 The power of being 360
Adapted the trending platforms like React Native and Ionic in the services we offer.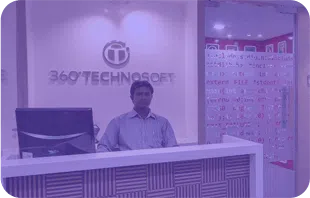 The power of being 360
Our cumulative app download figures hit 10 million. Total number of developed apps came to 600 with 400 clients in different domains.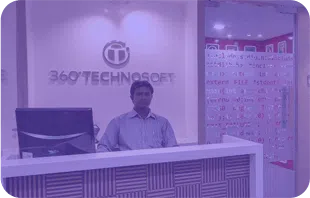 Our fervour of 400 creations
Doubled our development from 200 developed apps to 400 developed apps.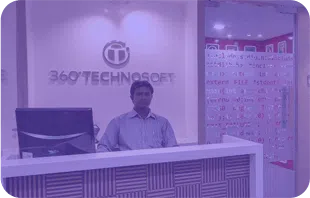 Building Apps for Big Brands
Increased our client base from 100 to 200 and served big brands like Samsung, Lionel, ABB, Xerox, and EatEasily.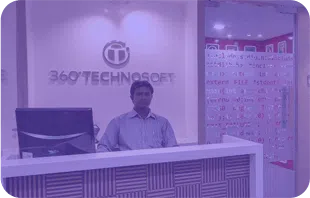 Bigger us and double the development
Increased team's strength, moved to a bigger infrastructure and doubled the app development numbers to 200.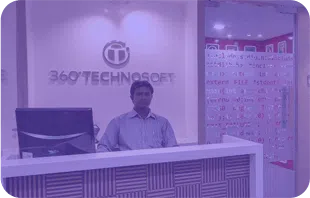 Our room extends to the world
Developed apps for 100 different local and global clients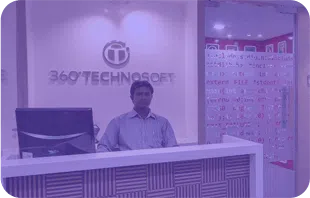 Love at first million's sight
Achieved the milestone of the first 1 million downloads of cumulative apps developed to date.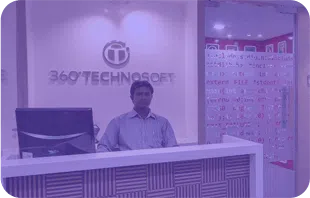 When 3 is equal to a hundred
Hit our first century and developed a total 100 apps in just 3 years.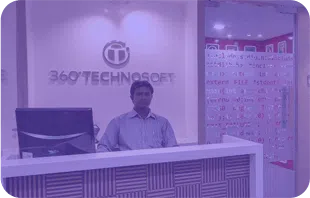 A dot dares to become a line
Got the hold of business, recruited a small staff and shifted to the First Workplace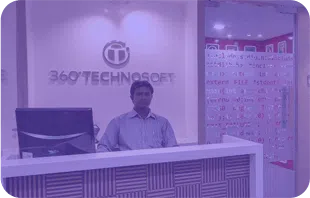 Making an entry in the room
Started the company in a small room with 'An idea' and 'Four people' filled with the passion.


Pratik Kanada
CEO & Founder
C-creative E-enthusiastic O-opportunist of 360 Degree Technosoft. Technology evangelist, researches, reads, and writes on any of the new technology trends and adheres the same in the software development process.
If you're questing
The Trailblazers
Our Culture
Practically Pasted
Our organizational culture is such a stronghold that if it was possible to fill it in jars, we would have been the best in the adhesive industry too!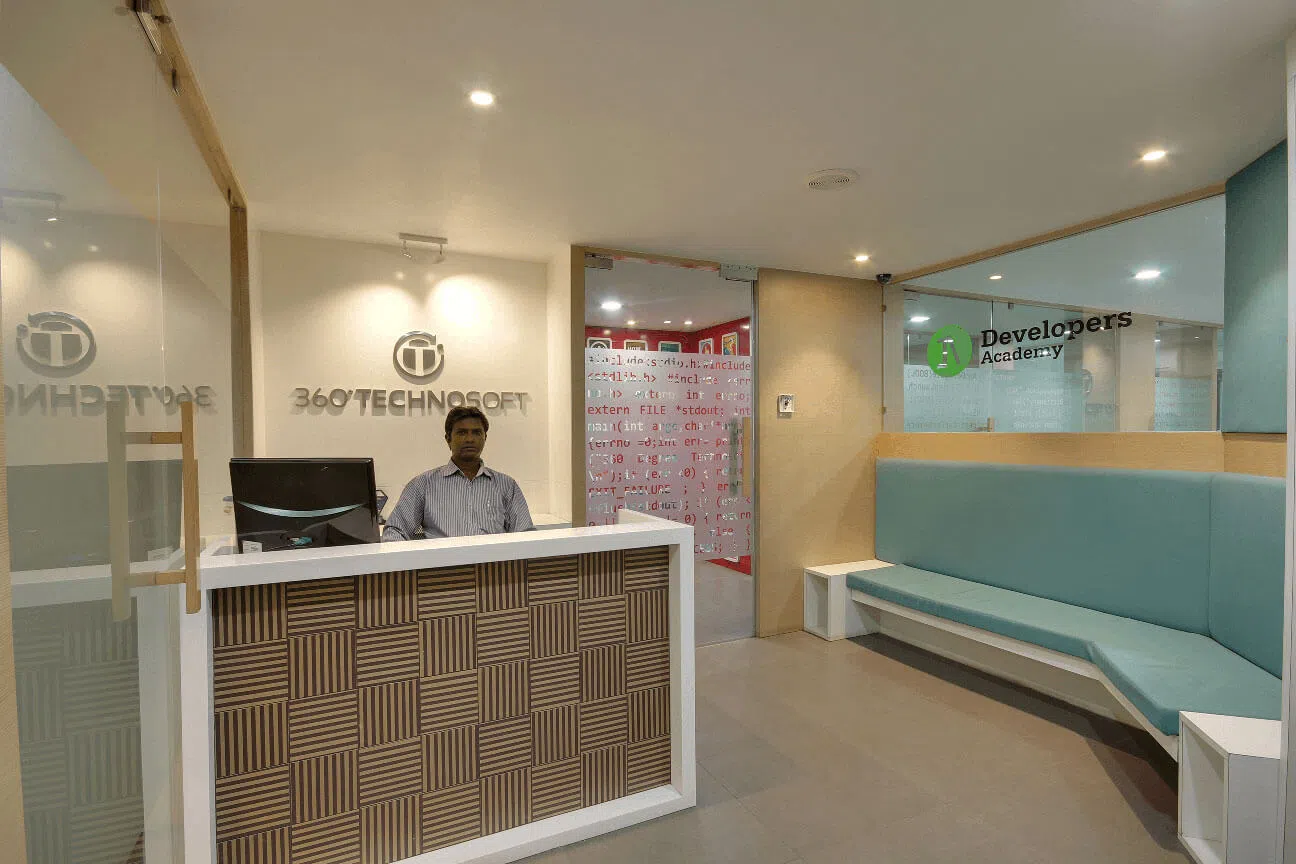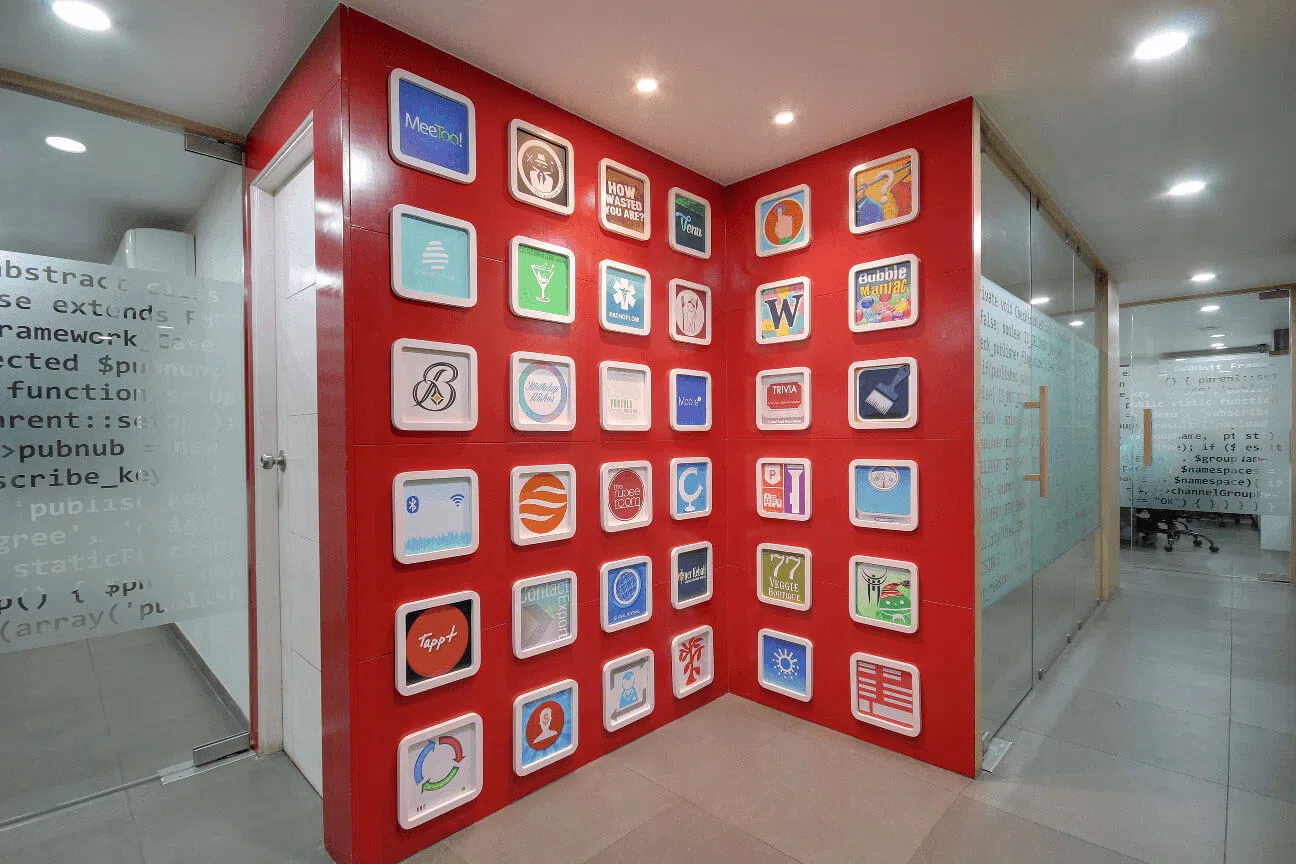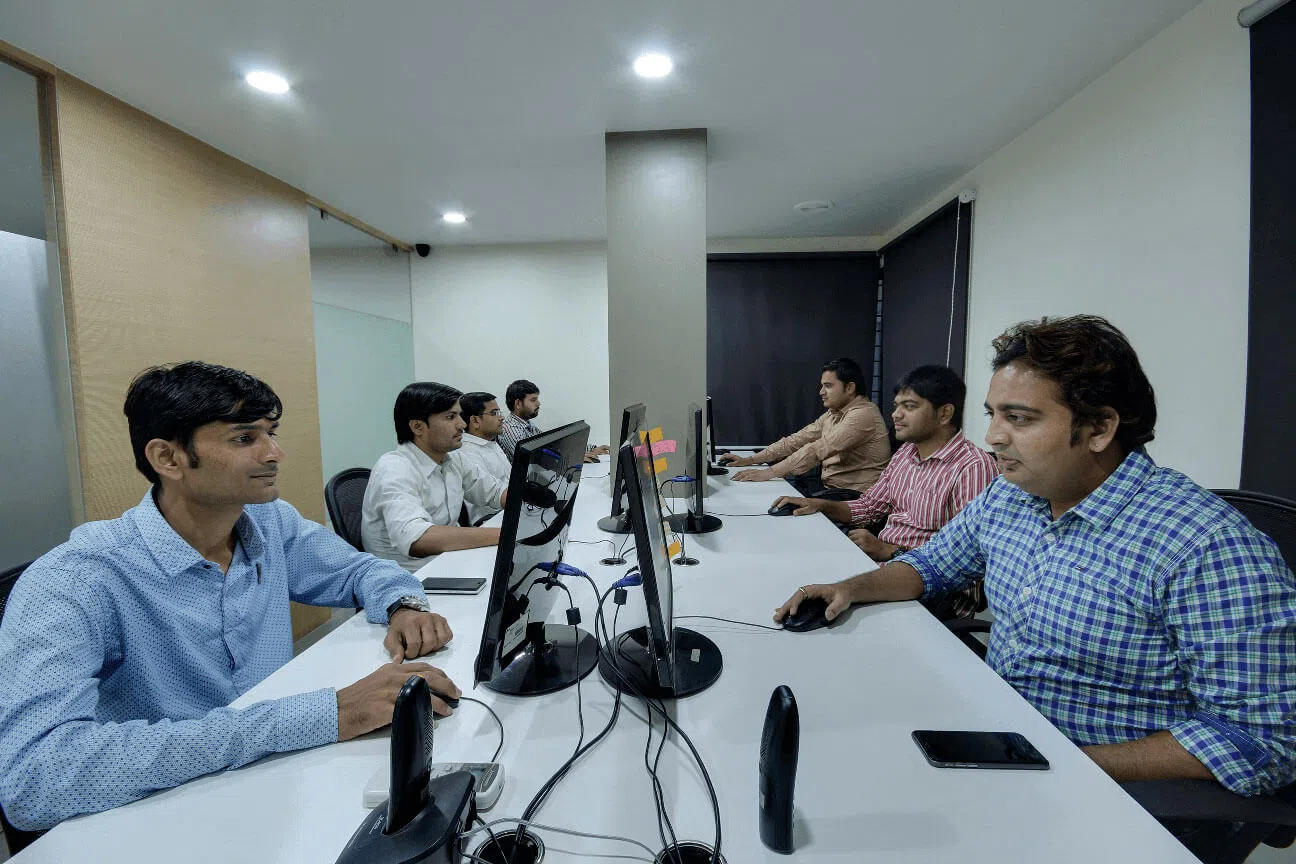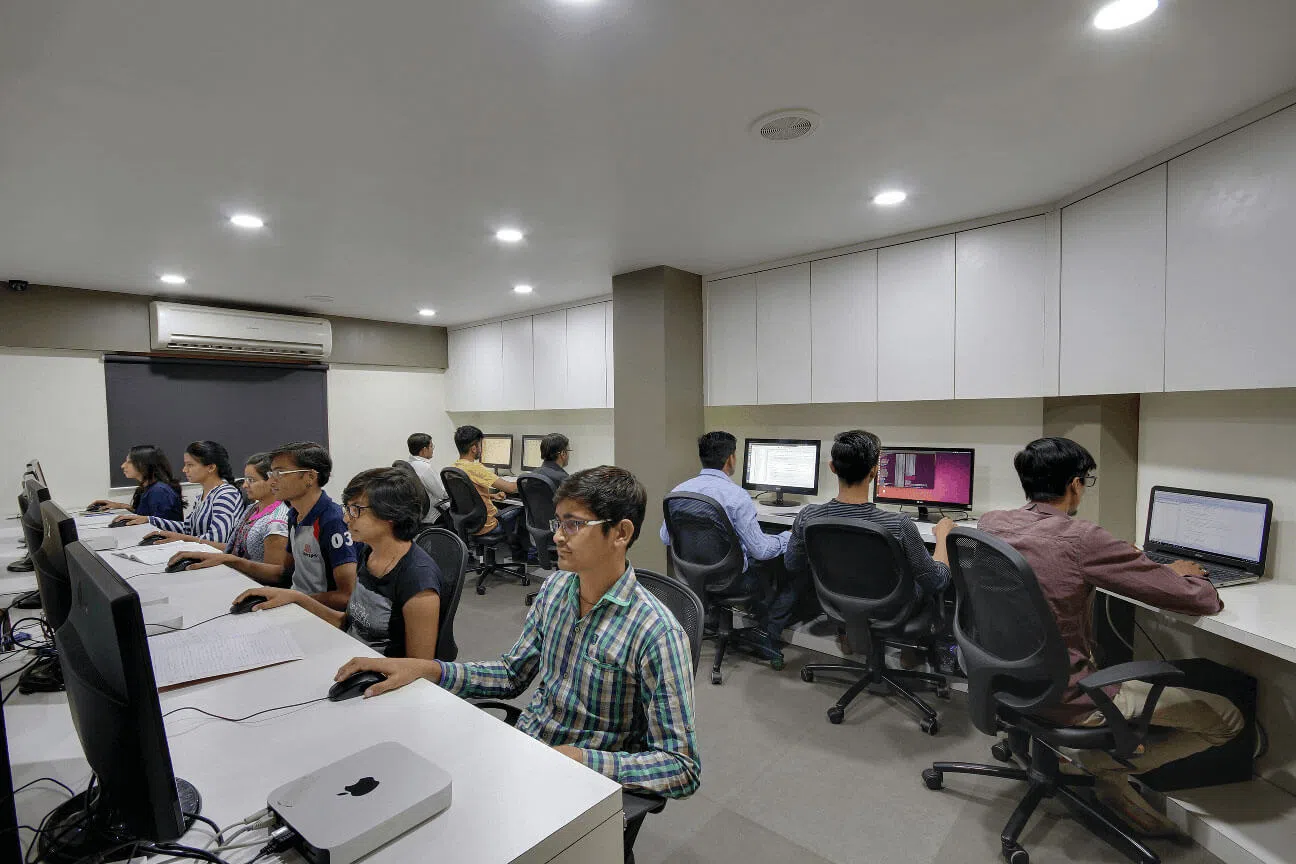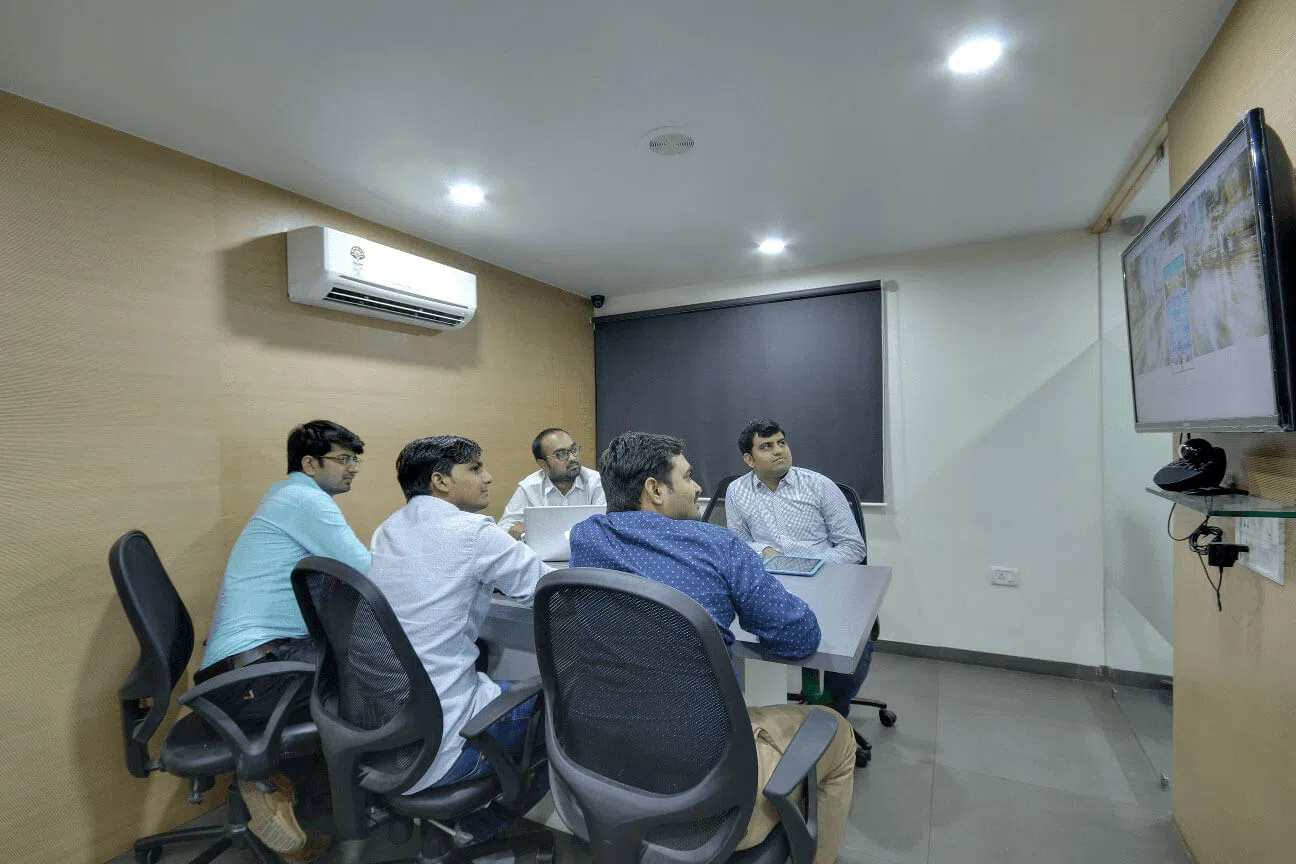 Mobile Apps Developed
Still Counting
Web Apps Developed
Still Counting
Satisfied Clients
Still Counting
Countries We Serve In
Still Counting