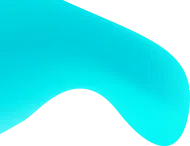 KEY FEATURES
Add Your Shop

Multiple Wishlist

Discounts and Deals

Modify Order

Deliver at Doorstep

Be an Influencer
ABOUT APP
It is possible to skip the long waiting queues without staring at the served food with the Reservation app. Reservation assists to search for the restaurants, choosing the date, time, and members to dine, and book.
If someone is not in the mood to dine out, they can select the pickup option and also pay while ordering or select the pay-on-pickup. You can also sit in your pajamas and enjoy your food delivered right to your doorstep.
STYLE GUIDE
Color Palette
Font Family
Montserrat
Regular / Bold
ABCDEFGHIJKLMNOPQRSTUVWXYZ
abcdefghijklmnopqrstuvwxyz
0123456798
TECHNOLOGY STACK
Language

Kotlin | Java | Swift

Frameworks

PHP | Laravel | Cocoa Touch

Database

MySQL
FEATURES OF WENSAH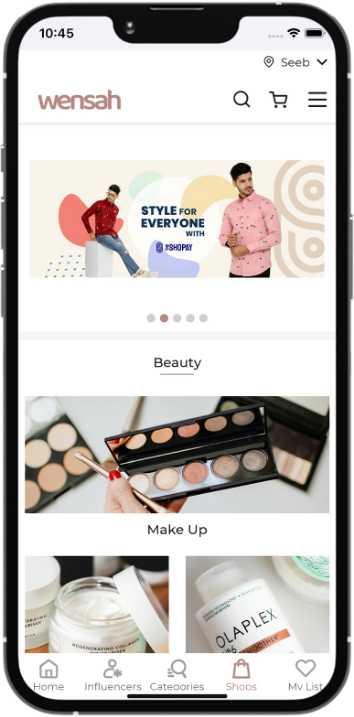 1. ADD YOUR SHOP
Do you have a business and want to bring it to digital platforms? Wensah allows you to add your shop to the app and sell your products. Now get a digital presence, upgrade your business, and get the best return on your investment.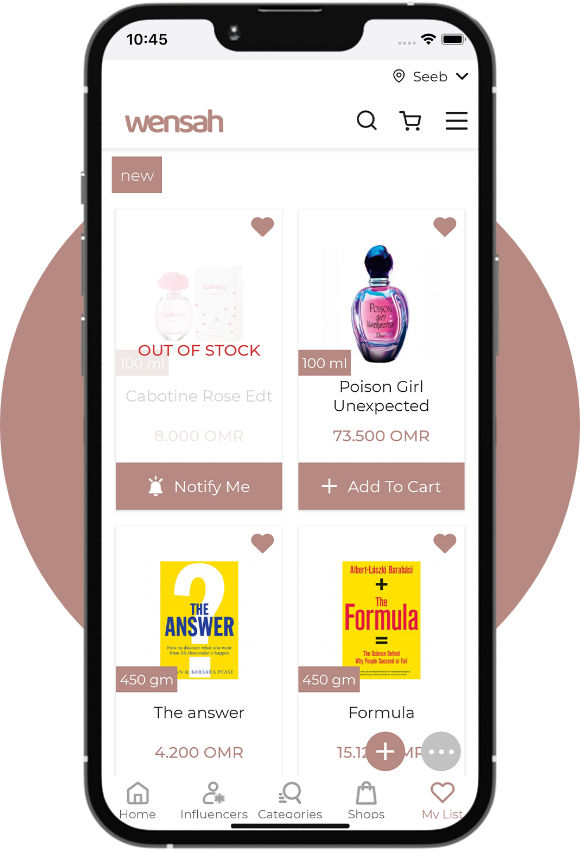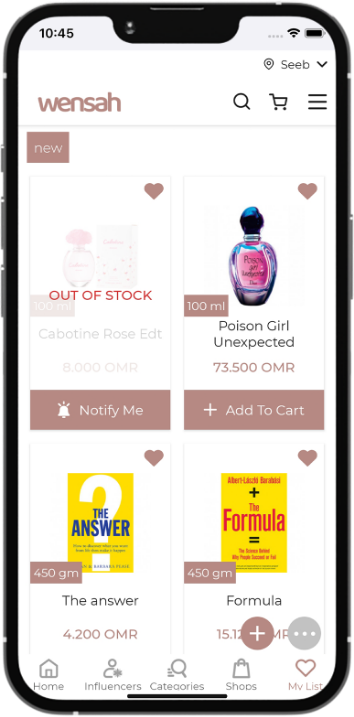 2. MULTIPLE WISHLIST
Add your favorite products to the wishlist. Not just that, if your account is used by multiple people, you can create multiple wishlist for different users. This makes shopping easier for every user using the account.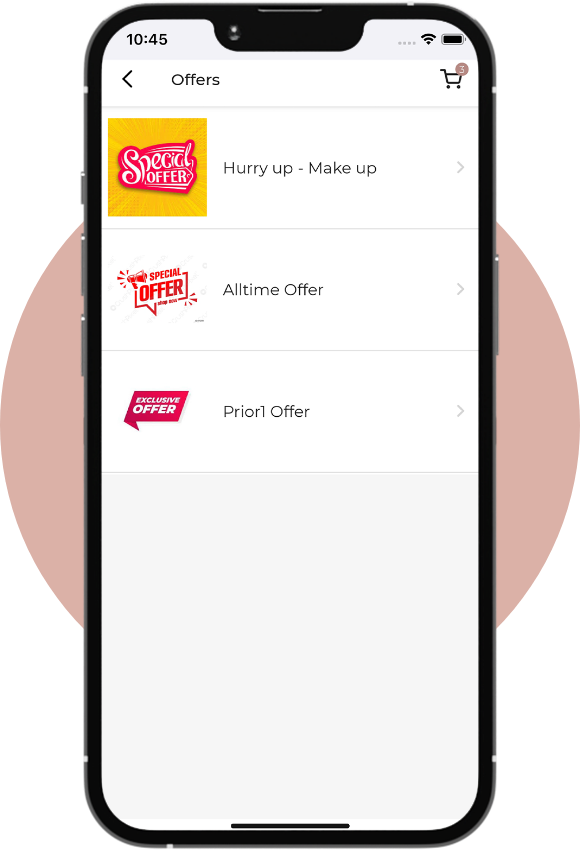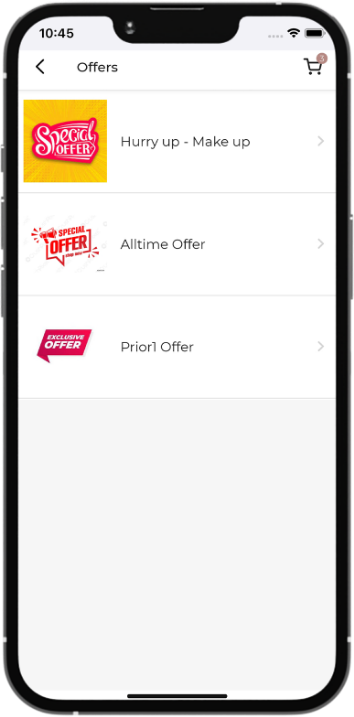 3. DISCOUNTS AND DEALS
Our shopping mobile app does not just let the users shop for their favorite products but also save bucks while doing so. The app provides discounts, deals, and coupon codes to shop at the lowest prices.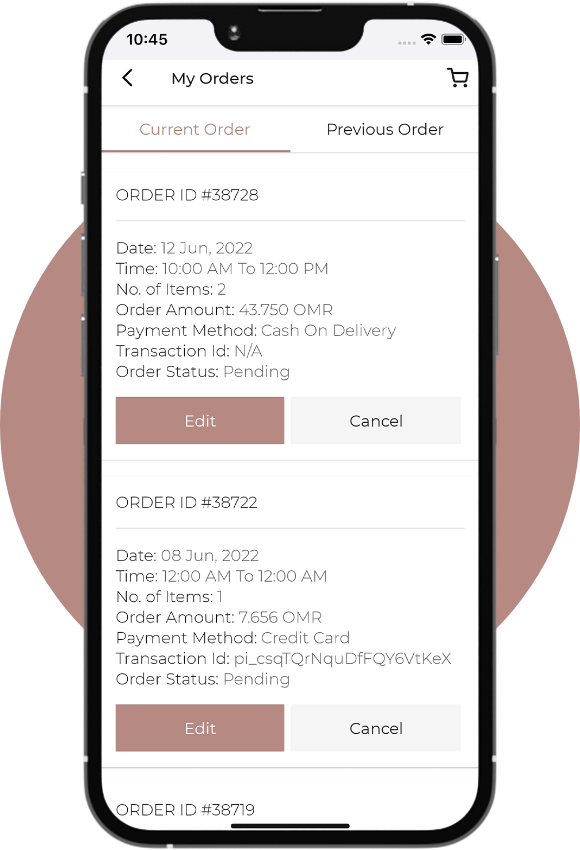 4. MODIFY ORDER
One of the most unique features of this app is that users can edit their order even after placing it. Even after placing the orders, if the user wishes to change the order, they can make changes as per their likes.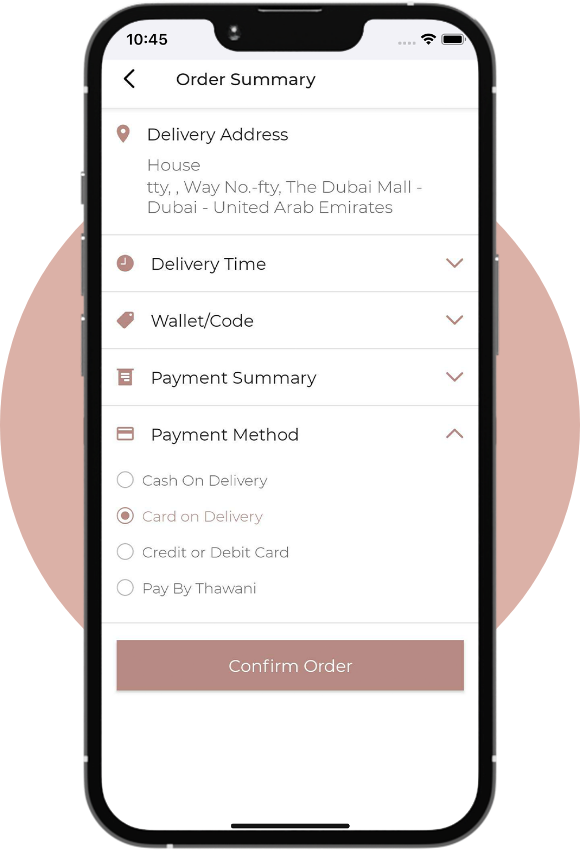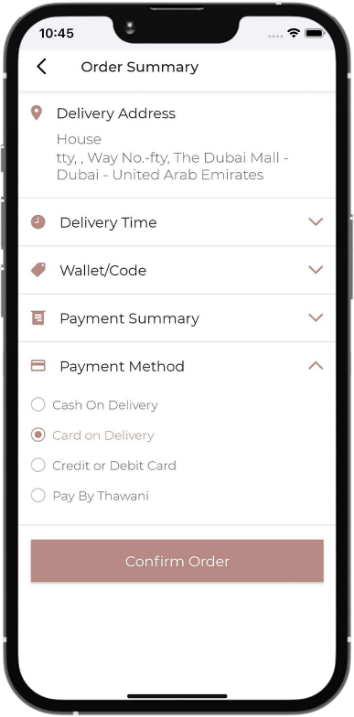 5. MULTIPLE PAYMENT METHODS
Users have to pay for their shopped products only when the order is placed, confirmed and a delivery boy is assigned. Payment is processed only when the order is out for delivery. Users have the option to pay through debit card, credit card, or even cash on delivery.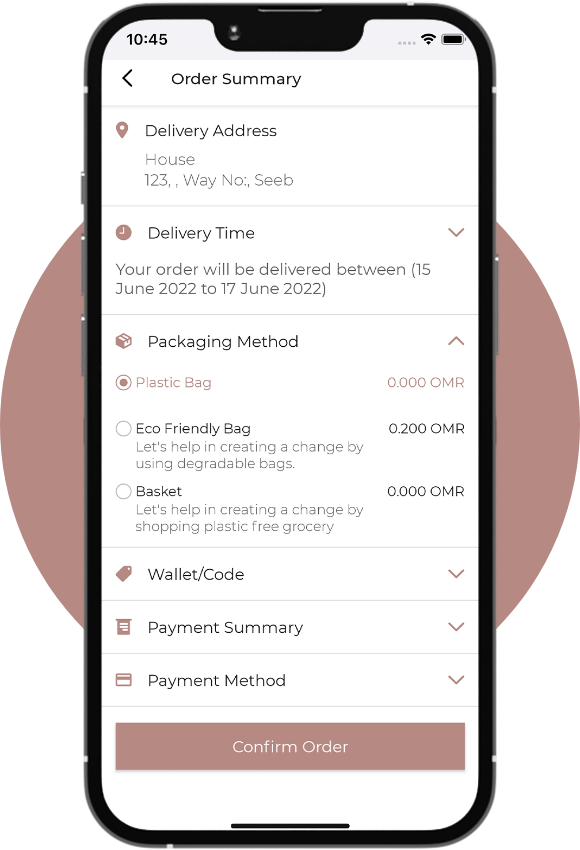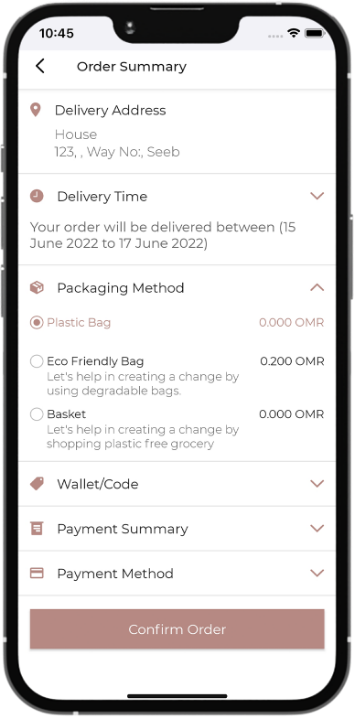 6. DELIVER AT DOORSTEP
Get every product you order delivered to your doorstep. All you need to do is look for your favorite beauty products, add them to your cart, add your delivery address, choose a payment method, and place the order. You will get all the products right at your chosen delivery place.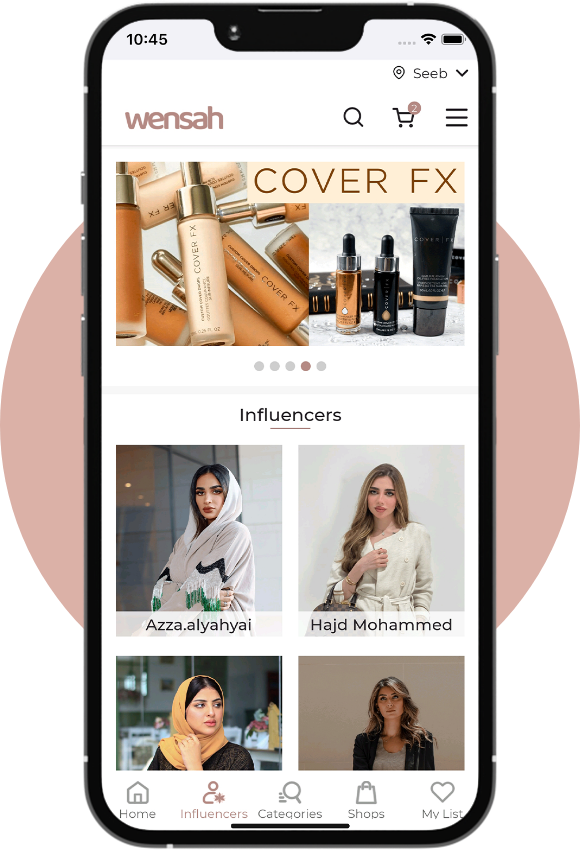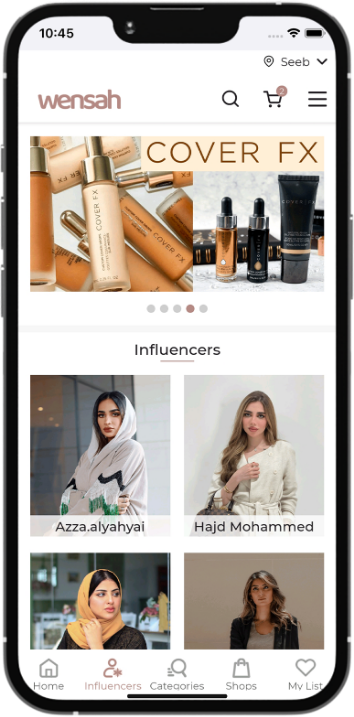 7. BE AN INFLUENCER
Wensah allows the influencers to join the app and promote different products. Join as an influencer and earn commission by using beauty products and promoting them.
ADMIN PANEL FEATURES
Admin panel handles customer management, delivery boy management, order, and inventory management as well. Admin can decide to add new delivery boys or remove the old ones, admin can also decide to add or remove products from the websites. Offers, coupon codes, and ads are also managed from the admin section of the app.
Admin also generates business intelligence reports to know which products will be needed in the coming months based on the previous user purchase. Zone management and influencer management are also handled by the admin panel.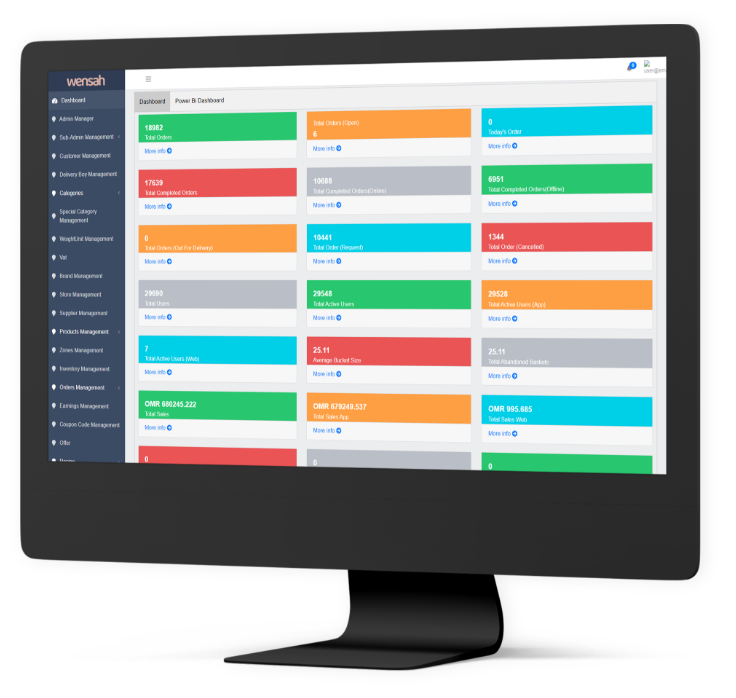 NEXT PROJECT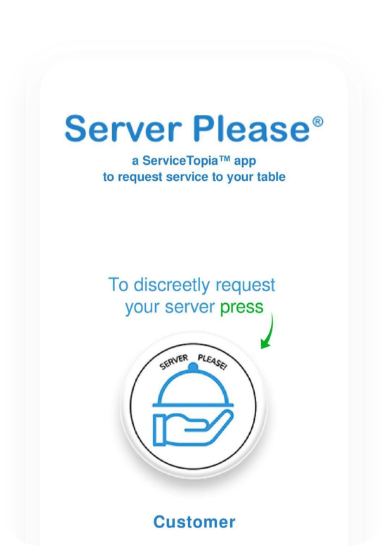 Server Please
Scan the menu and order right from your table with the ServerPlease app. Call the waiter from the app, pay the bill, and also split the bill right from the app.
View More Mobile Apps Developed
Still Counting
Web Apps Developed
Still Counting
Satisfied Clients
Still Counting
Countries We Serve In
Still Counting