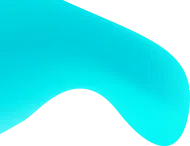 Mobile Shopping
App Development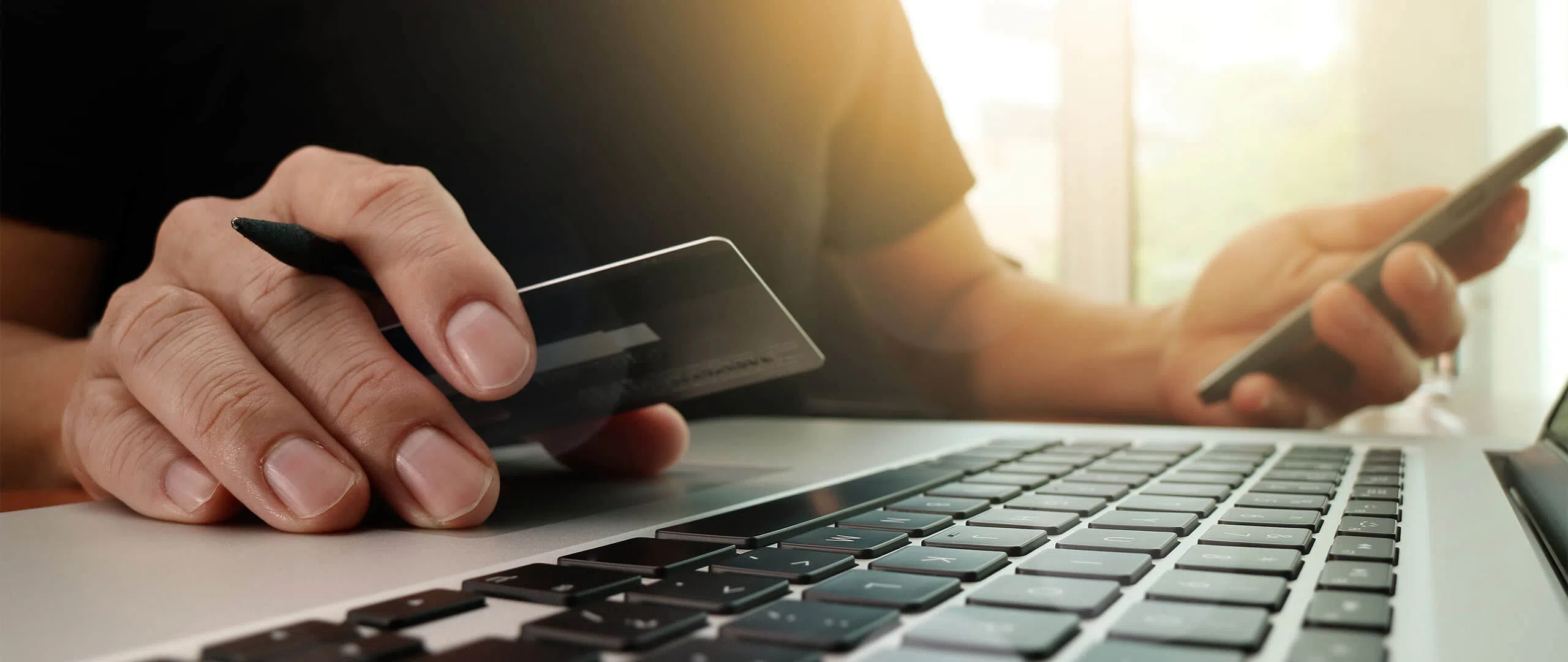 Shopping is one of the most important activities in the world that drives businesses across the world. Without people shopping there would be no reason for businesses to exist. Traditional brick and mortar businesses continued for ages before internet and eCommerce revolutionised the way we shopped. And now the smart phones have taken it to the next level, thanks to the mobile shopping apps that they support. Mobile shopping apps development has come a long way since their initial days. With the mobility infrastructure becoming cheaper, mobile phones have given the power to customers to shop from anywhere, anytime and all this is thanks to Shopping Mobile App Development that has given reality to the dreams of many generation Y dreams. We specialize in building such apps for you.



App for shopaholics
Shopping!!! The one true love of the females and when it can be done through mobile devices, there cannot be better news.
We have years of expertise in developing all types of shopping mobile apps. These include ecommerce mobile app development that primarily develops apps that run on web application through browsers. Our mobile ecommerce app development team can develop and support all types of mobile ecommerce solutions along with a wide range of etailing features such as
Simplified Access
Loyalty Points
Security
Mobile purchase and payment gateways
Notifications
Attention grabbing display
Easy navigation of product breadth and depth
Our robust mobile ecommerce apps are a testimonial of our understanding and depth of mcommerce solution.
We also specialize in retail mobility solutions, having developed these for so many clients. While retail mobile apps do cover most of the features mentioned above, we also specialize in providing allied consulting services around such mobility solutions. These include
Mobile Consulting – We can help you develop a mobile strategy that aligns itself with your business strategy.
Field Users tool – We can help build specialized merchandize and inventory tracking tools for your Warehouse and store managers and merchandisers.
Mobile POS – We can help your customers save their precious time in checkout queues by providing specialized mobile payment gateways
Retail mobile app development – it all comes down to this finally.
These mobile apps that we develop can be based on customer focus, business focus or business-partner focus.
Like our depth and range? Are you a retailer with a mobile vision? Why don't you connect with us then?