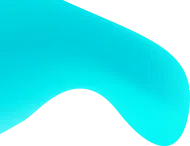 AppLock Clone Development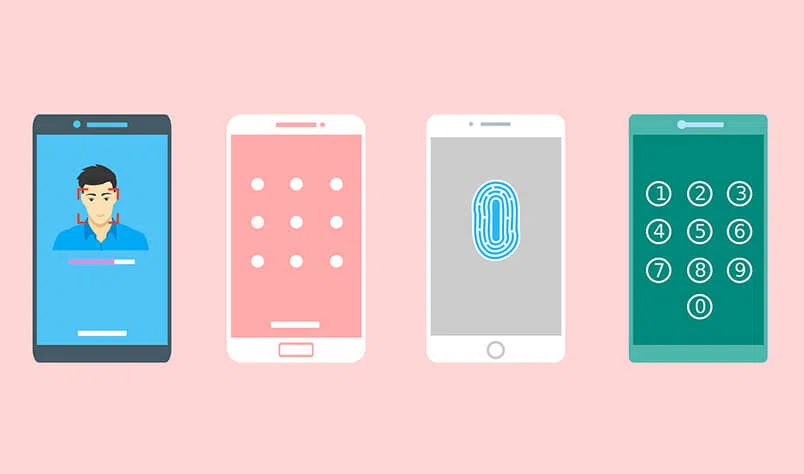 One thing people are always scared of while handing over their phone in someone hand is getting their eyes on some personal data. Personal and professional data both are a very intimate thing for a person and the wrong person getting eyes and hands on them can be very dangerous. Privacy and security are two very important things and our smartphone and mobile apps are a portal into our lives. People can know almost anything and everything through a smartphone.
This is why protecting it becomes an integral part of our lives. Thanks to the mobile apps only that now we have apps that are used to hide other apps in our device. Applock is one of the trending apps used for locking personal data and keeping the digital trespassers away. It has some of the amazing numbers people must be aware of.



It is one of the most downloaded locking apps in the Google Play Store.
It is available in over 50 countries.
It supports almost 45 languages.
It has 400+ Million users.
The statistics are pretty amazing. If you are in the wheelhouse of launching your app in the store and looking for a category, lock apps can be a nice choice. These apps are almost a requirement for users which means audience engagement would be more. This is what makes the app one of the best choice for developing an app.
Pin or Pattern or Password
One of the must-have features of AppLock clone is to set a pin or pattern. This will have to be used every time the user has to access the contents saved in the app. It will also restrict other users of your device to lay their hands on these contents.
Password Rescuer
It's a human tendency to forget things. What if the user only forgets the pattern or password they have set for the app? Password rescuer will be of use in such situations.
Photo Vault
This feature is used to hide the photos from the gallery. Whatever photos the user choose are transferred to App vault and are deleted from the gallery. This feature also allows you to transfer the photos back to the gallery from the app.
Video Vault
Video vault is just like the photo vault. All the videos the user choose are transferred to the app vault and are safe and secure. This vault will open only with the password or pattern set by the user. No one else can access these videos.
Hide Apps
This feature will help to hide the apps which contains sensitive data like payment apps or dating apps. Anyone else using the phone won't be able to use the locked apps for added security and privacy.
Auto-Lock
If the app lock is idle for a certain period of time, it will lock itself again. This feature is integrated for the security purpose. Suppose the user forgets to exit the app and minimizes it by chance. Any other person accessing the phone can get access to the AppLock contents. The auto-lock will prevent these things from happening.
Theme Support
This feature will help to change the themes of the app. The user can try different themes as per their choice.
Snap Intruders Photo
This is a unique and helpful feature in an AppLock Clone development. If somebody is trying to unlock the locked apps without the correct password or pattern, the app will take a picture. Smartphone owner will know who was trying to intrude or trespass through their hidden content.
Hide Notifications
The user can activate this feature and save the notifications from the app they have hidden. This way even the notifications of the app stays hidden from the unwanted eyes.
Snooze Lock
Certain apps are needed very frequently during certain hours. Unlocking it multiple times is kind of frustrating. To avoid this frustration, the app provides the feature of snooze lock. In this feature, the app remains unlocked for the selected hours and post that it will be automatically locked.
Why 360 Degree Technosoft For Developing an AppLock Clone?
An app with such unique features needs an experienced mind. The developers ate 360 Degree Technosoft has been working on mobile app development for very long. They have developed and deployed apps of every category making them competent enough to integrate anything and everything placed in front of them with ease and comfort.
Why 360 Degree Technosoft For Developing an AppLock Clone?

java
Swift
Gradle
Core Data
Realm Mobile Database
Let's discuss your app idea
Connect, Consult, and Create an Amazing App With Us
Confused with your ingenious app idea?
Get a free consultation with our domain experts.
Contact us today!
India

+91 9081888816

USA

+1 914 279 1472

Germany

+49 176 56811170