How Will Custom Mobile App Development Help Your Company?
Mobile Application Development
There is a trend set going on in the market about the custom mobile application development. As per the authority reports, 7.5 hours per employee per week are retrieved on an average by using customized mobile application. This is an interest fact because 80% of the business owners accept that it helped them gain additional business revenues. We know what custom mobile app development is. In this article, we will talk about the benefits related to it.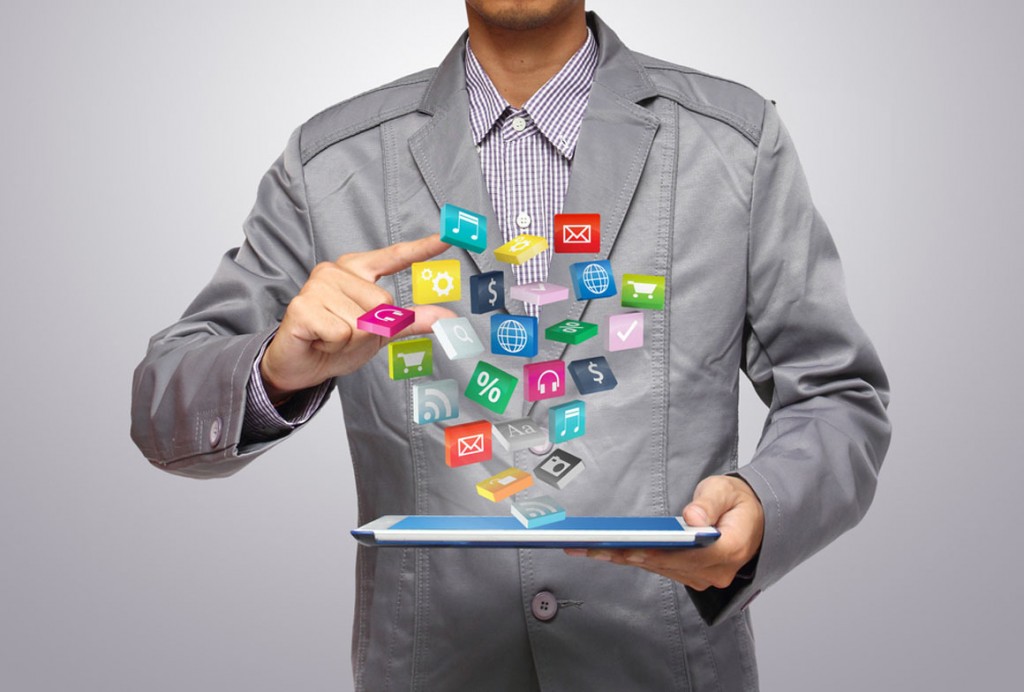 The third party users are very much fascinated with the customization of the mobile application development. All the renowned and recognized mobile application development companies are trying to get this attribute fulfilling and flourishing all the way.
Let's talk about it one by one.
Advantages of Custom Mobile App Development
Efficiency
Obviously, since the customization takes place in the built, there will be an increased efficiency in the application performance wise and function wise. Also, this enhances the ROI (Return on Investment) and other important aspects of it like particular working style.
Scalability
The good thing about the customized applications are that they are built keeping in mind the interests and emergence of the coming technologies and easy-access. Normally, the apps tend to fail to handle the load unlike customization. It actually scales up the revenue, resources and processes. This can be considered as one of the most notable factors to give a go to the customizable mobile app development.
Security
Who wouldn't consider the security factor when it's time to develop a customized mobile app? It is a must. Having a customized application made merely for a business can dramatically increase the data security, as applicable security measures will be taken care of with respect to the business needs while developing the seamless and smooth app.
Accessibility
When you have the customized app for any business, you can sync the desktop and phone which eventually gives the easy access to the documents, calendars, and tasks. Accessing all the work documents while traveling proves to be very convenient. Recovering contracts and brochures which can be shared with the clients becomes easy with customized applications.
Integration
Here's one more good thing about the customized mobile application development is that it is really easy integrating with an existing software. Customized applications are developed taking the latest business software into consideration, and are assured to function well and integrate without any errors.
Improved CR
Customized applications allow businesses to send personalized updates related to their services and products to their customers in real-time. Also, it allows them to access client aspects and acquire feedback, which can be benefited to enhance customer relationships for long.
Ease in Project Management
CBA (Customized business Apps) can be easily installed to keep a real-time check on project deadlines and progress. Updates can be sent after concluding each phase of the project successfully and maintaining the billing cycle for all stages of the project.
Now that, you have that known all the mobile app development customization factors that can absolutely change how the ongoing process is going. The primary reason behind it is that there are chances, greater chances of the application to be successful and sensational in the market.
Pratik Kanada
I am Pratik Kanada, founder & CEO of 360 Degree Technosoft, which makes app ideas into reality by providing unique design and development services across iOS and Android platforms. I generally write blogs on mobile technology, app development and app marketing.