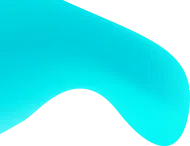 Car Wash App Development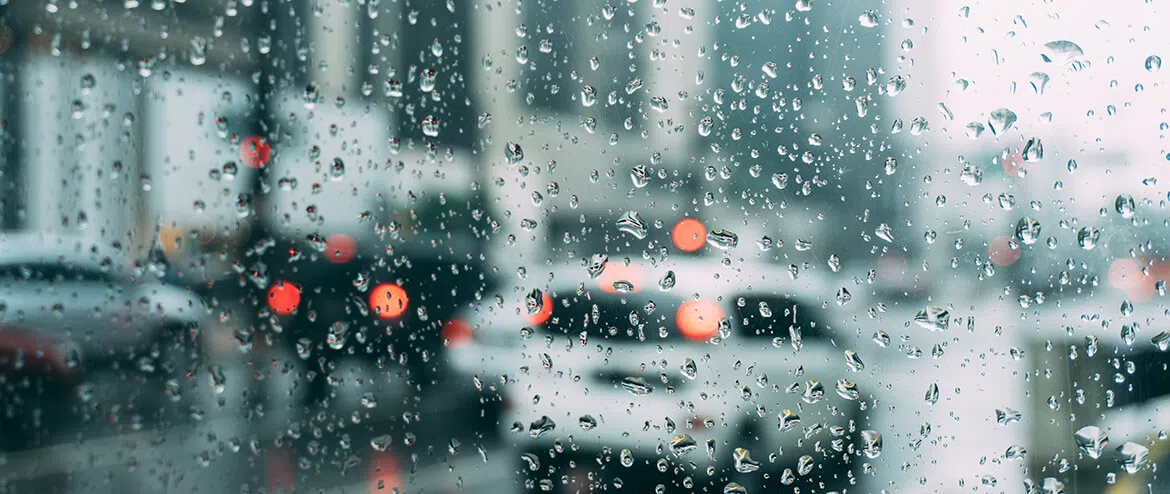 Cars are one true love for many people. It is just like the wife, getting married is not enough to live happily ever after. It needs regular maintenance. So, the car would also not run with just petrol or diesel, it will need regular washing and maintenance to run smoothly. But, at the same time, people have also become the couch potato, they don't like to take even a bit of effort and do things they are supposed to do. This is why on-demand apps are so much in demand. Every task can be done right through some clicks on the phone.
Now, even your car wash can be done in a similar manner to the car wash app development. Well, if you are one of the leading mobile app development companies and looking forward to grabbing the market opportunities, this is something you must indulge yourself in. If this is your next plan, here are some of the features you must have in your car wash app.



Features To Have In A Car Wash App
A start to end guide on the process of car washing app, the features to integrate into it and the best one to hire to get it all done for you.
Why Hire Our Car Wash App Development Company?
Our company has the knowledge of the latest tools and technologies to integrate the above mentioned featured into a full-fledged working mobile app. We can give everything that you seek: Dedicated developers, interactive designs, latest features and functionality, quality assurance, and post-deployment support. We also provide you with the wireframing of the entire project to assure you how will the flow of the app be and how is it going to look like. Also, we keep you updated with every teeny weeny detail of the project and ask for any changes from your end to have a smile of satisfaction on your face when you are done with your Car Wash App Development Project.
Let's discuss your app idea
Connect, Consult, and Create an Amazing App With Us
Confused with your ingenious app idea?
Get a free consultation with our domain experts.
Contact us today!
India

+91 9081888816

USA

+1 914 279 1472

Germany

+49 176 56811170