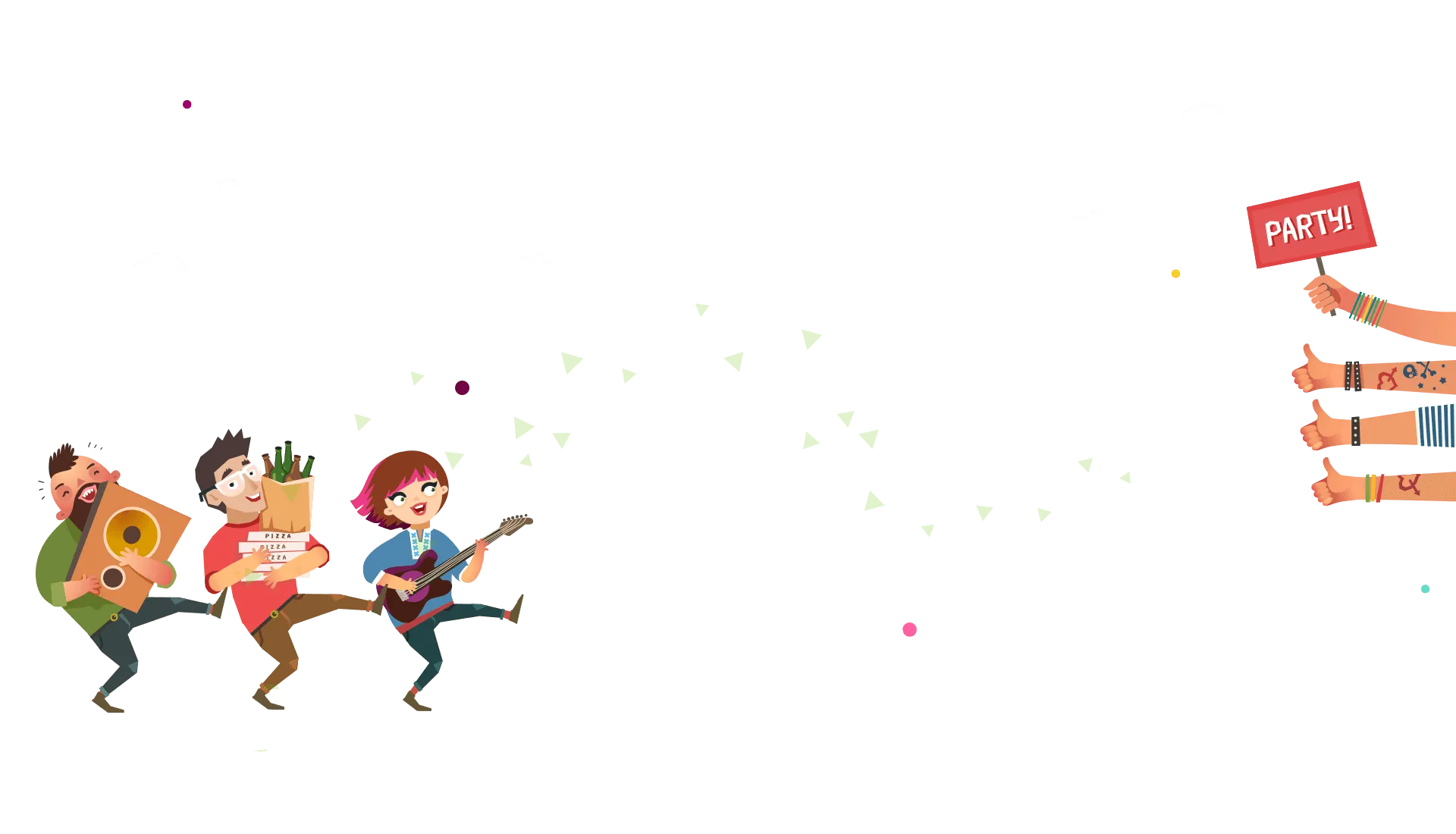 PeekHunt
PeekHunt is developed specially to find out the night hangout places and dismiss the day's exhaustion. The app provides real-time updates on the city's hotspots to its users. The app fits with the social convention of today's users by facilitating them to create a buzz about them visiting the happening hotspot. PeekHunt's social media integration allows users to post pictures on social media as well as rate the place.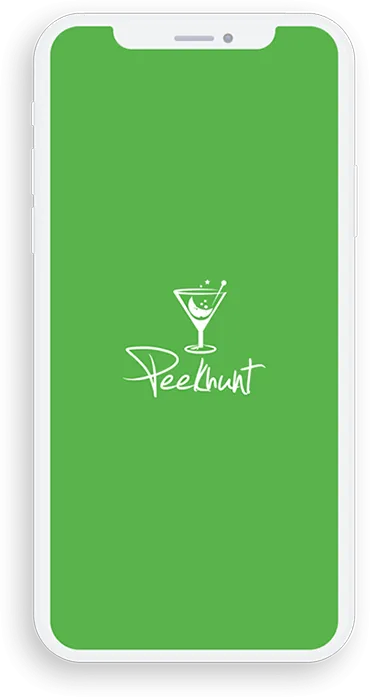 Scroll Down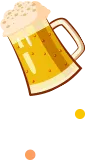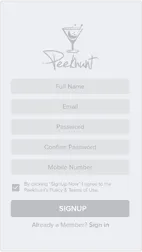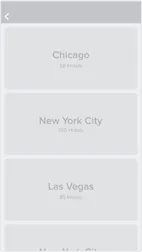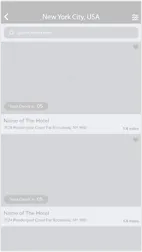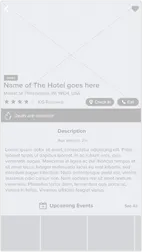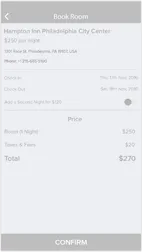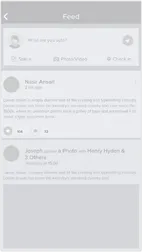 Problem
Inserting the booking and reservation feature along with its regular features like collaborating the nightlife, hotspots, and events with social media was a challenge with this app.
Solution
We took the support of 'Google Places' to identify every aspect of the app, fetch the related data, collaborate it with social media and get it all together in the app to make it multi-tasking like its users.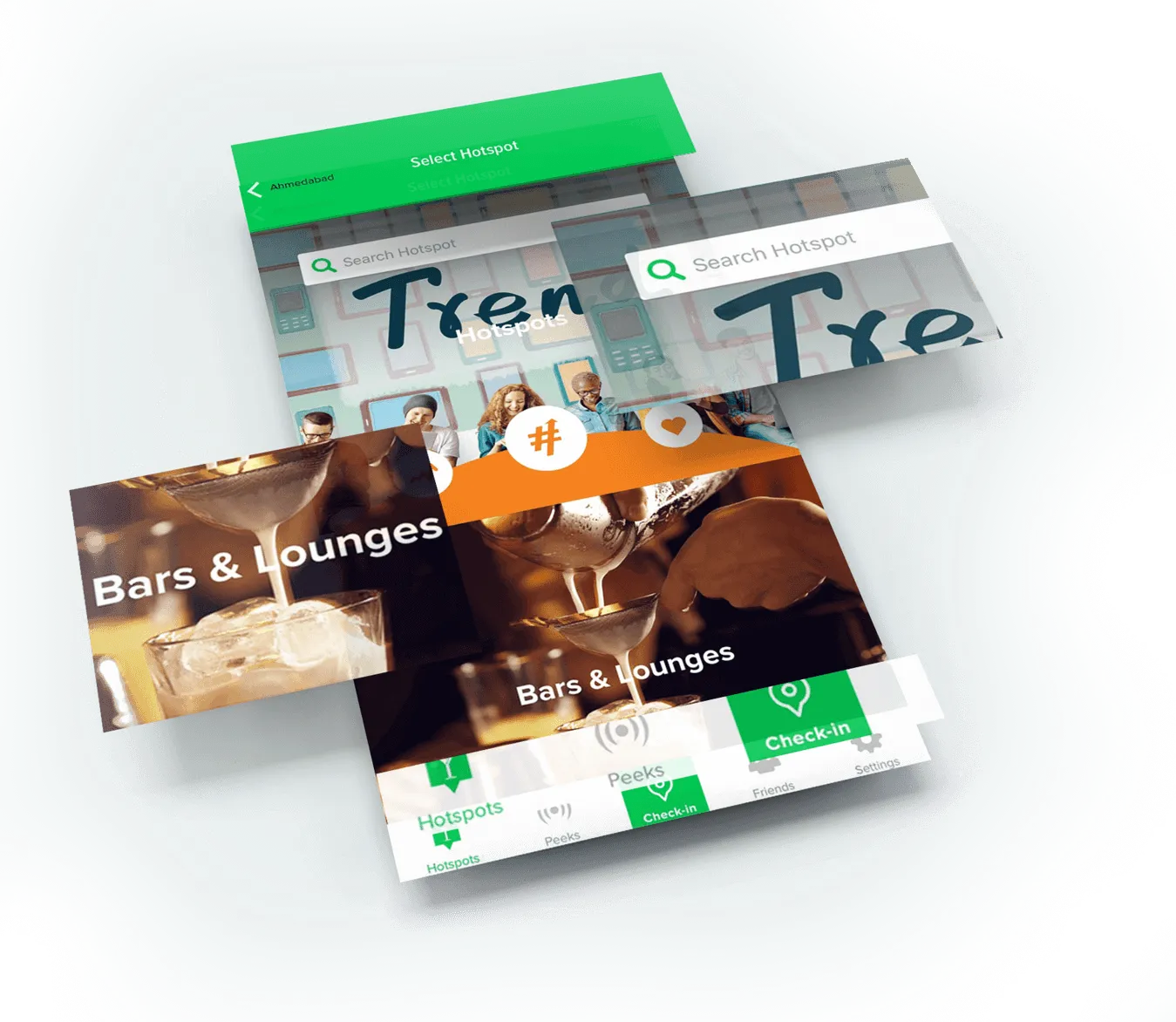 Developed the feature of multiple options to explore, choose and pay the cover charge of the nightclub without having to wait in the queue.
The feature also allows the user to know about the happening events around the globe and book the tickets so as not to miss the fun.
Casinos can be the playground of nighttime by reserving the entry with the cover charge payment.
Feature for sending instant messages to the friends was made for users to let them know where they are enjoying their time.