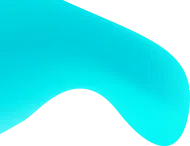 eCommerce Mobile App Development

If you intend to take your eCommerce business higher, increase its traffic, hype your sales, increase your customer retention and also higher the RIO then e-commerce app development is something that you need. There are already plentiful such apps available on the market so, how is your app going to stand out? Well, when you should hire the best eCommerce app development company who can integrate the best features, then your business will definitely see the user & profit curve rising.



Features That Make Your eCommerce App Development :
Before you start selling products online, let's define and pick the features to make your app the best selling one.
Mobile Apps Developed
Still Counting
Web Apps Developed
Still Counting
Satisfied Clients
Still Counting
Countries We Serve In
Still Counting