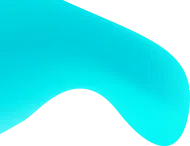 Education Application Development

Education is no more locked in the doors of the classroom. The hyped trend of online education has handed over smartphones, tablets, and iPads in the hands of the kids.With the development of education apps, kids are learning the right use of technology. Parents are at ease and teachers are at comfort with mobility educational solutions. The education app we develop renders interactive learning models along with personalized learning experience.



Education and ELearning App
iPhone and Android App
Mobile UI
KonceptCA is an educational app for students preparing for CPT. The app empowers students to learn with online quizzes, tutorials,...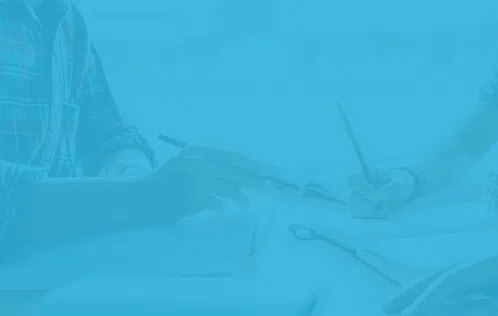 Education App Development
Well, experienced work speaks for itself and here are education app development work, Konceptca, Thelittlediaries, Toddler Tutor, Dalton Education, CSE Preparations, and CSE Flashcards. Some of the education app where we have incorporated the best features.
Let's discuss your app idea
Connect, Consult, and Create an Amazing App With Us
Confused with your ingenious app idea?
Get a free consultation with our domain experts.
Contact us today!
India

+91 9081888816

USA

+1 914 279 1472

Germany

+49 176 56811170