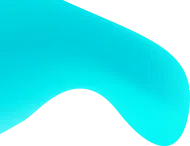 Grocery Shopping Application Development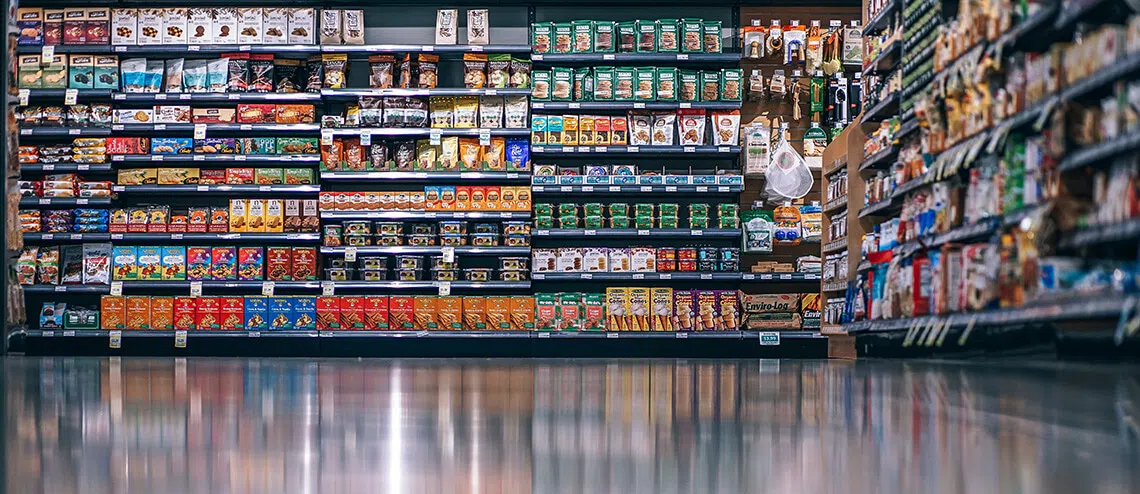 The traditional way of grocery shopping is left far behind. We no longer drive to the grocery stores, fetch for the things, pick them up and find our way back to home tired. This is pretty old school. What people do these days is open the grocery shopping app, pick the products through few taps, order them and get their stuff delivered right to their doorstep in the comfort of their couch. You are free from the hassle of visiting places, carrying shopped items, draining your energy and wasting your time with grocery delivery app development. Interested in developing one of your own?



Why Should You Develop Grocery Application?
The schedule of people are getting tight and they are becoming more time-bound. In such scenario, an app that helps them save time will prevail in the market. Grocery application development will fulfill these criteria and hence it will for sure capture the market. Besides, grocery is a basic necessity. Every family is in need of and that is why it is in the latest buzz & will maintain that position in the future as well. Grocery app developers are fairly in the know of the same and hence grab the opportunity and build your app. It is kind of need of the hour and the user does use it on regular basis. That is why you should indulge in developing a grocery application. Check out the fascinating features to include.
Features To Have In Grocery App Development
Before the users start picking the grocery items from your app, let's pick the best grocery app features first.
Mobile Apps Developed
Still Counting
Web Apps Developed
Still Counting
Satisfied Clients
Still Counting
Countries We Serve In
Still Counting