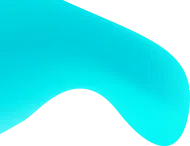 Approach Our Mobile App Development Agency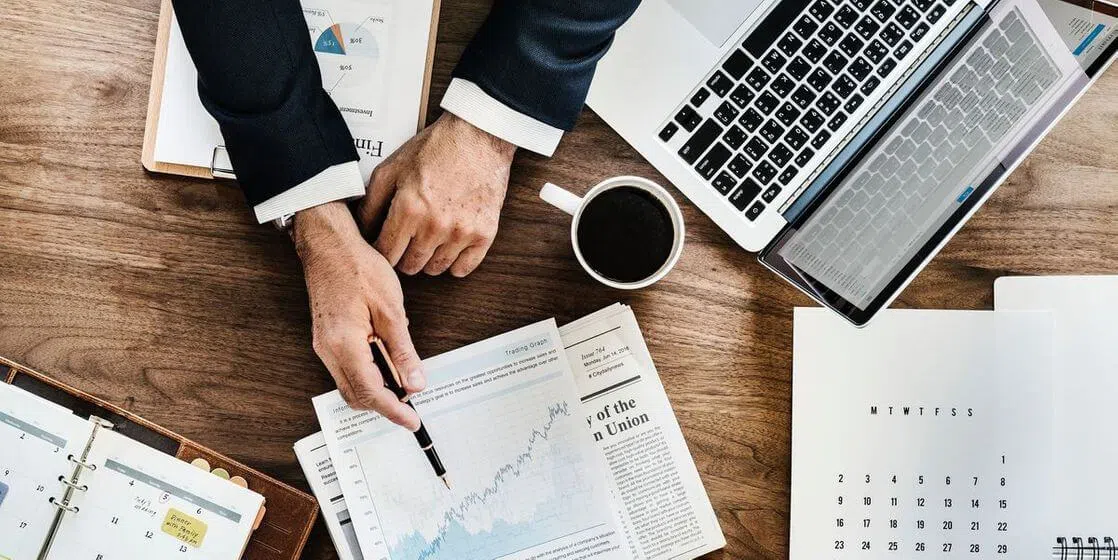 Smart agencies look for smarter people for their development work. With 360 Degree Technosoft, it's like setting up your own Offshore Development Center. You get access to world-class capability; you de-risks your business; substantially reduce your overheads; and focus on your core.
Transparent in our dealings, we will also counsel you on whether you should opt for the ODS mode, or use our help to build your in-house capability. We understand that it's tough to find the right mobile app development agency and that is why we come to rescue.
We provide mobile app development services to digital and marketing agencies. We help our clients achieving their goals by providing them an ultimatum in the form of amazing products. We work with various agencies like marketing and web designing to shape their clients expected services into mobile capabilities.



White Label Services - Your Clients, Your Projects, Our Resources
We develop white label app for our clients across the globe by signing a contract and assigning a team of highly skilled developers to them.
Dedicated App Developers
Our strong team of dedicated developers will give you virtual, professional assistance on every project. We have an experienced and talented pool of mobile and web professionals, who have experience of working on a full suite of cutting-edge technologies. We know your requirements and so, we meet your business needs.
Project Managers and Project Management Tools
In a market besieged by price shifts, fluctuating exchange rates, fickle consumer demands, and ever changing technologies, an app development agency without a robust project management system (PMS) can't do a tug of war.
Most business decisions these days are NOT of the now-or-never variety. Strategic plans change in accordance with the magnitude of the uncertainty. We implement a PMS model that gives you the flexibility to change your plans according to the changing market scenarios. With it, you will be able to track and monitor your progress on a time-sensitive project; control resource allocation; do time schedule management; and shift of teams and project leads while tweaking your strategic road map.
Strengths of Our App Development Agency
Our Mobile App Development Agency has the ability to complete your assignments with finest resources. We have practices to deliver best solutions for our renowned customers.
Mobile Apps Developed
Still Counting
Web Apps Developed
Still Counting
Satisfied Clients
Still Counting
Countries We Serve In
Still Counting