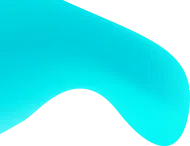 Music Application Development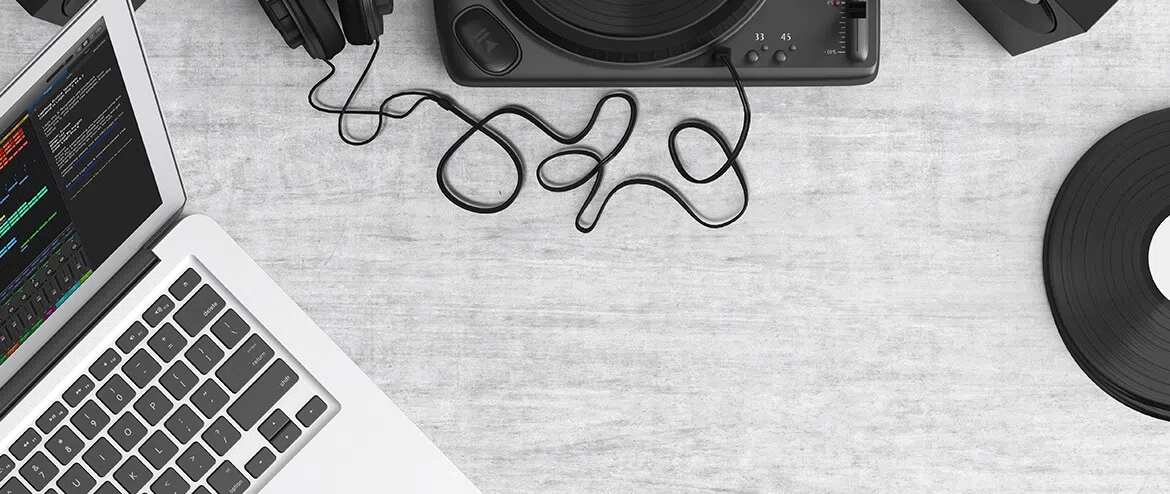 Ohh baby when you talk like that....have you started singing the rest of the song? That's the magic of music. Music is kind of in the air. You listen to music in the morning during your workout session, You listen to music while having a bath, you listen to music while traveling to your workplace, you listen to music while working to concentrate on work and not letting your focus shift to any other thing around you, you listen to music while having dinner in a fancy restaurant, you move your feet in parties because of music and even you listen to music when you are sad.
I know, I have taken this music thing bit too far, but don't you agree with me? The music industry is right at its peak & music apps are gaining a high level of popularity. So, what are these features that are driving people crazy to make use of these apps? Let's find out.



Features To Have In Music Streaming App Development
Let's offer the user with something extra than the other music app development companies has to offer.
Login/Registration
Login for the regular users and registration for the new users to be a part of your app.
Attractive UI/UX
One of the most prime aspects of any music app is its UI/UX. Interactive features wrapped in the beautiful APP is all that a music application needs to grab and lure users.
Music Playlist/Home Page
This feature will help the users to create a playlist of their favorite songs. They can search, shuffle, and play the tunes at their timings.
Search the Tunes
The user must have the flexibility to search their favorite tracks or search their favorite artist and their work, or through movies or through popularity or top tracks, or through the year, or any other way as the user deems fit.
Download Options
Instead of opening the browser, searching the song and downloading it, the user can be eased if they are listening to the song and hit the download button right in the same app at the same minute.So, yes, download feature is mandatory.
Play Songs Through Streaming, Radio or Saved
Music is all about mood. Sometimes the user is just in the mood to listen to his own collection, so saved songs feature for that mood. Sometimes he is in the mood to listen to the random beats, radio for that mood. Sometimes he just wants to surf and search new tracks, so streaming for that mood.
Social Media Integration
You need to create a strong digital presence for your app. Allowing the users to share things on different social media platforms like Facebook, Twitter, will promote your app and increase its popularity.
Share With Your Friends
Songs are better than reminders. They always remind you of some moment which will make you miss the person with whom you have shared the moment. A thought will evoke to make another person feel the same. This makes sharing feature a must have in the music application development.
Push Notifications
You are not always on the app to see if something new has been added, a new song, an entire album or new theme. Push notification is essential to keep your user updated about the new comings in the app.
Offline Music
The user might be devoid of internet connectivity at times but this should not keep them away from listening to their favorite tunes. Integrating offline feature in the music application will allow the user to use the app at any point of time even without internet.
Music Quality
Music is all about the quality. No one would love to hear bad quality music and in the second minute, the app will be uninstalled. So, high-quality audio must be integrated into the app.
Newsfeed
Newsfeed feature of the music app will keep the user in tune with the new releases of the songs, singers, albums, movies and any other related detail.
Why Our Music App Development Company?
The answer to this question is quite simple. We are best app developers when it comes to music streaming app development. We have already developed one of such apps Grab tracks having all the astonishing features that a music app is supposed to have. So, who can be your better mobile app development partner than 360 Degree Technosoft?
Let's discuss your app idea
Connect, Consult, and Create an Amazing App With Us
Confused with your ingenious app idea?
Get a free consultation with our domain experts.
Contact us today!
India

+91 9081888816

USA

+1 914 279 1472

Germany

+49 176 56811170