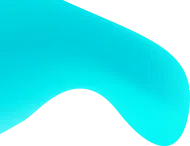 News Application Development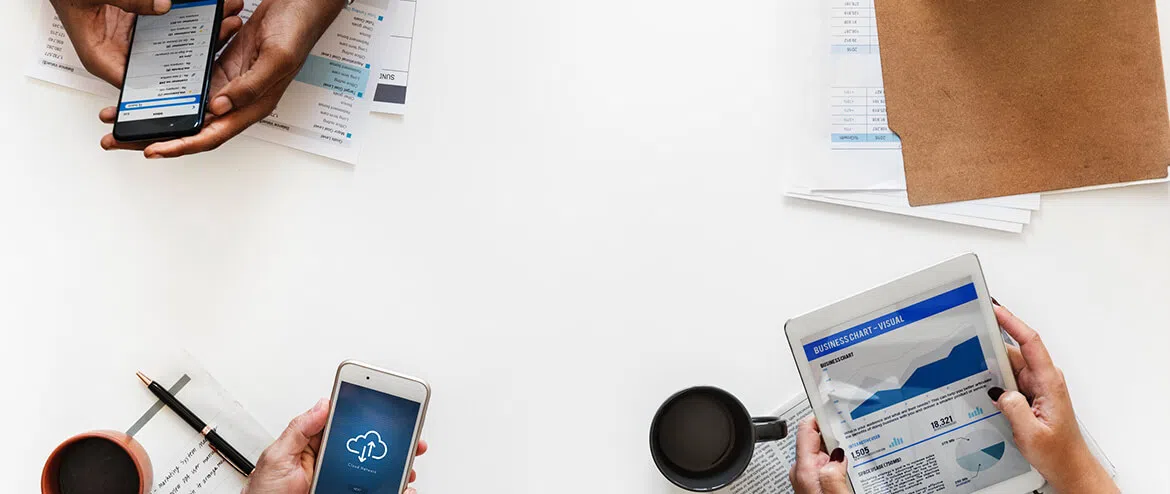 Time has changed and people have evolved, got busy as beaver and more tech equipped. They don't have time to sit at the coffee table watching the sunrise and reading newspaper. Sounds like a perfect morning, but a tough one in this time bound schedule. Every individual intends to stay informed and updated about the current news and media around, but don't possess enough time to read the newspaper or go to news websites or watch TV. This brings to hiring a news app development company and hand over the current buzz in the hands of the users. Just like the other things, news and media have also turned digital. The newspaper is joining the league of mobile app and a majority of them have indulged in news app development. Have you joined this league? If not, here are some of the features that will force you to have one.



Features To Have In The News And Media App Development
A successful news app needs some juicy news tagged with the enticing feature. Let's explore what are these enticing features.
Prompt News Updates
This is a must-have feature for any news application development. Prompt news update has to be integrated for staying updated about the happening of things across the globe.
Location-Based News
It's important to stay tuned with what's happening globally but on the same time, you can't miss what going on around you. To get the local, national and international news as per your choice, location-based news feature has to be integrated.
User-Friendly Access
News app consists of a plethora of categories and sections. To aid the user to scroll various sections without getting confused, the feature of user-friendly access must be inserted.
Categorized News Content
Not every user is interested in reading news of every category, some might interest them while some of them bore them. Hence, categorized news content feature should be integrated as per the section, entertainment, sports, crime, and others.
Social Media Integration
To integrate on each of the platforms like Facebook, Twitter, LinkedIn, and many more, social media feature should be inserted in the news application. A user might feel like they want to share some juicy titbits with their friends and to make that happen, social media integration is the must.
Easy Sharing
To allow the users to share interesting stuff with their friends and ask them to join in the discussion. This will promote your app and make other people install and use the app.
Market Research
Dig out the trends and buzz across the globe and add to the app. No one's going to buy your app or the content inserted therein if it would be stale and way out of trend. Always stay tuned with the latest and greatest in the market and frame it and publish it for a maintained number of users.
Multimedia Content:
Gone are the days when just text was able to attract the users. Fill the news app with diversified content in varied forms like images, GIFs, videos, and audio. Users will not just be happy but will be hooked with your app if they get something out of the box, something that grabs their attention in a way to visit the app again and be not be a user but get converted into a regular customer.
Ad-enabled
To create an added revenue channel through your news app development. You might have observed in several mobile app development that there would be ad inserted at regular interval. Even when your app is not able to generate a decided amount of revenue, an ad-enabled feature will help the app owner to generate desired revenue.
Breaking News Notification
This feature will send the push notification to the user about any breaking news to keep the users updated.
Crowdsourcing News
There is plenty of news across the globe but not all are good and captures users interest. This feature will collect all the trendy news and merge them in one place. The user doesn't have to check various categories just one feed and they will know it all.
News In Brief
There will be a section of the news where all the news are just presented in a brief manner and if the users deem fit, he can read it in detail.
Poll
The app can also have a poll feature for the users to express their opinion about any news.
360 Degree Technosoft helps your users stay updated with push notifications.
Our company helps you engage more users with your news app through comments and opinions.
Our news app development company helps you keep your users happy with the integration of enticing features like offline reading, data saving, data sharing and live scores.
We design the elegant UI and simple UX that easily helps you search and filter for the category you are looking for.
If you are anywhere around news and media app development and have any queries, don't hesitate we are just a call away.
Let's discuss your app idea
Connect, Consult, and Create an Amazing App With Us
Confused with your ingenious app idea?
Get a free consultation with our domain experts.
Contact us today!
India

+91 9081888816

USA

+1 914 279 1472

Germany

+49 176 56811170