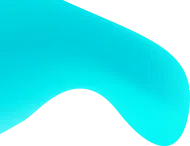 Parking Reservation App: SpotHero Clone Development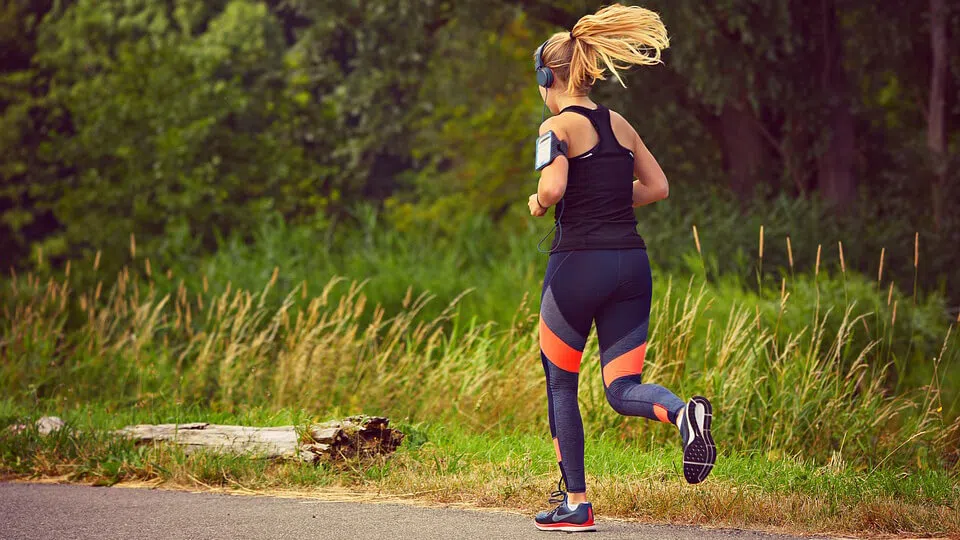 Ever happened, you have your car yet you prefer to book a cab just because it is too much hassle to find a parking place? If yes, you are not the only one tired of spending more time finding a space to park then to travel to the location. Also, you traveled all the way to reach somewhere on time to find there is a huge board of "No Parking". Then you have to look for another spot and you are late for your event.
Parking reservation apps like SpotHero is a solution for all such issues. The app provides the details on the available spots to park around you and also allows you to book it in advance for the number of hours you are willing to. It is a hassle-free solution for users. With the increasing use of vehicles and hyped issues to park, the parking app development sector is about to experience a huge rise.



What is SpotHero Parking Reservation App?
It is a parking solution provider making the process easier and faster for millions of people through it's Android and iOS apps. The app partners up with vacant lots, garage owners, and valets to provide the users with parking space. Instead of roaming in the populated areas looking for a vacant space, the app allows us to look and book it for the required time.
If you are willing to share a solution for such issues and intend to develop a parking reservation app. Here are some of the astonishing statistics you should know about.
Statistical Facts of SpotHero Application
The app has more than 1,000,000 installs.

This application is available in almost 300 cities in the US and Canada and looking to expand.

The estimated annual revenue generated by the SpotHero parking application is $8.9 Million.

The total funding received by the Spothero application is $117.6 Million.

By the year 2023, the market for global market management will grow at a CAGR of 12% amounting to $7 Billion by the year 2023.

The monthly downloads of this app are around 305,075.

The number of listed garages, lots, and valets amounts to 6500.
Features To Have In SpotHero Clone App
How to Generate Revenue From A Parking Finder App Like SpotHero?
The ultimate agenda behind developing an app is nothing but to make money. Well, SpotHero has managed to do it quite well. Now, if you are planning to develop a parking finder app like SpotHero, you must have knowledge about the revenue generation tactics.
Subscription

This model is very much popular in mobile apps like Netflix. You can have a monthly, half-yearly or yearly subscription plans for the users for providing the service and generate revenue through it.

Reward Points

One of the tactics of making money from your SpotHero like app is to offer reward points to the users. This will create trust among users and keep regular users hooked with your app.

Commission

There is a predecided rate of commission for each transaction. The app itself follows this model and you can follow the same roadmap for generating revenue.

Referral Rewards

Providing referral money is one of the best ways of marketing. The existing users will keep using the app for gaining money, in turn, forwarding new users towards your app.
Parking App Partners
Running an app like SpotHero is not a one-person job. You will need to partner up with different parties to start, manage, and keep running the app. Here are the partnering parties you will need for the app.
The App owners have to convince people having abundant empty places to rent the place. They also have to assure them about the proper usage and maintenance of their place.
Different cities have laws for parking. The parking facilities and methods have to be in accordance with the law of every individual city.
The app owner has to partner up with the parking providers. Different providers have a different sets of rules. Complying with them without any clash is something the app owner has to work on.
Time Needed To Develop Parking Apps Like SpotHero
| | |
| --- | --- |
| Project management | 20 Days |
| Android development | 60 Days |
| iPhone development | 60 Days |
| API development | 40 Days |
| Admin | 30 Days |
| Designing | 20 Days |
| Testing | 20 Days |
Technology To Be Used In Spothero Clone App Development

java
Swift

Php
Codeigniter
Gradle

In-app Purchase

RetroFit

Push Notifications

Cocoa Touch
3D Touch
HealthKit

Google Health
SQLite
Firebase

Core Data

MySQL/span>

EC2
S3

CloudFront
Let's discuss your app idea
Connect, Consult, and Create an Amazing App With Us
Confused with your ingenious app idea?
Get a free consultation with our domain experts.
Contact us today!
India

+91 9081888816

USA

+1 914 279 1472

Germany

+49 176 56811170