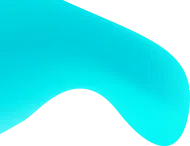 Productivity Application Development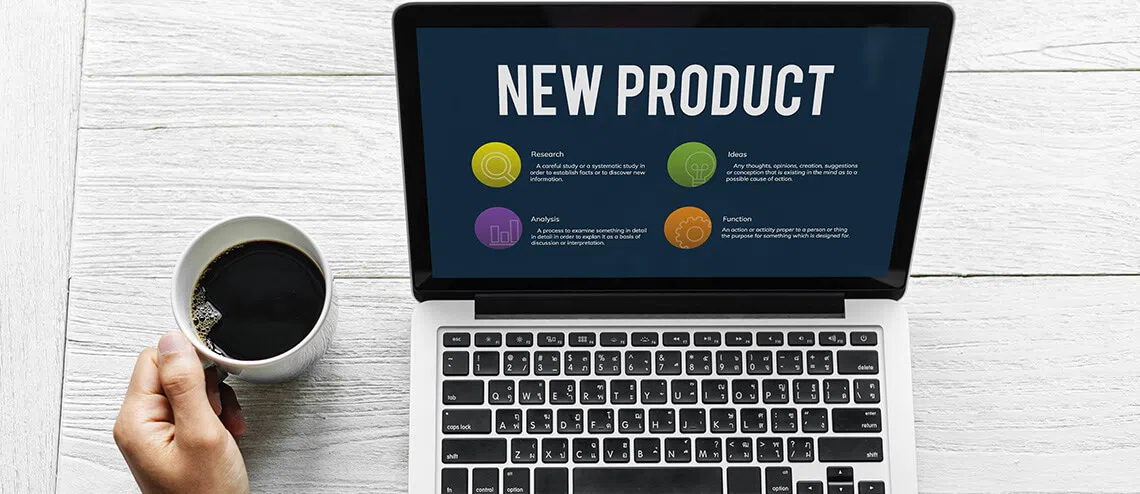 Mobile apps work best for making routine transactions easier, faster and smoother. They just boost our productivity at nearly any task possible. We all intend to be prompt and perfect for every task we accomplish but this thought constantly buzz the mind of business owners, do we? They always strive to be productive, stay more focused to work, save time and generate high output and they expect the same from their employees as well. So, here we are one of the best Productivity app development company to make you, your employees and your entire business boost your productivity.



How Can Productivity App Development Help Business?
When every single person attached to the business becomes a little extra productive, the whole business will experience a positive push. Let's know how to make that happen.
Flexibility to work anywhere, anytime.
Increased opportunity for new gains.
Hyped chances for accuracy and efficiency.
Aid in project organization.
Ease of sharing project details with the external partners
Keep a track on the timing of task completion and bring improvement therein.
Track your regular progress.
Get the meeting and discussions fixed through messaging, audio calls and video conference.
Do You Really Need A Productivity App?
Any organization is filled with a bulk of data and have a need to store it, share it internally and externally, get feedback on the data and work conjointly on it as well. In the absence of a mobile app, this process will take too long, don't you think? Say, for example, you need to hold a meeting, notifying every member individually is extremely cumbersome. When your organization has opted for productivity app development, just leaving a message will notify every member about the meeting, the number of members to remain present, the location of the meeting, agenda of the meeting and things to be presented in the meeting. If there are any documents to go through by the members, sharing can also be done through the same app. Sorted, right?
How Big Businesses Use A Mobile App To Fuel Productivity?
Humongous business has a two-sided struggle, one with the efficiency and another is with productivity. The spotted loopholes with this huge enterprises are with planning, auditing, and sales tracking. The employees incorporate the use of Microsoft Excel to accomplish their routine tasks which ask for manual work. Multiple people are hooked on feeding these multiple data on their own devices eating time and effort. To resolve this productivity eating bug of big businesses, a mobile app is to be developed which helped the stores to audit the entire dare from the mobile devices enabling the easy sharing among varied devices.
Productivity app development resulted in decreased time wastage aiding the team in getting done with the workload effectively. With a competent productivity app development company, even the toughest workplace problems can be redressed with an innovative idea, design, and development.
Why Choose Our Productivity App Development Company?
Well, we are in the business of mobile app development and we know the importance of productivity in the business. We understand your business needs and pour right inputs to make your business highly productive through our developed apps. Of course, the experience of 7 years in the industry and having the deal with 350 satisfied clients and 30 countries globally adds the reason for choosing us.
Our productivity app developers are not merely concerned with getting done with the project. We sit together with the client, analyze their business, hear their idea, share our inputs as per our expertise and experience to make the idea better. Before we start to build, we fake it first through wireframing to give the client exact idea as to how are we going to proceed. Once the wireframe gets approved, the actual designing and development starts which is followed by testing and then deployment. At every stage of the development process, we include the client, his perspective, and opinions, make changes if they want any and then proceed to the next step. Client satisfaction is our utmost priority.
Let's discuss your app idea
Connect, Consult, and Create an Amazing App With Us
Confused with your ingenious app idea?
Get a free consultation with our domain experts.
Contact us today!
India

+91 9081888816

USA

+1 914 279 1472

Germany

+49 176 56811170