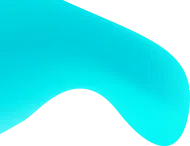 Runtastic Pro Clone App Development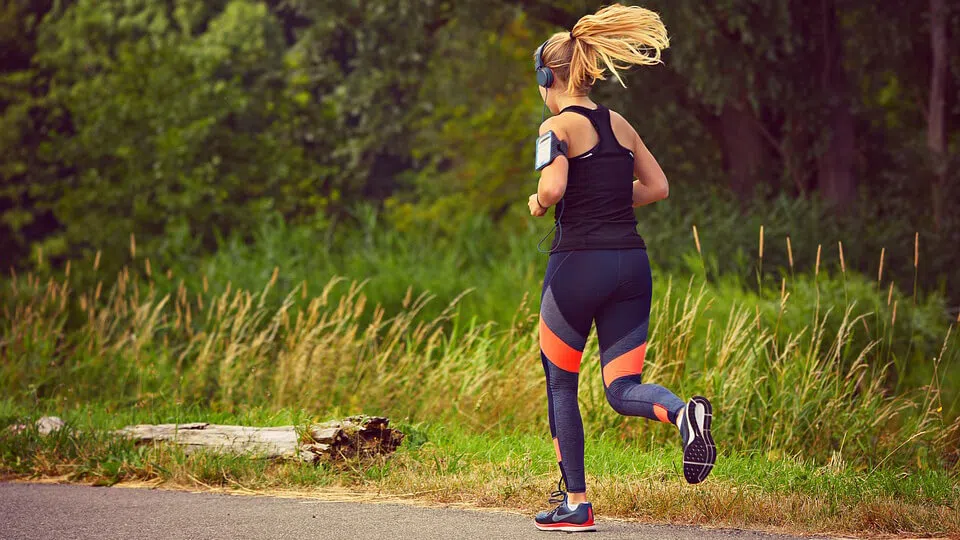 Get up, lace up your shoes and get out on the road. This is the only way you are going to break up with your lazy and unfit life and give a push start to your new, healthier, fitter, and long life. If you are looking for a running partner who will assist you in every step you take towards a healthy life, then we have a suggestion, "Runtastic Pro".
Runtastic Pro is of the top ranking fitness apps in the Play Store. It has some amazing features which motivate the user to work out or let me say work out hard. Now, if you are already a fit person and want to develop something similar to help others stay healthy, let me help you with that.
People are getting more and more fitness freaks. They pay a bulky amount to get the gym membership and stay in shape. A fitness app like Runtastic Pro can help them save money and still achieve their agenda. If you are looking forward to developing a Runtastic Pro clone app but can't make the final decision, let me help you make one.



Facts Of Runtastic Pro Application
This fitness app is currently active in more than 31 countries.

The app has crossed the mark of 130 Million registered users.

The total number of downloads has also surpassed 245 Million.

Adidas purchased Runtastic for $240 Million.
Features To Have In Runtastic Pro Clone App Development
Set Workout Goal
The user can set a goal for a specific period of time to achieve in the app to constantly remind them. There can be already set plans like basic, intermediate, and intense plans to help the user choose according to their physical condition.
Set Running Distance
The user can set a particular distance in the app that they are intending to run for maintaining their maintenance.
Set Running Duration
If the user is not sure about the distance but determined about the duration, he can set a specific duration to run in the app.
Calories
Run and burn every extra of that with a fitness app. The app helps keep a track on the number of calories earned and burned on a daily, weekly, or monthly basis.
Interval Training
Those who are not used to training or who want to train for a long span, this is the feature for them. It creates a plan of working out, then rests, and then repeat. The user can manage the time of workout, the number of breaks, and the intensity of the workout.
Paced Work Out
Not every fitness app have such feature but Runtastic Pro is not among those. If you have a determined pace to exercise or run, you can set it up the app and the app will give you audio feedback whether you need to speed it up or slow it down.
Challenge Yourself
If you feel you have progressed, pick any activity from the past week. Now do the same activity and the app will tell you whether you have really improved or not. This is not specific to route, in fact, it is distance specific.
Story Running
Running on the same route continuously can make you feel bored. With the story running features, there are different audio tracks that will make you feel you are teleported to a different world and make your running fun.
Explore Routes
The app will help you explore new routes. Feed the areas you want to try new routes, type of sport, distance, and elevation. The app will suggest the results accordingly.
Shoe Tracking
Joining the fitness club means you are going to spend a hell lot of time in your sports shoes. I know you can develop a connection with them after a period of time. The app will track the use of your shoes and tell you its the time you should wave goodbye to them. You need to feed the time of purchase and the app will calculate its usability based on the type and amount of workout you do.
Cheering
Sports have cheerleaders to boost their confidence and increase motivation. This feature allows you to get cheering when you are working out. Enable the live tracking on your Facebook and your friends hit the like and the audio of cheering will play in your headphones.
Auto Pause
A smart GPS enables feature will auto pause when you have stopped during your run for tying a shoelace or talking to a friend and start it again when you resume your running.
Graphical Representation
The app also provides a graphical representation of the how much you have run, how many calories you have gained or burnt, how much weight you have gained or lost, how many steps you have climbed, and such other details.
Sleep Tracker
To stay healthy, proper sleep is also as equal as proper diet and proper workout. The app helps you determine the number of hours of deep sleep taken and the number of hours deficit in it.
Talk To Trainers
If you need some expert advice and want to speak with the fitness trainers, the app also provides the option to chat with them and take their fitness tips.
Integration With Wearables
Users these days are more attached with their wearable devices instead of their phones and laptops. This makes integration with wearables one of the most essential features. User can track everything through their watch only.
In-app Purchase
The app is free for the users to use but certain premium features are locked. The users have to pay to unlock those features and start using them.
Ratings and Reviews
The user can give ratings and reviews as per their experience to the trainers and the app.
Register
The trainers have to register themselves with the app by entering their mail ID or phone number.
Create Profile
The trainer have to create their profile and enter their details. They can feed their name, age, work, experience, photo, number of clients trained, output achieved, and any other thing they deem fit.
Chat With User
The trainers can chat with the users and give them fitness advice, diet plans, workout tips and any other thing asked by the user.
Media Sharing
The trainer and user can share media in different format with each other like images, videos, and audio.
User Management
The admin can manage all the users of the app. They can check their data, their activities, results and several other things.
Location Management
The admin can manage the locations set for the training and workout of the users and trainers.
Trainer Management
The admin can manage different trainers, check which trainer is advising which users, and whether it is proper or not.
Feedback Management
The trainer has to manage the feedback given by the users to the trainers and also the feedback given by the trainers to the users.
Purchase History
The admin can manage the purchases made by the users through the app.
Time Needed To Develop Runtastic Pro Clone Application
| | |
| --- | --- |
| Project management | 20 Days |
| Android development | 40 Days |
| iPhone development | 40 Days |
| API development | 20 Days |
| Admin | 45 Days |
| Designing | 10 Days |
| Testing | 15 Days |
Approximately two months would be enough to get a fitness app like Runtastic Pro on the Google Play Store and Apple App Store. Well, it is not a stringent timeline, it might differ based on the customization of the features by the client. But, developing such an app will fall around this much time.
Runtastic Pro Like Apps Developed Us By
Experience speaks for us. We have had our journey in this domain and developed a fitness app similar to Runtastic Pro. Take a look for yourself and judge us.
Technology To Be Used In Runtastic Pro Clone Development

java
Swift

Php
Codeigniter
Gradle

In-app Purchase

RetroFit

Push Notifications

Cocoa Touch
3D Touch
HealthKit

Google Maps SDK
SQLite
Firebase

Core Data

MySQL/span>

EC2
S3

CloudFront
Let's discuss your app idea
Connect, Consult, and Create an Amazing App With Us
Confused with your ingenious app idea?
Get a free consultation with our domain experts.
Contact us today!
India

+91 9081888816

USA

+1 914 279 1472

Germany

+49 176 56811170