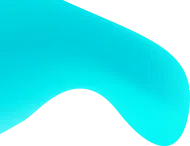 Business Mobile App Development
Mobility solutions are an integral part of our lives today. One of the leading reasons for this development is the business enterprises that have taken to business app development in a major way. This has made business solutions and services available to customers from anywhere and anytime. Mobile app development has thus blurred the boundaries between personal and professional, home and office. These business apps are revolutionizing the way businesses interact with clients and vice versa. Having created these business apps for a variety of clients, we specialize in developing business apps for the following businesses verticals and functions.



Types of business apps
Well, there is a huge list but don't get scared, a professional social media app development company can help you integrate each one very easily.
Mobile Apps Developed
Still Counting
Web Apps Developed
Still Counting
Satisfied Clients
Still Counting
Countries We Serve In
Still Counting