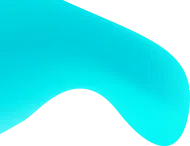 Education and Learning
Mobile App Development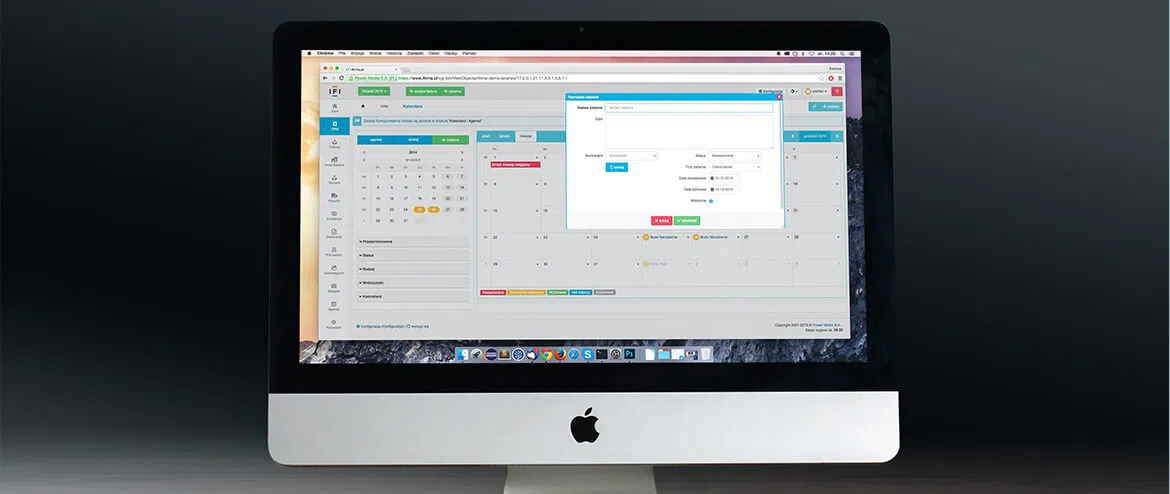 The traditional education system is rapidly getting replaced by more and more advanced technological solutions. The education sector is also not untouched by this. Initially it was the internet and now it is the mobile technology revolution that is affecting the way educational institutes interact with students and their parents. Mobile apps for education are redefining the way the institutes interacted with their ecosystem. The only condition is that all of them should have a smart phone, which is not a steep barrier, especially in the urban context. These educational apps keep the parents informed of their children's progress directly and without allowing the bias of their kids, which is a great relief to the parents as many have claimed. It also helps the parents know of the upcoming events in schools or colleges, while newsletters published through these apps helps them stay aware of the developments in the institutes.



Study with your digital buddy
Take a glance at the types of education apps to be used by the parents and school which make the learning easier and simpler.
On the other side of the story, learning apps for kids help make studies very interesting, especially for young students. Some of these learning apps are built based on researches that actually act as catalyst for child's development by making learning fun. These apps for learning usually cater to audio, visual and do-it-yourself style of interaction which young kids find very entertaining. Learning App Development actually focuses on optimal use of the technology to support kids, parents and teachers alike and ease their work through these e-learning apps. This has actually helped improve the relationship between parents, teachers and the school in general.
So how do these school mobile apps work and make life easier for all the stakeholders? These mobile apps for schools do this by providing features such as
Sending absentee notes to parents
Latest course information on target mobile apps directly
Pop-up messages and alerts
Newsletters
Class schedules and changes to schedules
Inbuilt homework, progress and schedule tracker
Online payment systems
Schools and educational institutes are embracing these school mobile apps because they help them manage things better, especially when key messages need to be broadcasted. A case to be considered: it is raining heavily and the school administration department is getting hundreds of enquiries to check whether the school will remain open. A school mobile app in such a case can broadcast the message to all the parents.
Do you want your school to appear progressive and going a step further because you empathise with your students and their parents? If yes, please connect with us.
Let's discuss your app idea
Connect, Consult, and Create an Amazing App With Us
Confused with your ingenious app idea?
Get a free consultation with our domain experts.
Contact us today!
India

+91 9081888816

USA

+1 914 279 1472

Germany

+49 176 56811170