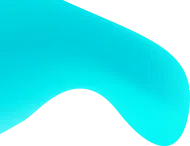 Finance Mobile
App Development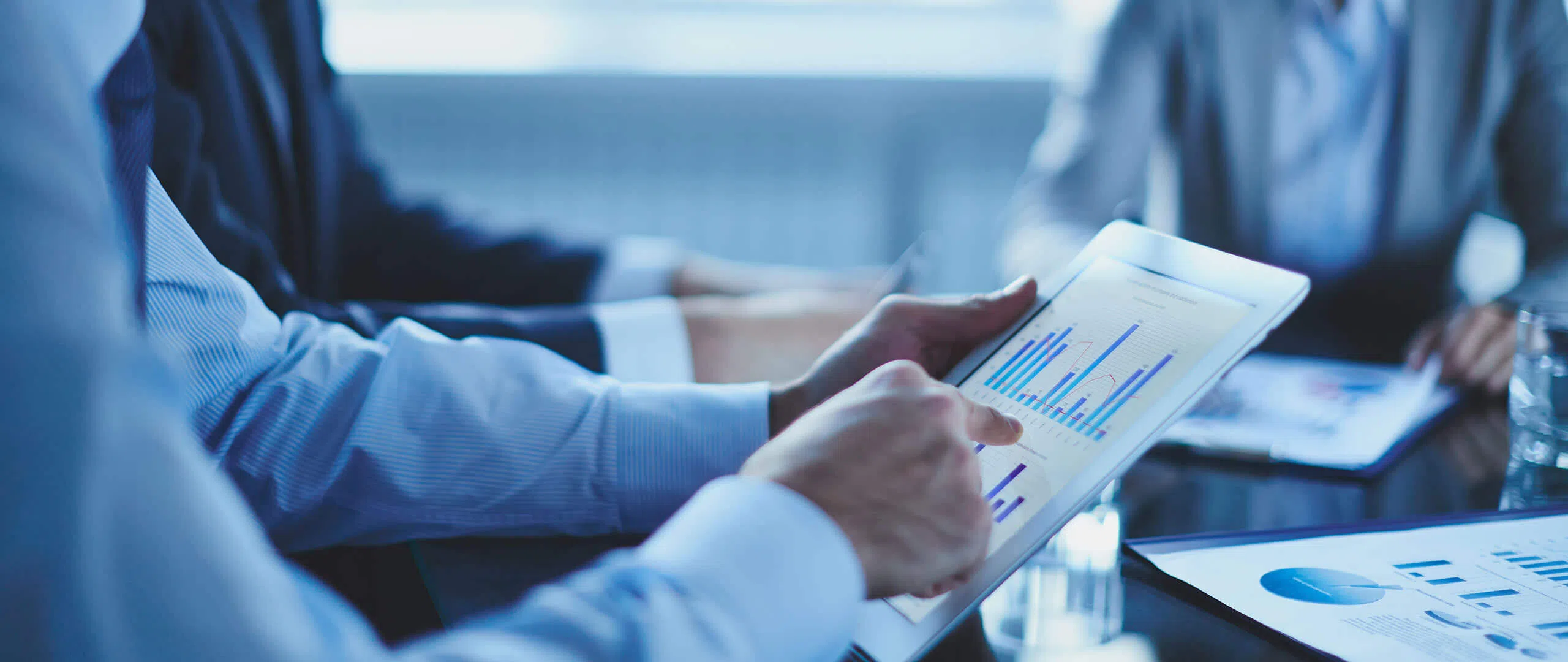 The same technology development that has added a layer of convenience to banking has also enhanced the security risks, which has brought in stringent regulatory norms with which financial transactions are supposed to comply. All of this has made finance industry a global leader in application security. Mobility solutions are at a forefront of this change and finance mobile app development has been at the centre of that growth path. We at 360 Degree Technosoft specialize in building these mobile finance apps and associated legal apps that provide all the business process support expected from a secure finance management app. We have helped multiple clients build such mobile finance solutions that are serving the increasingly mobile friendly user base in the following fields.



Bank in your hand
Two types of finance apps and the list of features to be integrated into both of them to entail the user everything at one single platform.
These mobile banking apps support almost all the business processes which a typical bank provides for a user. These include
Account overview
Transfers
Statements
Reports
Banking requests such as new check book, account, etc.
Mobile banking app development is a specialized project that requires not only an understanding of banking processes but also the latest trends in information security so that the banking apps developed can provide an assurance of top class security to the IT savvy customers. Having developed mobile banking apps, we understand the concerns of both the banks and the users.
Another fast developing area of finance mobility solutions is mobile accounting apps. These solutions help organization's finance team to address accounting issues from anywhere anytime using accounting apps at their disposal. These apps provide a flexibility to the team to execute the following accounting activities:
Operating activities
Cash receipts
Cash payments
Financing activities
Reports
Mobile Apps Developed
Still Counting
Web Apps Developed
Still Counting
Satisfied Clients
Still Counting
Countries We Serve In
Still Counting