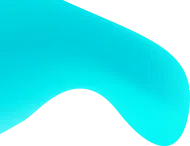 Lifestyle App
Development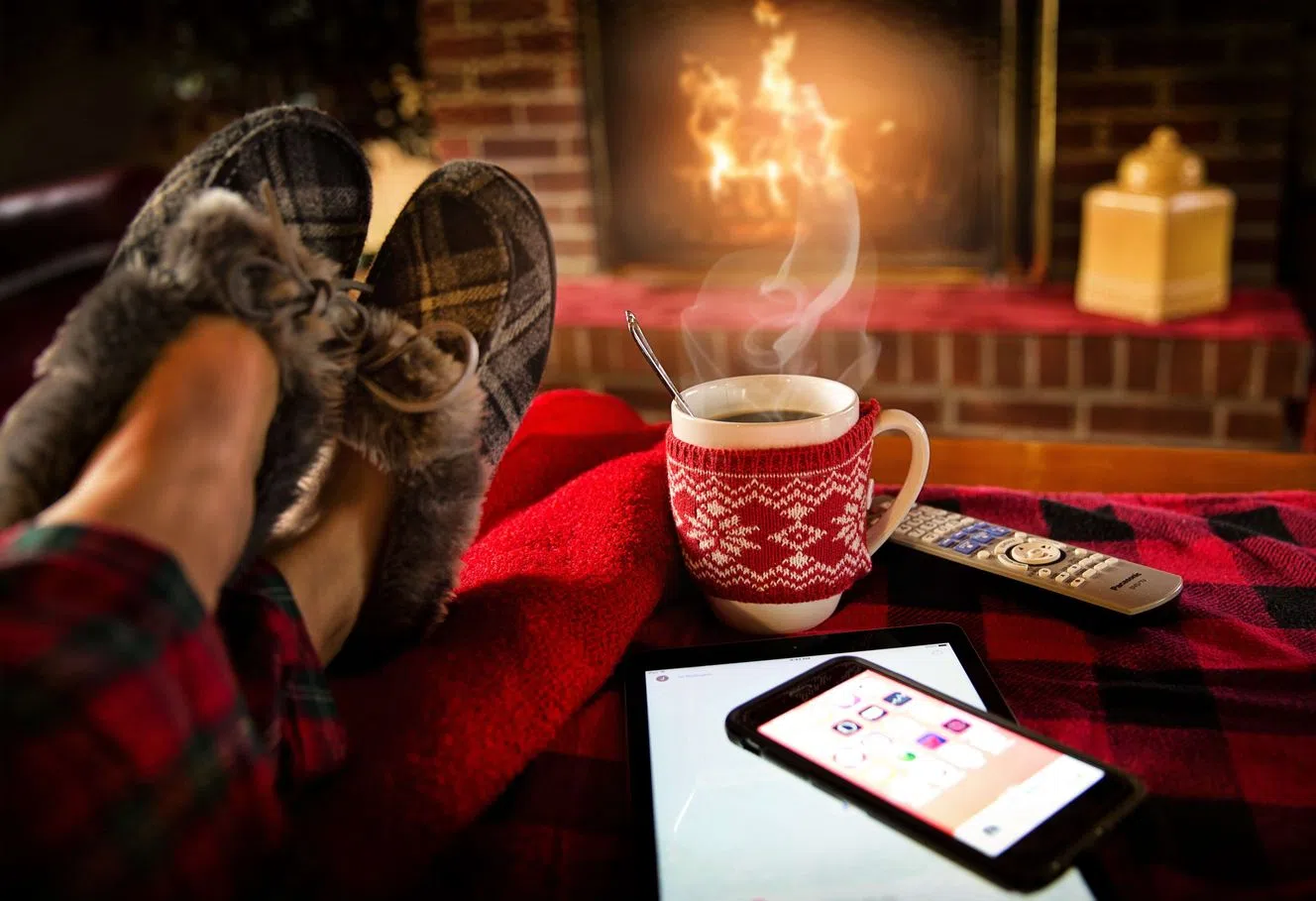 In this hard and fast over hectic life, people have to plan these things with the tick of the clock. Maintaining a work-life balance is a constantly growing challenge. The work is always running on the back of our mind hindering our quality and leisure time. This is why the lifestyle app development is a must-have in your routine to help manage things better and ultimately manage your life better. From managing finance to maintaining fashion, from dining to dating, from eating to shopping, these apps help you manage everything in a convenient manner.



Live with style
You cannot sum up lifestyle in a thing or two, they have plenty of other things, some of which are displayed below.
Fashion Apps
Fashion apps help in introducing you to the latest trends in fashion. Well, that's not where it ends, it has a lot more. To get acquainted with what's new you don't have stroll the streets, visit shopping malls and waste time in bargaining therein. With lifestyle app development, none of this is required, just open the app, explore different trends, make price comparison and shop at the lowest price sitting right at your home. Discount deals and promo codes can be your buck saver when you use these apps.
Birthday Reminder Apps
Birthdays can make or break your relation, especially at a young age. It's highly important to remember the birthday of your special ones, also wishing them first can also be a priority. It's pretty blatant with a list of tasks on your head, you might miss one of the important dates but not when you have ingrained the use of lifestyle apps in your life. Birthday reminder app is like your best friend reminding you, it's your moms birthday, you need to wish her. Also, it will remind you at your desired time and if you are a lazy wisher, you can also reschedule the reminder as many times as you want in a day.
Holiday Apps or Holidays Notification App
Keep a tab on the upcoming holidays and plan your travel. Has this ever happened to you? You have a long weekend and you are sitting on your couch watching TV and thinking if you have planned this holiday in advance then at this moment you would be having a sunbath on a beautiful beach. Well, holiday notification app can help you do that. Whenever there is a long holiday coming, it will send you a text notification about the number of holidays and suggestion about the places you can visit on that holiday.
Travel Apps
Helps you plan your travel to the last 't', thus ensuring that you have the most perfect holiday and travel experience. Planning travel can be tedious, not when you are an active user of the lifestyle application.From flight booking suggestion to hotel booking, from low priced places to luxurious spots, from best places to visit to the best time to travel, from directions to best possible way to follow those directions, everything can be accessed right through the lifestyle app.
Medicine Reminder Apps
This is a helpful app for those who survive on the regular dosage of medicines. Medicines three to four times a day, too much!!! There are high chances of missing one of the doses but that is not something you can afford. So, for those patients, medicine reminder apps are the best way out.
Communication Apps
To help keep in touch with a group of friends and allow files and video sharing, communication apps are used. Every mobile device will have at least one of the communication app. They are important to stay in touch, share goods and bads even when two people are at a distant destination.
Other types of apps that can be catered through lifestyle app development include coupons and promotional apps, reading apps, study apps, events apps, music apps, fitness apps and many others.
Have an idea for a lifestyle app? What are you waiting for?
App for Hangout Places
Real-time Updates
Social Media Integration
Peekhunt is developed specially to find out the night hangout places and dismiss the day's exhaustion. The app provides real-time...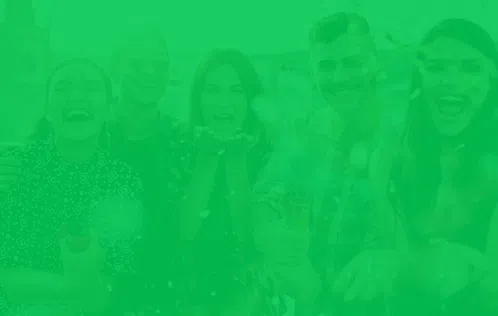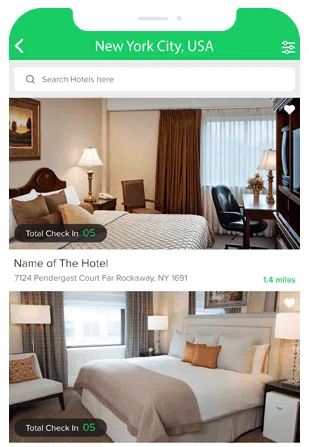 Mobile Apps Developed
Still Counting
Web Apps Developed
Still Counting
Satisfied Clients
Still Counting
Countries We Serve In
Still Counting