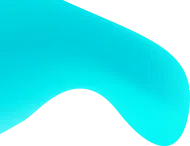 Magazine & Newspaper
App Development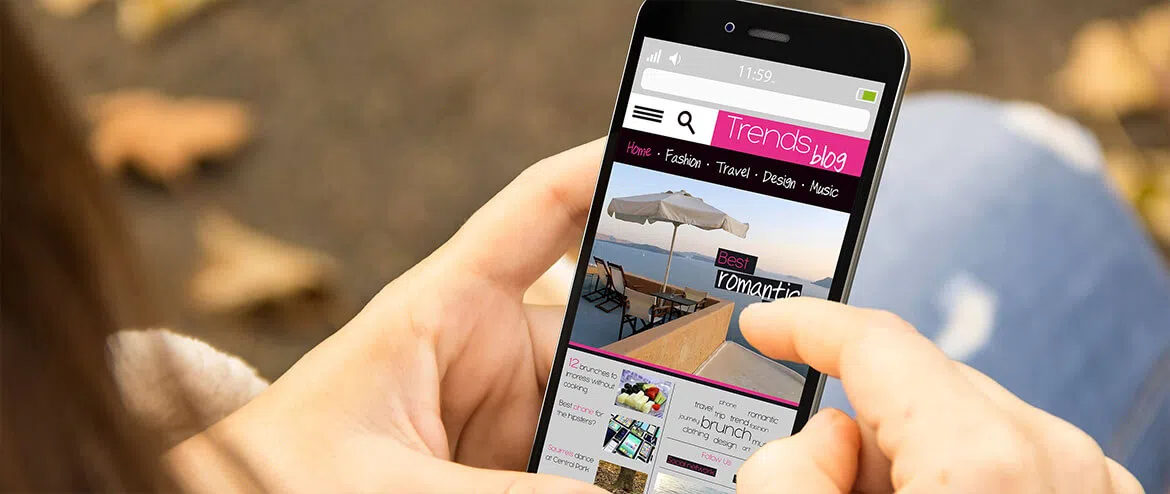 In today's world, a newspaper a day is becoming a highly old fashioned way of receiving the news. With news getting created every minute and relayed almost immediately through TV, radio and internet, the news is already old by the next morning. No wonder the publishing industry is facing such a threat when it comes to newspaper sales. So it is with magazines now with so many people moving towards reading on mobiles and tablets.



News but not with paper
Let's reveal the secret of how to spice up your app and make your users gets tangled with the tangy news.
People are now craving for news to come to them faster and it is impossible for them to wait. The game changer is the advent of newspaper app development that allows the news to reach the readers in near real time, with the help of user preference and push technology feature used during Mobile Newsreader App Development. These newspaper apps usually provide the following features, flexibility and benefits to the readers and the publishing companies:
Improved reader experience – supported by slideshows, video, audio and web links
Social media integration – for users to share what they like
Reader engagement – for users to comment, rate, enter contests and surveys
Easy search and preference – to facilitate reading based on their preference
These mobile apps for travelling can cover all practical needs of a tourist, thanks to the amazing leap taken by mobile travel solutions helped greatly by the amazing development of mobile technology.
Another parallel publishing phenomenon that is changing the way we read is mobile magazine apps. These magazine apps provide engagement and personalization to the readers in addition to retaining the print experience. Our team is well versed in magazine app development that will help the client and readers through the following means:
Crashing time to market with the help of our robust methodology
Expanding the user base quickly
Saving money by avoiding time and effort of their internal IT staff
Customizability of the app to support both publisher and reader preference
Social media integration
Monetizing potential of content
Like what we have to offer? Are you a publishing house that wants to go digital quickly? If yes, why don't you call us as soon as possible?