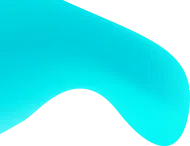 Social Networking
App Development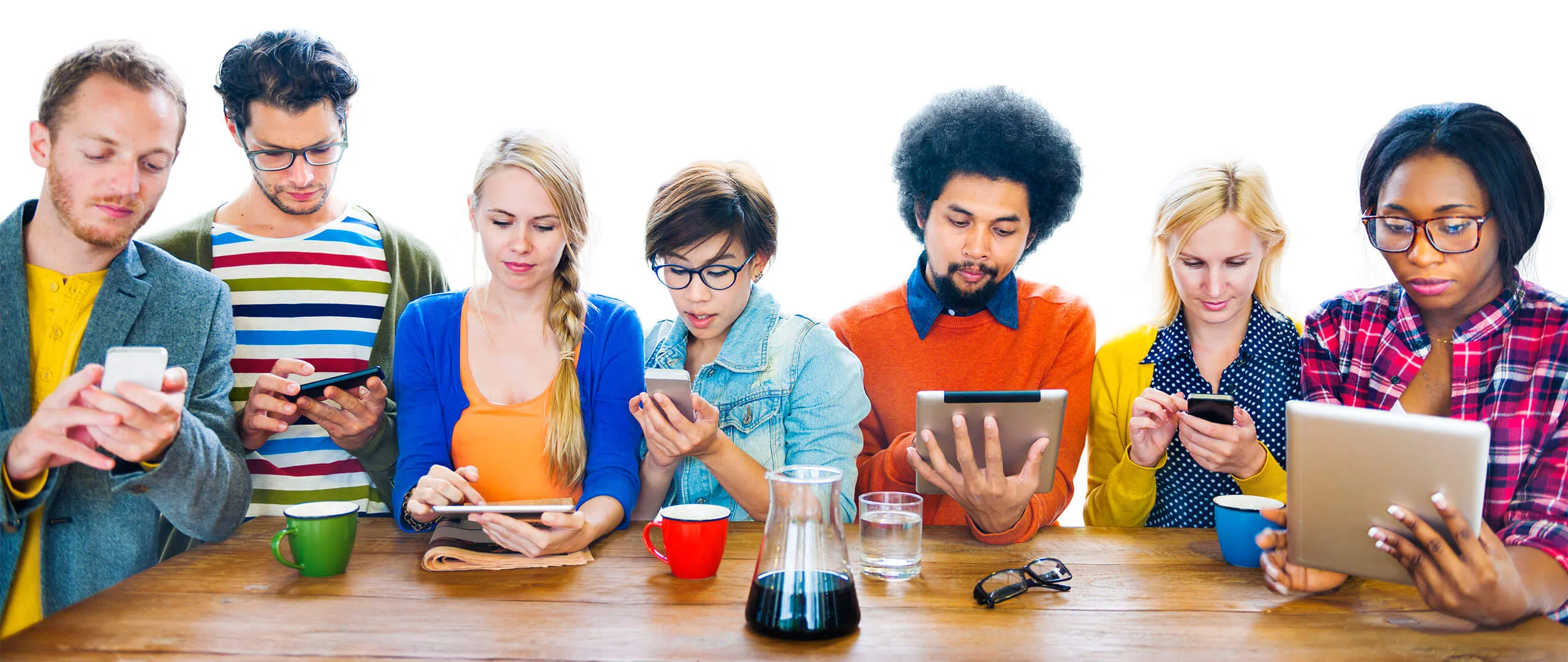 Social Networking sites such as Facebook, Twitter and others and their apps have irreversibly revolutionized the way we interact and keep in touch with each other. The impact of internet and mobile apps is to such an extent that any great idea cannot do without a website and a corresponding app. Social Media Applications and Social Network Apps are central elements of marketing strategy and customer touch-points for all the new ventures now.



Make friends on phone
Want to help people make friends or find the love of their life? There cannot be a better way than developing a social networking app.
Recognizing the importance of social interaction and networking for businesses, we have a dedicated team of social media app developers that has developed a string of innovative apps. Our Social networking app development team understands the business and the theme of social networking, thanks to a multitude of clients that we have served so far.
A very closely related and yet different in its own right is the Dating functionality that mobile app provides seamlessly. It is said that already an increasing number of new relationships are made through social networking sites. Not only that – experts predict that in the short future, most of the new relationships would be initiated through social networking websites. No wonder then that this is a wonderful opportunity for dating app developers to seize using chatting app and messaging app development.
Romance has always been high on human agenda. Do you wish to make a business model and dating app while helping people meet and love fill the air? Why don't you connect with us then?