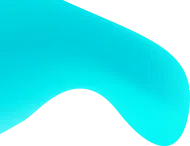 Sports Mobile App Development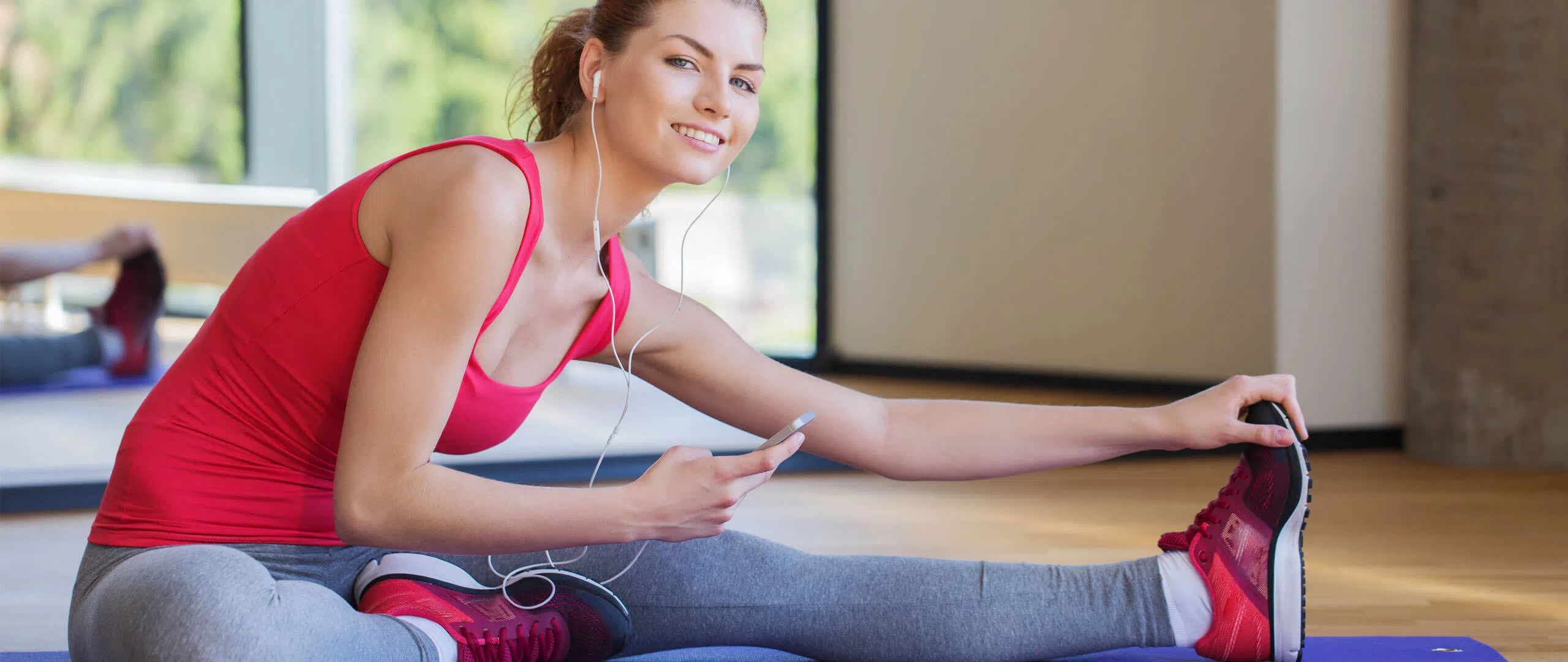 Sports is second only to religion in most countries. People are so passionate about their favourite sport, teams and their favourite players that they are keen to follow every move of the players, every new development in the sport and discuss them for hours.



Watch and play
The sports lovers can get updates and connect with their game at any point, any location with sports app solution.
How can the sports bodies and agencies, leagues, businesses, teams and associations stay away from their fans? This is where Mobility Solutions for Sports Industry comes to their rescue. Thanks to the development of mobile technology, the sports fans have found their calls answered through sports mobile apps. This is where our sports app developers envisage a unique business strategy to keep the fans engaged with the sport's governing bodies.
Our Sports Mobile App Development and Consulting team can help you at every stage of app development. These phases and services include:
Mobility Consulting
Project Management
App usability and simplicity consulting
App Icon design
Complete App design
Development
Testing
Launching
Do you have any questions regarding developing the sports app? Are you a sports league, local, state level, national or international governing body of a particular sport? Do you want to popularize your sport, engage with and enhance the game's fan base? Then feel free to connect with us. Lets start working together in sporting spirit.