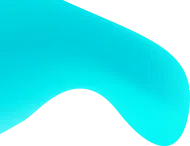 Travel App Development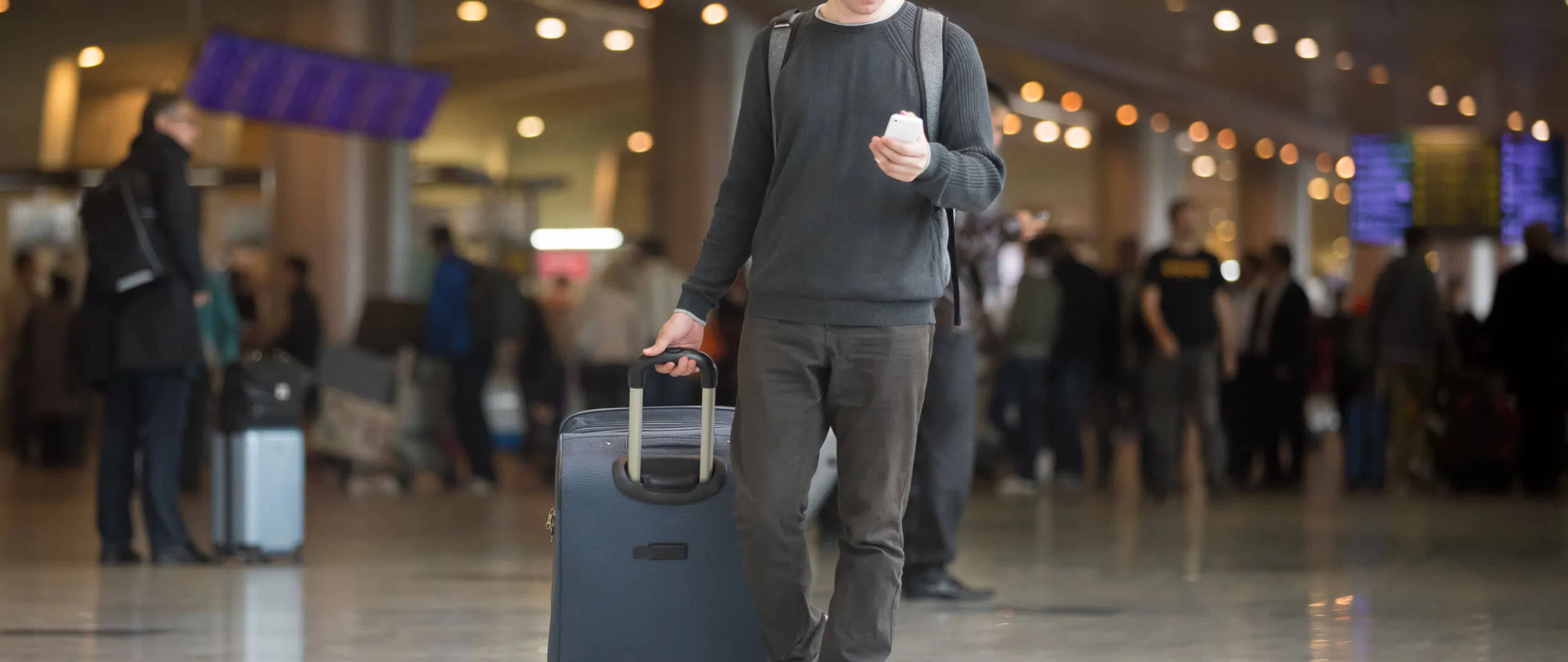 Whether you own your own travel business, or are related to tourism and / or hospitality industry and want to showcase your country, state or city in a unique way in order to both promote them and make it easy and interactive for the tourists to go about the place then you must take the help of technology to develop travel guide app because that's the futuristic way to connect with your tourists and clients.



For the wanderlust
Take a halt and explore the types of travel apps you can develop before your app takes your users on the world tour.
Mobile technology has introduced a flurry of travelling apps in the market, all catering to different segments and having a different strategy. And the best thing is, there is still room for plenty of ideas that can be supported through travel app development. These tourism apps provide you with various features that cater to your convenience, security in order to serve you as a guide. These include:
Audio guide
Video guide
Unique, nearest and well known restaurants
Nearest Hospitals
Museums
Maps
Hotels
Galleries
These mobile apps for travelling can cover all practical needs of a tourist, thanks to the amazing leap taken by mobile travel solutions helped greatly by the amazing development of mobile technology.
Hospitality is like a sister branch of the world of travel. Hotels, resorts, spas, restaurants and so many other organizations related to tourism have taken a lead in developing hospitality apps. Have you? These Hospitality Mobility Solutions developed by hotels provide a world of features to the clients. These include:
Loyalty programs
Selection of hotel rooms
Payment gateway
Real time push notifications
Detailed info of the destination
Customize and synchronize uploads, downloads and music
These hotel booking apps are a great bonus for hotel chains because clients who had a great experience with a hotel in one city is likely to use the hotel app directly to book a room with them in another city. These apps also have a tie-up with or provide and inbuilt taxi booking app.
So what are you waiting for? Have a unique idea to promote travel in your city or to your hotel? Why don't you call us then? We would be more than happy to hear from you.