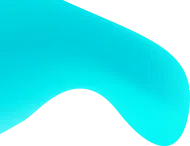 Utility & Tools App Development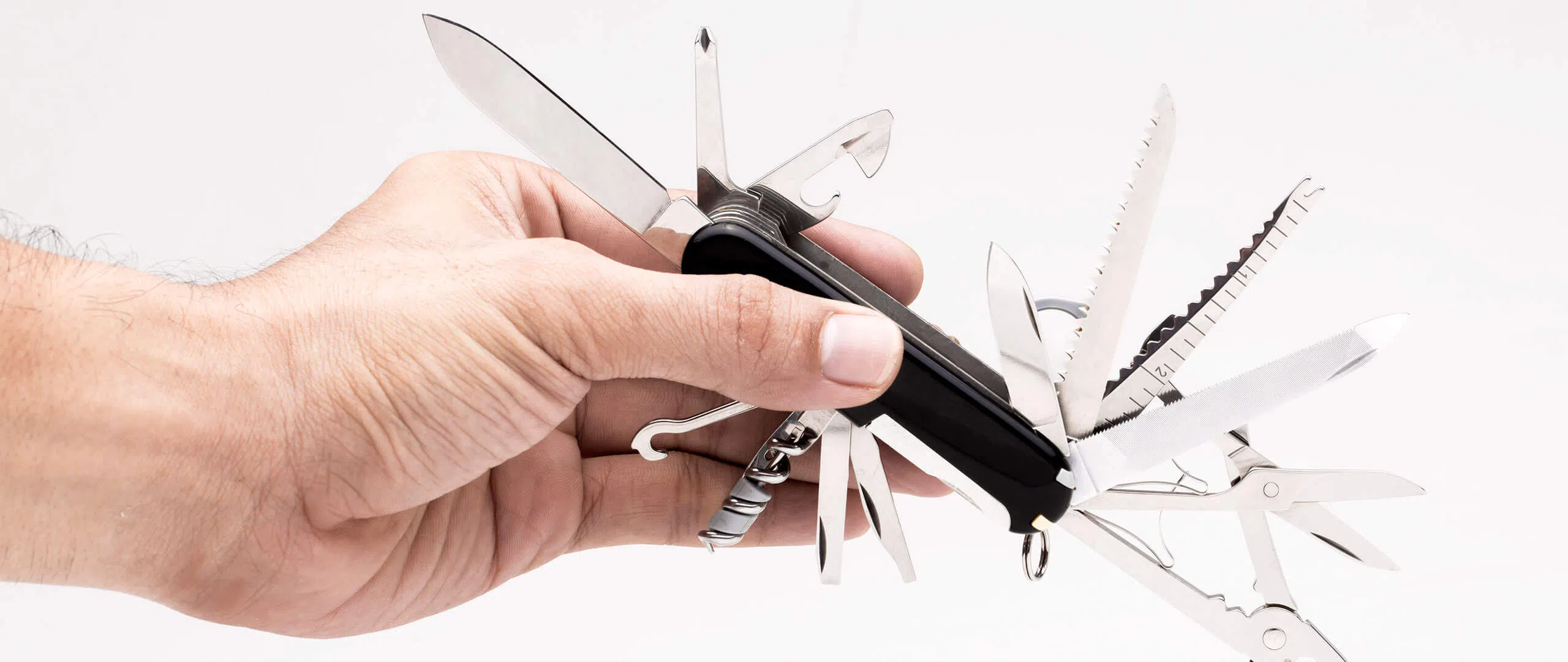 Smart Phones nowadays come with a range of utility options that make a smart phone much more than just a phone; in fact these utilities have played a key role in turning the smart phone into an all-in-one device. These utilities may range from calendar to calculator, magnetic compass to notepads, diaries to spreadsheets.



Let's solve the unsolved
Many problems, one solution: Utility apps. Let's know how utility apps work to solve our day to day troubles in an easy and simple way.
Utilities Mobile Solutions is a growing field of work that piggybacks on mobility solutions in the form of utility apps. These apps help provide a multitude of solutions for typical day to day problems. They provide a range of options that help you use your mobile phone in many different ways which turn the phone into a very handy instrument. Thanks to our rich experience of building mobile apps, we can build some of these utility apps that can help you turn your mobile phone into a multi dimensional utility.
Some of utility functions that can be built on a smart phone are listed below:
Integrating watch, alarm, diary, calendar, appointments and reminders
Integrate camera with various apps
Innovative usage of mobile flash light
Customizability of the app to support both publisher and reader preference
Wirelessly control smart electronic devices like laptop, TV and others
Customize and synchronize uploads, downloads and music
Do you have a utility idea that can enhance the usefulness of your phone apps? What are you waiting for? Get in touch with us and see how we turn your creative idea into reality.