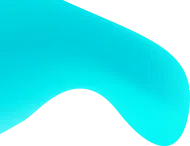 Top Mobile App Development Company In Abu Dhabi, United Arab Emirates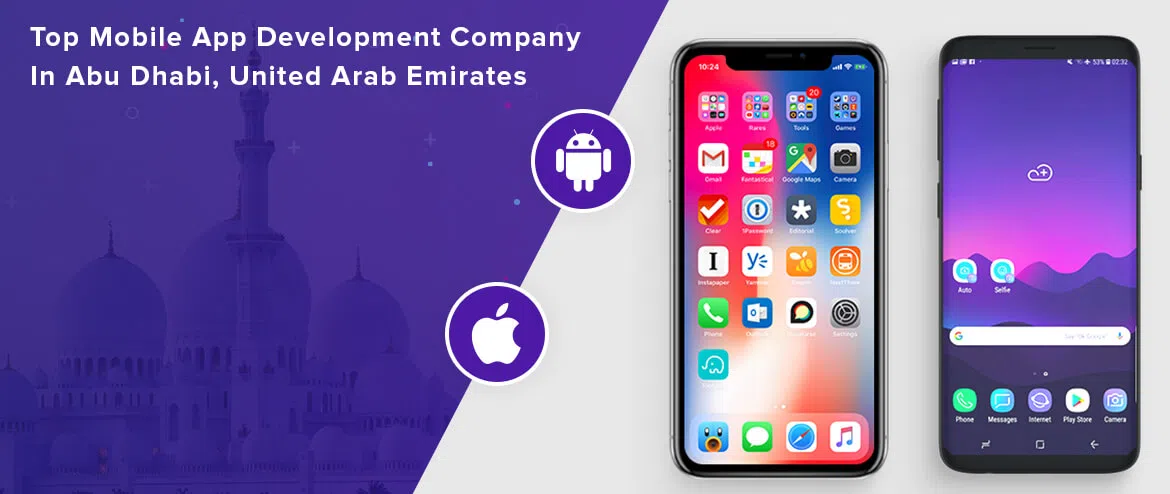 We are living in an era where people don't like similar things, whether it is clothes, accessories, or let's say apps. They want things to be customized in their own way. They want something that represents their taste and personality. This is why 360 Degree Technosoft, a leading mobile app development company in Abu Dhabi provide customized solutions as per clients need.
We do provide creative suggestions but, ultimately the clients decide how they want their products to be. We also provide different pricing models to facilitate the client to choose as per their convenience. Based on the features, functionality, duration, and need of the app, the customer can pick the model that suits them the best. Here the three pricing models, our app development company in Abu Dhabi offers:




Here, there is an in-depth conversation about the project with the clients. Everything factor like the list of features, functionality, time estimation is decided pre-hand and based on that a fixed cost is provided. This type of model is apt when the project is small with a limited set of features and have a clear head of what is demanded of the app.
In this model, there is a fixed charge per hour. The client is supposed to pay only for the time those number of hours worked on their project. This model is more suitable when the client is not certain about the exact needs of the project and want to go with the flow and make ongoing changes.
In this model, the client picks the developer and the developer works solely on his project without diverting his mind or time to any other project. The client is supposed to pay only for the number of hours that a particular developer works on the project.
The prime reason you should hire our mobile app development company in Abu Dabhi is that we know your needs. Our company has worked on several projects in UAE like Eateasy, 7cash and many more.
We involve our clients on every stage of the development, take their feedback, and make changes as per their likes and dislikes.
We maintain work transparency by using software like worksnaps to keep the user updated about the number of hours invested in the project and the work done in that duration.
We are just a ping away if the client needs any support of maintenance after the app goes live in the Google play store and Apple app store.
We are actively involved in fulfilling every requirement of clients coming to our mail or skype or through call. Whether it is for native app like Android and iPhone or for cross-platform app like react native and ionic, we provide it all.
We can build your product the way you want with our customized app development solutions and you can hire us the way you want with our different hiring models. We are flexible either way. You can contact us the way you want, fill the form below, email us, or call us and let's work towards our single motto, "making the next big thing in Abu Dabhi."
"Our intent is not to infringe any copyright. Just to be very clear, we develop our apps from scratch and handover 100% source code to our clients at the end of the project. "
Let's discuss your app idea
Connect, Consult, and Create an Amazing App With Us
Confused with your ingenious app idea?
Get a free consultation with our domain experts.
Contact us today!
India

+91 9081888816

USA

+1 914 279 1472

Germany

+49 176 56811170