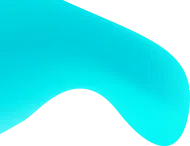 Top Mobile App Development Company In Riyadh, Saudi Arabia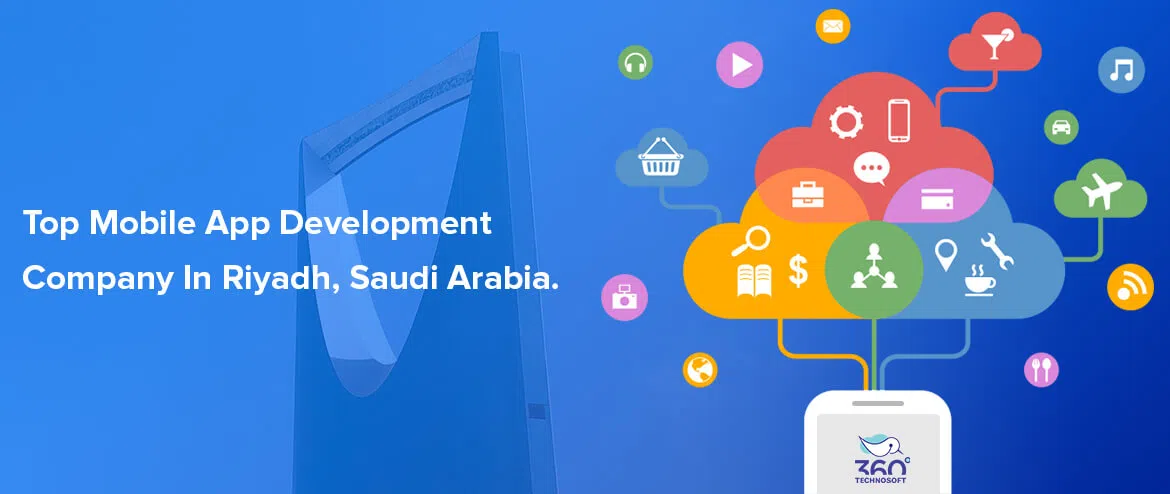 Riyadh, capital of Saudi Arabia and a city that is popular for its hold to traditional rules and values. Well, it is taking some baby steps towards modern culture by granting permission to drive for women and ditching the compulsion of wearing the abaya in public places. Alongside imparting the equal freedom to women, what makes a city modern and developed is infrastructure and technology. Laws and infrastructure are not our cup of tea but, what we can help you with mobile app development in Riyadh.
People use websites but, they use mobile apps even more. Every business whether a startup or an established one wants and needs a mobile app these days. Customers sought of demand for it and get extra convenience from it. There are several benefits to big business avails by having a mobile app. Riyadh being the hub of big businesses will surely be looking for a top mobile application development partner to fulfill their technology needs. Your search ends here with 360 Degree Technosoft.
First, let me jot down some of the benefits of having mobile apps and then we will move to why choose us for the same.



Mobile apps help build customer loyalty.
They are a great tool for marketing their products.
The user can get push notifications about the business, changes, additions, and such exciting news.
It is a great tool for the sale of products.
Helps the business to get brand recognition.
Increases the visibility of the business.
At the top of them all, most of the people are on mobile and its best way to catch them.
We don't provide a similar solution to all our clients. Every client has different business and so are their needs. We provide a customized solution based on the clients need. Every single project of ours is built from scratch and we handover the 100% source code to our clients at the end of the project.
We have everything in-house right from the designer to the tester. Each and every process of development cycle has our 100% attention.
We provide our clients with different models for hire, fixed cost model, hourly model, and dedicated developer mode. The client can pick the best model suitable as per their needs.
We have not just provided our app development services in Riyadh but in 30 different countries across the globe.
We have developed more than 600 apps and more than 100 websites for our more than 400 satisfied clients.
Our services are not limited to one or two industry, we have spread our services to almost every industry you can name from restaurant to real estate, from travel to technology, from news to navigation and many more.
So, pick your industry and share your idea and contact us. We will do the rest for you.
"Our intent is not to infringe any copyright. Just to be very clear, we develop our apps from scratch and handover 100% source code to our clients at the end of the project. "
Let's discuss your app idea
Connect, Consult, and Create an Amazing App With Us
Confused with your ingenious app idea?
Get a free consultation with our domain experts.
Contact us today!
India

+91 9081888816

USA

+1 914 279 1472

Germany

+49 176 56811170