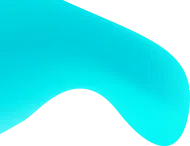 Travel Application Development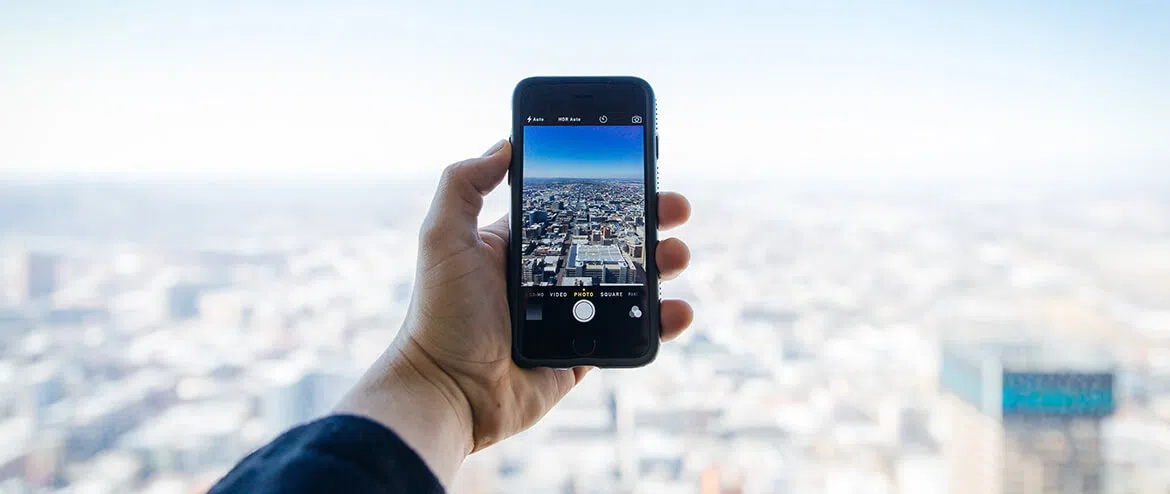 Are you a wanderlust? Do you need a travel buddy? Our travel apps can be one. From flight booking to hotel booking, from searching attractions to getting directions, From checking reviews to giving recommendations, our app does it all. With global boundaries almost blurred with the technology, travel is becoming one of the rapidly growing domain. If you are already a part of this community being a travel agency or a general tour operator or a travel solution provider, have you given your business a digital presence with travel app development?



How we undertake your travel app development assignment?
Do you represent a travel destination, tourist attraction, excursion, or place of interest and are in need of a professional travel app? Look no further than 360 Degree Technosoft to get the things done.
Our company has been recognized by everyone from day-tour excursion companies to the big traveling firms. We understand what it takes to design and develop a professional travel app that will help you get the most out of your destination or travel industry business. We consult, design, develop, and help you market your traveling mobile app the professional way.
Our team approaches each project from a consulting perspective. We review & discuss your goals, likes, dislikes, existing branding, website, and general ideas for the traveling app. Once that initial discovery phase is settled, we provide feedback and advice for the project, write everything up, design, then develop your traveling app.
Get your brand digital visibility and your travel business increased customers with mobile app development. You need a travel app and we provide travel application development services.
A single-sum contract where we fasten our resources with client's project for stipulated work-frame based on the prior discussion.In this model package, the phase distribution of work, time for project deliverance and target achievement is fixed.
We provide feature-filled native travel app on the platform you pick.
We deliver you with an app exactly as you demanded.
We create a perfect balance between the client's needs and users expectation.
Our mobile app development company provide services right from the stage of development to the deployment.
Our company has developed similar apps named HolidaySwap (for home swapping) and Preparture (your travel guide), Inka Buddy (for exploring Cusco) which shows our caliber to cater your needs in this domain.
Taking our services one step further, we also provide post travel app launch support as well.
Hotel Booking
Any top travel app you pick will surely have a booking feature equipped with it. It is mandatory to have an in-built hotel booking feature with a loyalty program in it. Select the destination, choose your budget category: luxury or budget and the user will be served with a plethora of suggestion. The location, direction, rates, services and images of different rooms will be shown to assist the user make an informed decision.
Flight Booking
Flights are expensive and hiring an agent to book will cost the user even more. Having a flight booking feature in the app will save cost and provide convenience to the user. Feed the destination you want to fly to and fly from, select the date, check different flights available, check their rates and book the one you find the reasonable and suitable.
Geolocation Tracking Services
The user doesn't want to feel lost after reaching their travel destination. Your travel app development can help travelers with that. Every travel app needs to integrate this feature even if it adds to the budget when you are just creating an MVP. There is Google map SDK for both Android and iOS to make your app rich with features like navigation and routing.
Weather Forecasting
It is not a compulsory or a must-have feature but its good to know the weather conditions and then proceed for the sightseeing. You don't want to stick in an unknown place due to bad weather not knowing the ways to get back safely.
Language Translator
Language can be a barrier while traveling globally. When you troubleshoot this issue with your Android or iPhone travel app, users will be delighted to use your app and also suggest it to others. The user just needs to feed the things they have to tell in their language and it will be translated into the language you pick.
Currency Converter
The user needs to have a fair idea of the value of their own currency in the country they are about to visit. Currency converter feature of the travel application helps to get acquainted with the exact rate.
Cab Booking
The user is not familiar with the ways to explore the city, fastest and cheapest way to reach the destination. That's when a cab booking feature in the travel application comes aids them. The user can feed the location of the place, book the cab and reach the place easily.
Specific Search Option (by holiday type, lifestyle, and facilities)
The user needs to have a customized search option to get access to the details only which are needed and helpful to them. Flood of information will drown your users if you don't serve them with the filtered search as per the nearby locations, type of cuisines, luxury or budget hotel or specific needs like a hotel which provide pet accommodation.
Reviews and Ratings
Travel apps provide location, directions, images of the destinations, hotels, restaurants, and cafes which is commendable. But users can put their trust when they get reviews and opinions from other users just like them. Ratings and reviews are not just an add-on for the app but also a marketing tool for those restaurants and cafes registered with the app.
Washroom Finder
You can't predict when and where you need to pee. Washroom finder feature in the travel app development helps the traveler to find the nearest washroom around you and get done with the pee.
Location Specific Emergency Services
You can't predict emergencies. They don't come knocking the doors and when you are in a non-native place, you can really freak out what to do and how to tackle the situation. Location-specific emergency service feature will help the users to get details about the nearby hospitals, police stations with their contact details.
Attractive Offers and Discounts
When it is about traveling, users are always in search of divergent ways to save as many pennies as possible. There are instances where the users miss some of the attractive offers and travel expensively regretting wish they had someone to notify them. Let your app save your users from that regret.
Places To Visit
This feature will allow the users to know about the places in the destination you are visiting. All the details like places to visit and the best way to reach that destination can be known through the app.
Discount and offers feature will help get those users who are dealing with the shoestring budget to visit their favorite destination with discounted price and attractive deals.
Let's discuss your app idea
Connect, Consult, and Create an Amazing App With Us
Confused with your ingenious app idea?
Get a free consultation with our domain experts.
Contact us today!
India

+91 9081888816

USA

+1 914 279 1472

Germany

+49 176 56811170