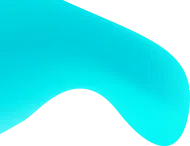 Uber Clone App Development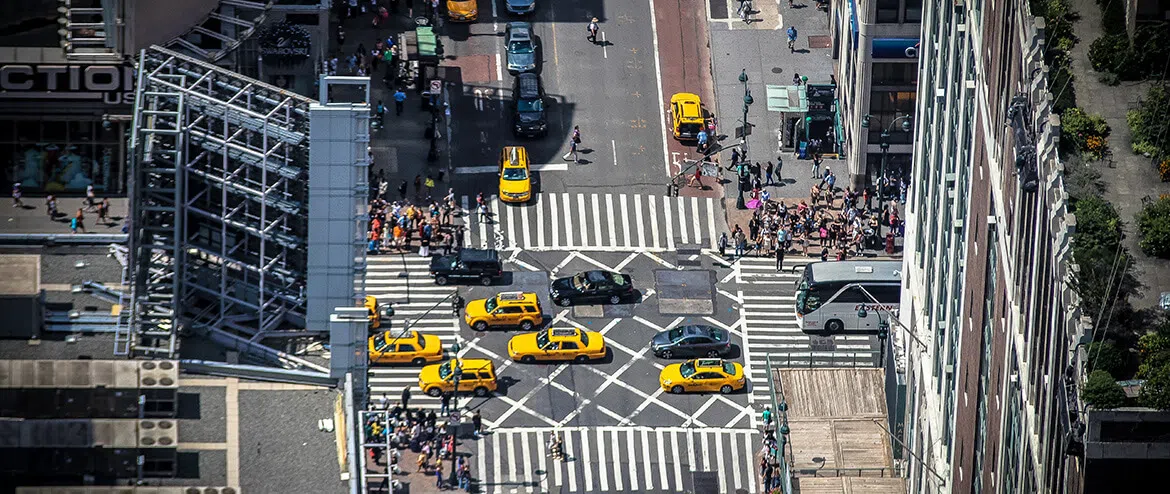 Traveling was never this easy, but Uber it is which made that possible. It avails comfort and cost benefits which makes the user connected with the brand and the service. Uber is not just about the ride it offers and yes a convenient one, it has proved as a successful business model as well. In a highly short span of time, it has covered almost 65 countries and 600 cities across the globe. It made a revenue of $2.8 billion in the second quarter of 2018. It has shown 63% of the increase from its first quarter. Not many companies grab such business expertise and generate huge revenue out of it.
If you have that business insight or if you are a small business owner, or a startup looking to come up with something like this of your own, good decision. You have a vision, an idea but you must be looking forward to lending you a helping hand for execution in developing an Uber clone app. Here we are right at your service. Let's introduce you with the entire concept and functioning of such an app to aid you to make a proper decision. You will have a list of questions to shoot at us, give us a chance to answer them before you ask.



Features in Uber Clone App Development
An Uber clone app has three panels, the first is customer side features, the second one is driver side features, and the third one is admin side features. Let's cover each one of them individually.
Technology To Be Used In Uber Clone App

java
Swift

Php
Google maps SDK
Gradle

RetroFit

Push Notifications

Cocoa Touch
3D Touch

Core Data
Realm Mobile Database

Firebase Realtime Database

EC2
S3
CloudFront
"Also, the use of the name of such a popular app is not meant for the infringement of any copyright. Just to be very clear, we develop our apps from scratch and handover the 100% source code to the clients at the end of the project."
Mobile Apps Developed
Still Counting
Web Apps Developed
Still Counting
Satisfied Clients
Still Counting
Countries We Serve In
Still Counting