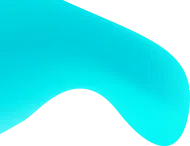 Airbnb Clone App Development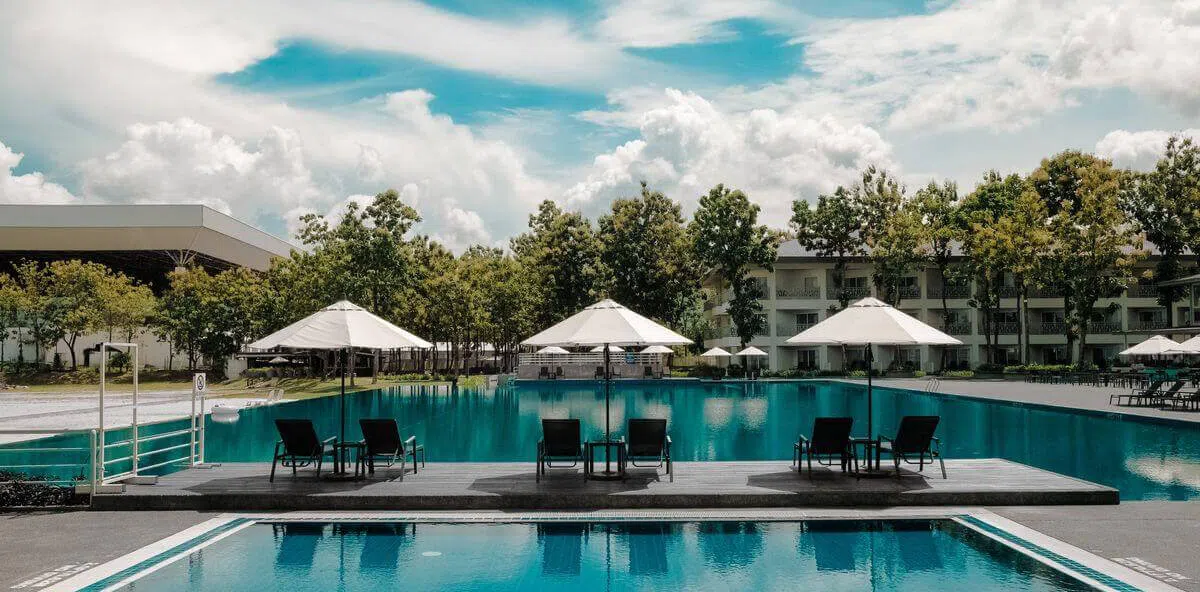 When we plan a trip, there are a series of questions encircling our mind. Back in date, people use to talk to their friends and relatives who have visited those places to get the idea and plan their travel. The way has changed now. Apps are the new travel guide for the wanderlust. It also looks like the craze of traveling has evolved now and people are just looking for the weekends to get away someplace nice. What else they are looking for is to travel in a budget-friendly manner. Well, all of this sums up to Airbnb, one of the most popular, most reliable, and budget-friendly travel app.
Hence, when you desire to create an app in this domain, the first one that clicks your head is Airbnb. It has created a very different space for itself in the market which tempts to develop an Airbnb clone app. The app allows travelers to get a place to crash in on a temporary basis all across the globe. It's great for the property owners to generate revenue and great for the guests looking for a home at friendly prices.



Facts About Airbnb Clone App Development
Airbnb functions in over 190 countries across the globe. This global presence is one of the reasons why this app turned out to be a major success in no time.
There are almost 150 million users at present of Airbnb app.
The number of hosts of Airbnb app is 6,40,000.
There are 4 million Airbnb listings.
The number of cities Airbnb is active in is 65000.
The number of guest arrivals all the time of Airbnb is 300 million.
There is a total of 700000 companies that make use of the Airbnb app for work.



With all the sizzling stats, I am sure you would want to try your luck on something like this. If it is a yes, we are here to help.
Why Should You Choose Our Airbnb Clone App Development Company?
The best reason to hire us is that we have a similar app in our portfolio. HolidaySwap is one of our esteemed project in the travel industry which gave us the exact experience needed to develop an app like Airbnb. The concept of HolidaySwap is you can give your home to a traveler and can use the home of the same traveler in return. This way you can save the entire cost of hotel and resorts. Check what else, the app has to offer.
App for Travellers
Location-based Solution
Customized Filter Options
With Holiday Swap, travelers can exchange their homes and earn money instead of booking hotels and end-up spending more. Entire house...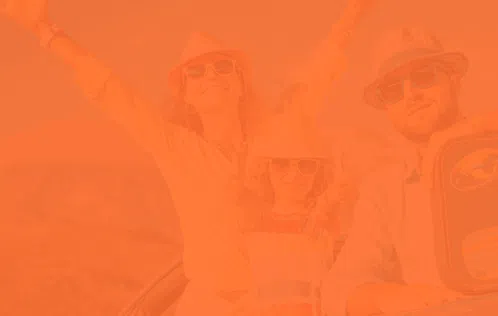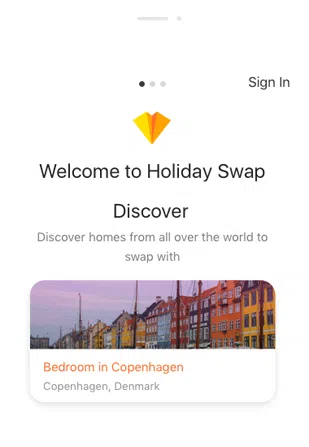 Facts About Airbnb Clone App Development
Login/signup
Manage listing
Manage booking
Manage profile
Manage properties
Manage payments
Request
Messaging feature
Ratings and reviews
Support
Account details
Share property
Booking history
Traveler interaction
Login/signup
Manage account
Push notifications
Search and filter
Host interaction
Multiple payment options
Wishlist
Booking
Coupons
Maps and navigation
Support
Ratings and review
Sharing
Dashboard
Booking history
Manage feedback
Manage listings
Manage payment
Insights
Technology To Be Used In Airbnb Clone App

java
Swift

Php
Codeigniter
Gradle

Core Data

RetroFit

Push Notifications

Cocoa Touch
3D Touch

Google Maps SDK
Realm Mobile Database

Core Data

MySQL/span>

EC2
S3

CloudFront

Elastic Transcoder
"Also, the use of the name of such a popular app is not meant for the infringement of any copyright. Just to be very clear, we develop our apps from scratch and handover the 100% source code to the clients at the end of the project."
Let's discuss your app idea
Connect, Consult, and Create an Amazing App With Us
Confused with your ingenious app idea?
Get a free consultation with our domain experts.
Contact us today!
India

+91 9081888816

USA

+1 914 279 1472

Germany

+49 176 56811170