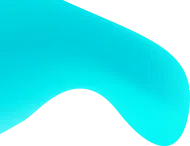 Navigation App Development Like Google Maps and Waze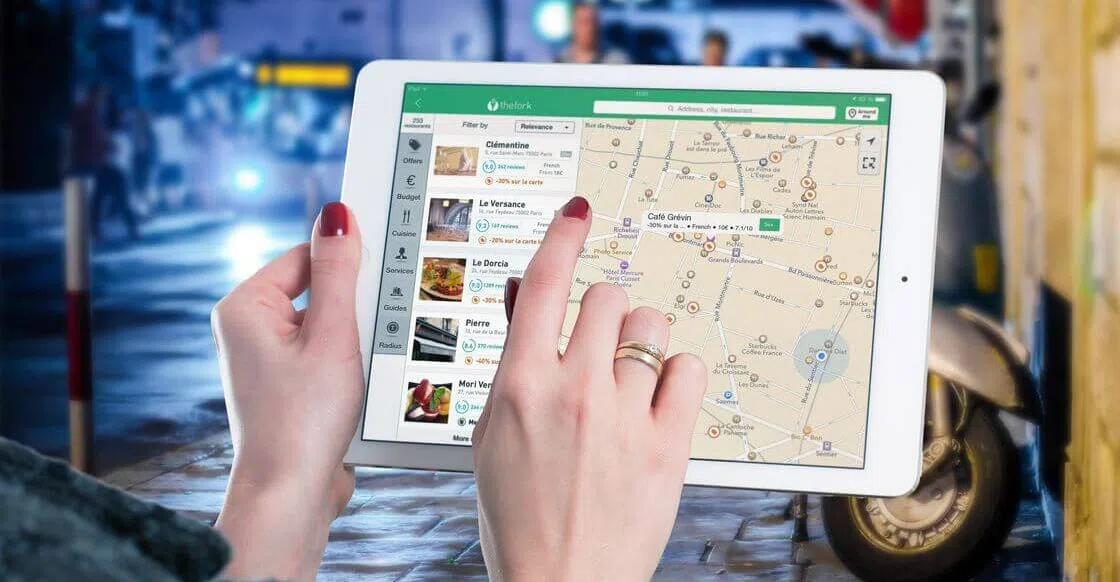 It's the new best friend of the user. Finding places was never this easy but with navigation apps, it is easy as fishing in a barrel. Just feed the location, hit the start button and get the exact direction to your desired location. You don't have to be known to the city or any specific area of the city and yet you can comfortably reach wherever you want to. It's because of the apps like Google maps and Waze which has made this possible. Well, it is one such category of apps which people use on a frequent basis.
If you are looking to build an app which is of the utmost use to the users and grab a place on the user's device on a permanent basis, navigation apps like Google maps and Waze would be a great fit.



What's So Special About Google Maps or Waze Navigation App?
Why Should You Develop A Waze Clone App?
There are several apps like Uber, Ola, restaurant apps like Zomato and Swiggy which uses navigation but here the entire purpose is different. The reason to develop a pure navigation app is because it is open source and provides detailed information about the traffic jam, fuel prices, car accidents, service stations, and such other things.
It keeps your total history of the places you have visited using this app and save your favorite ones. Other astonishing things include leaving public messages, planning routes, tracking the speed of the vehicle, and checking the latest price of the fuel.
Well, it's a big and complicated app and to get all of these into a single app is not a child's play. If you want something like this for your own, you will need expert and experienced developers to integrate such complex features with ease. Well, we can be someone you are looking for.
Why Should You Choose 360 Degree Technosoft For Navigation App Development?
Experience helps in case of developing complex apps. Let me share you our experience in the similar domain. We have developed Preparture where the user feeds multiple destinations and the apps will show them a proper route which destination is closer, which should be visited first, second, and likewise. So, the app not just shows the location and the direction but also optimizes your entire journey in a way that is most easy and comfortable for the user. Take a look and decide for yourself, whether we are competent enough to handle a navigation app like Waze and Google maps.
Travel Planner App
App Design & Development
Creative Solution
Preparture is an app where a traveller on any location across the world can share their itinerary and interests, based on which, the...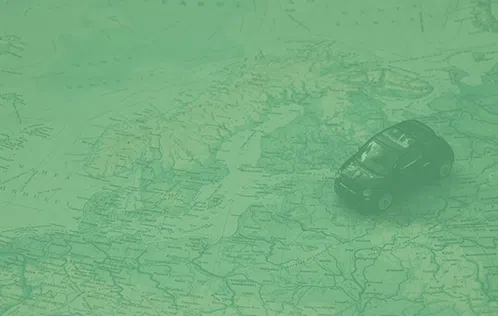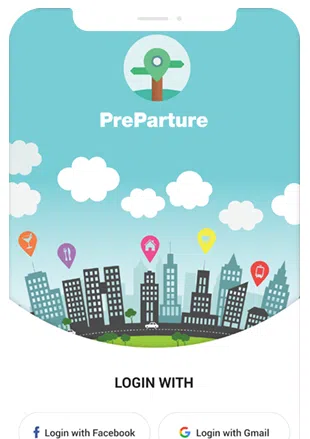 Features to Have in a Map and Navigation App Like Waze
Login/signup
Map with geolocation
Nearby places
User profiles
Push notifications
Social media integration
Real-time traffic updates
Plan your trip
Payment integration
Plan a drive in advance
Check history
User management
Trip management
Location management
Plan management
Technology To Be Used In Waze Clone App Development

java
Swift

Php
Codeigniter
Gradle

In-app Purchase

RetroFit

Push Notifications

Cocoa Touch
3D Touch

Exoplayer
SQLite

Core Data

MySQL/span>

EC2
S3

CloudFront

Elastic Transcoder
"Also, the use of the name of such a popular app is not meant for the infringement of any copyright. Just to be very clear, we develop our apps from scratch and handover the 100% source code to the clients at the end of the project."
Mobile Apps Developed
Still Counting
Web Apps Developed
Still Counting
Satisfied Clients
Still Counting
Countries We Serve In
Still Counting