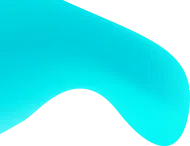 KEY FEATURES
Tutorial videos

Practice sessions

Raise Doubts

MCQ exam

Challenge friends to learn

Track board for score
ABOUT APP
KonceptCA app is for students aspiring to clear their CPT without getting bored and snored. KonceptCA shares subject-wise and chapter- wise videos of the entire syllabus of CPT in the app.
MCQ practice test containing important questions researched from past years' papers and from top reference books is enlightening.
At the end of every question, the student will have an in-depth description of why the answer is correct or why it is incorrect. Doubts can be posted and the app will clear it with a descriptive answer or video.
Competition can be arranged between two students by giving a similar set of 10 questions. The Score can be viewed on the leaderboard to evaluate the performance.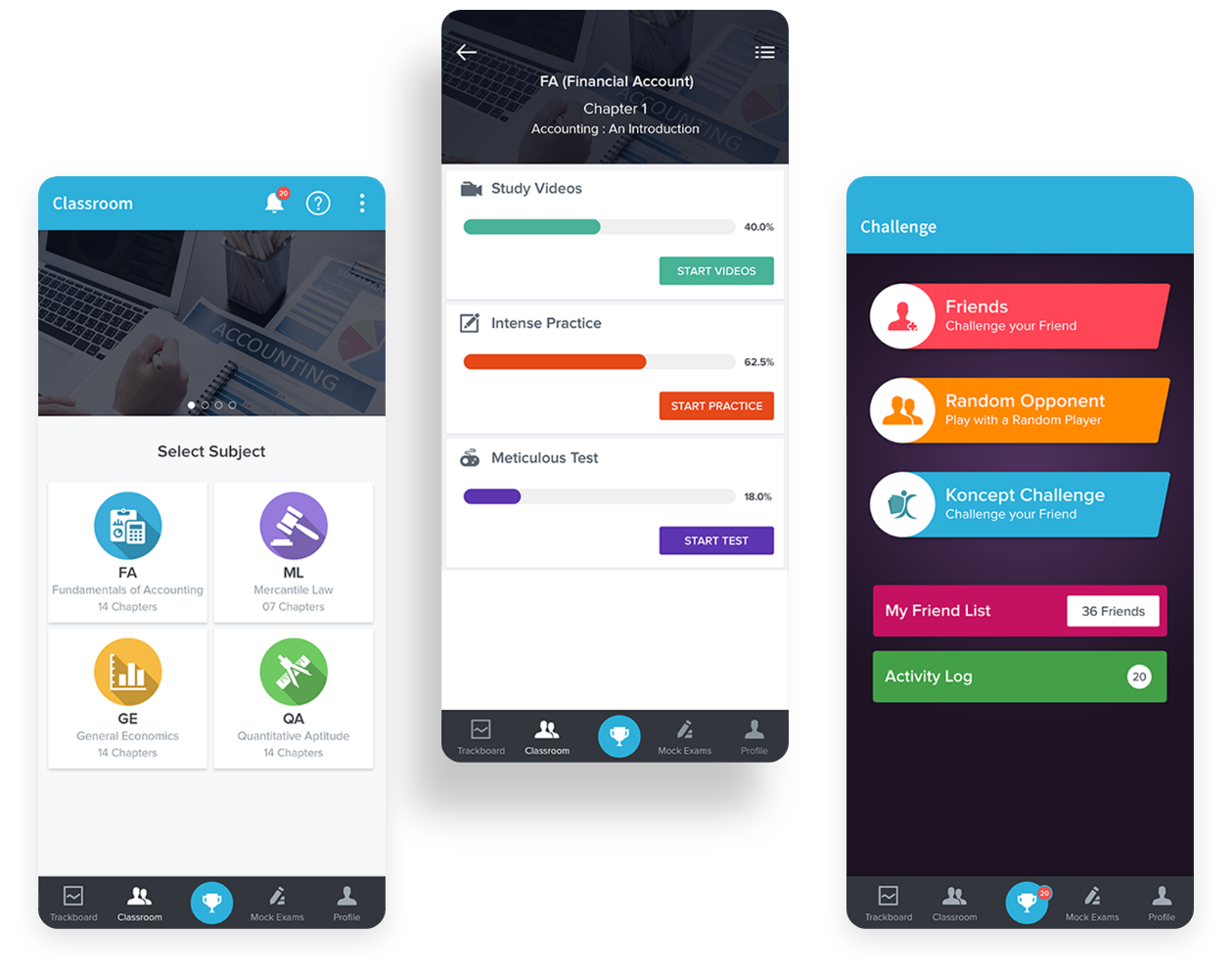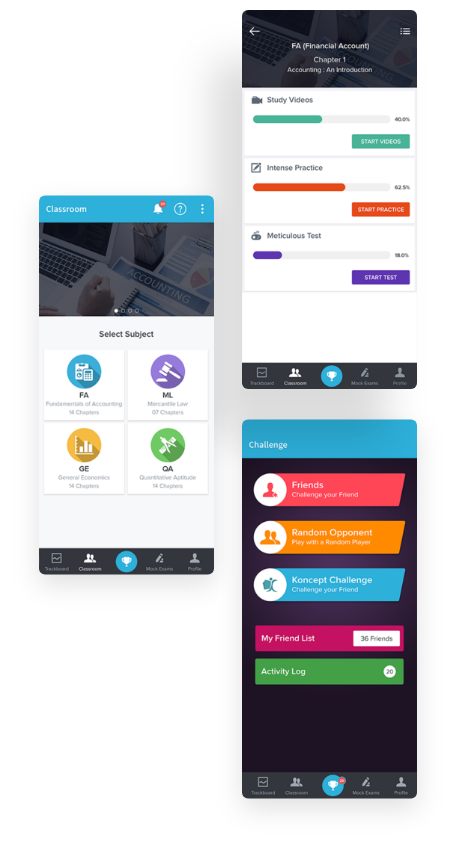 STYLE GUIDE
Color Palette
Font Family
Proxima Nova
ABCDEFGHIJKLMNOPQRSTUVWXYZ
abcdefghijklmnopqrstuvwxyz
0123456798
TECHNOLOGY STACK
Language

Java | PHP

Frameworks

CodeIgniter

Database

Firebase | Retrofit
FEATURES OF KONCEPTCA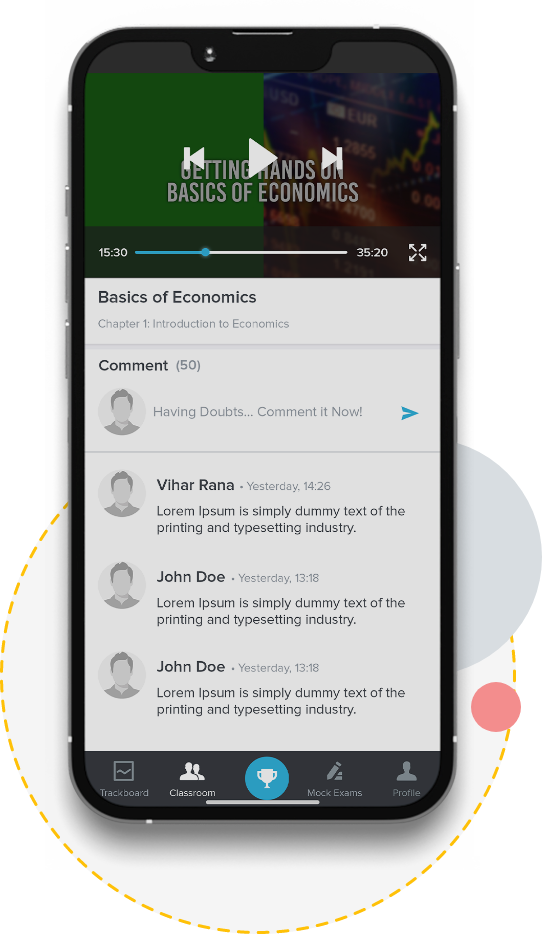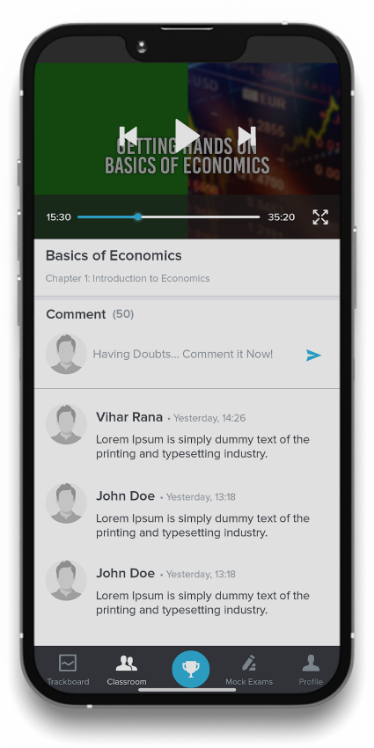 TUTORIAL VIDEOS
The app has chapter-wise tutorial videos for the students to learn and prepare for the exam. App also provides practice sessions to make sure what students learn is correct.
PRACTICE SESSIONS
App also provides practice sessions to make sure what students learn is correct. They can practice in the app itself and check how much they can remember from what they have learned.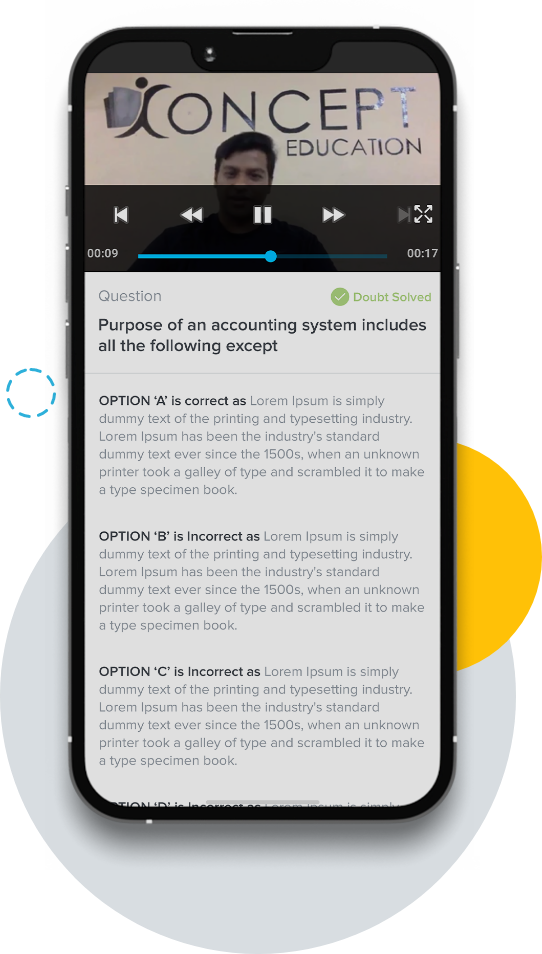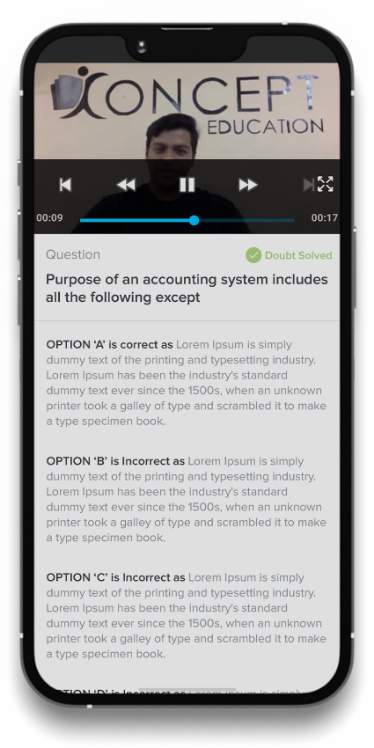 RAISE DOUBTS
While studying if the student comes across something they don't understand, they can raise doubts in the app. Faculties will chat and solve the doubts the students have.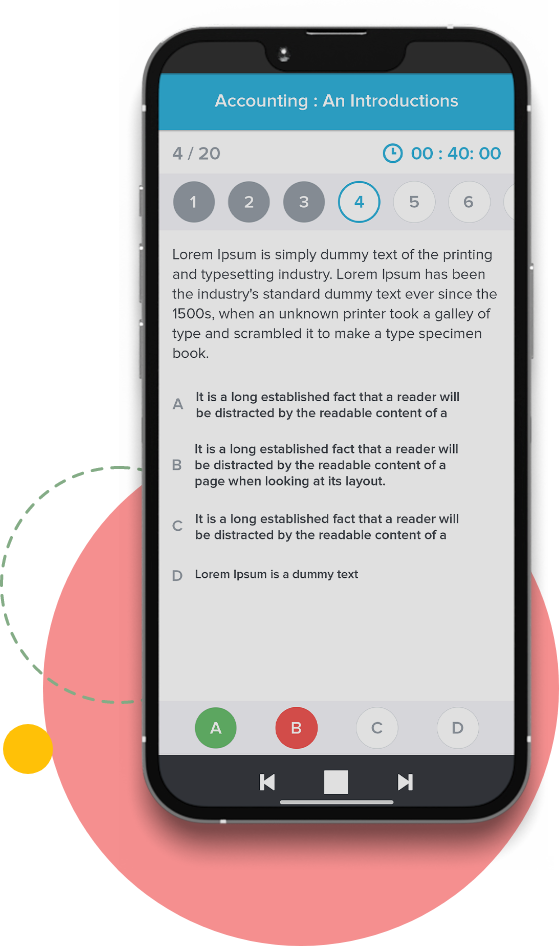 MCQ EXAM
KonceptCA provides multiple-choice questions to practice for the final exam. This helps the students to get an experience like their real exam and help them pass it with full preparation.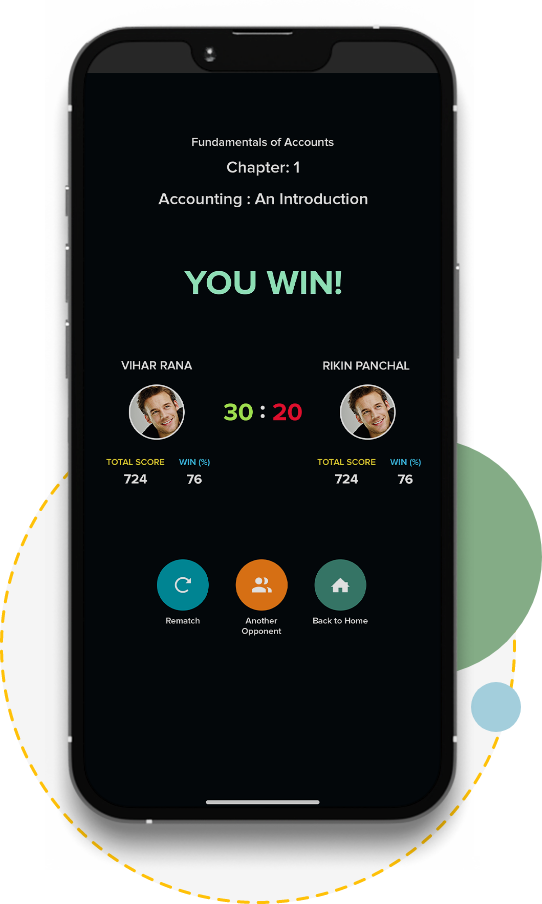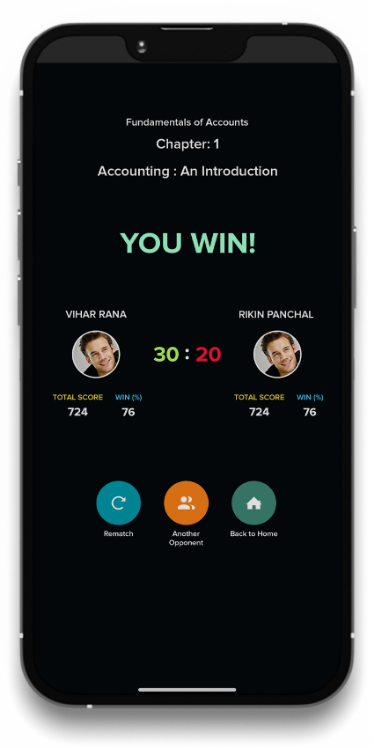 CHALLENGE FRIENDS TO LEARN
The KonceptCA app enables the students not just to learn but also to challenge friends and make learning more interesting and fun.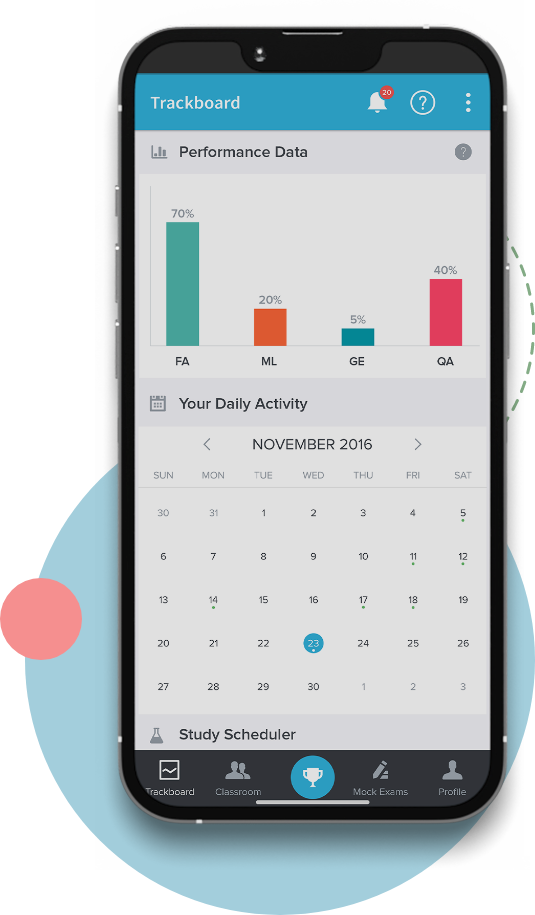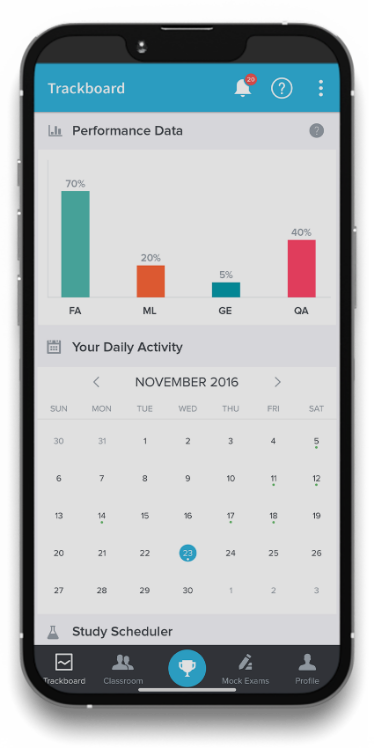 TRACK BOARD FOR SCORE
The app tracks the score of every exam taken. All the scores of every participant are displayed on the scoreboard of the KonceptCA app. This way the student can know how much they scored in which exam.
NEXT PROJECT
Mobile Apps Developed
Still Counting
Web Apps Developed
Still Counting
Satisfied Clients
Still Counting
Countries We Serve In
Still Counting