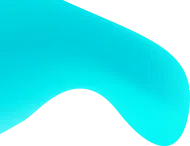 KEY FEATURES
List of restaurants

Book the table

Track waiting status

Rate and review
ABOUT APP
People can now stop asking for suggestions for fine dining places, and dining experiences, and book before to avoid the waiting line with the QN app. The user just has to search the nearby places through QN, check what others have to say, and add the name to the waiting queue. A person can get updates on their waiting status and when they reach their table will be waiting for them.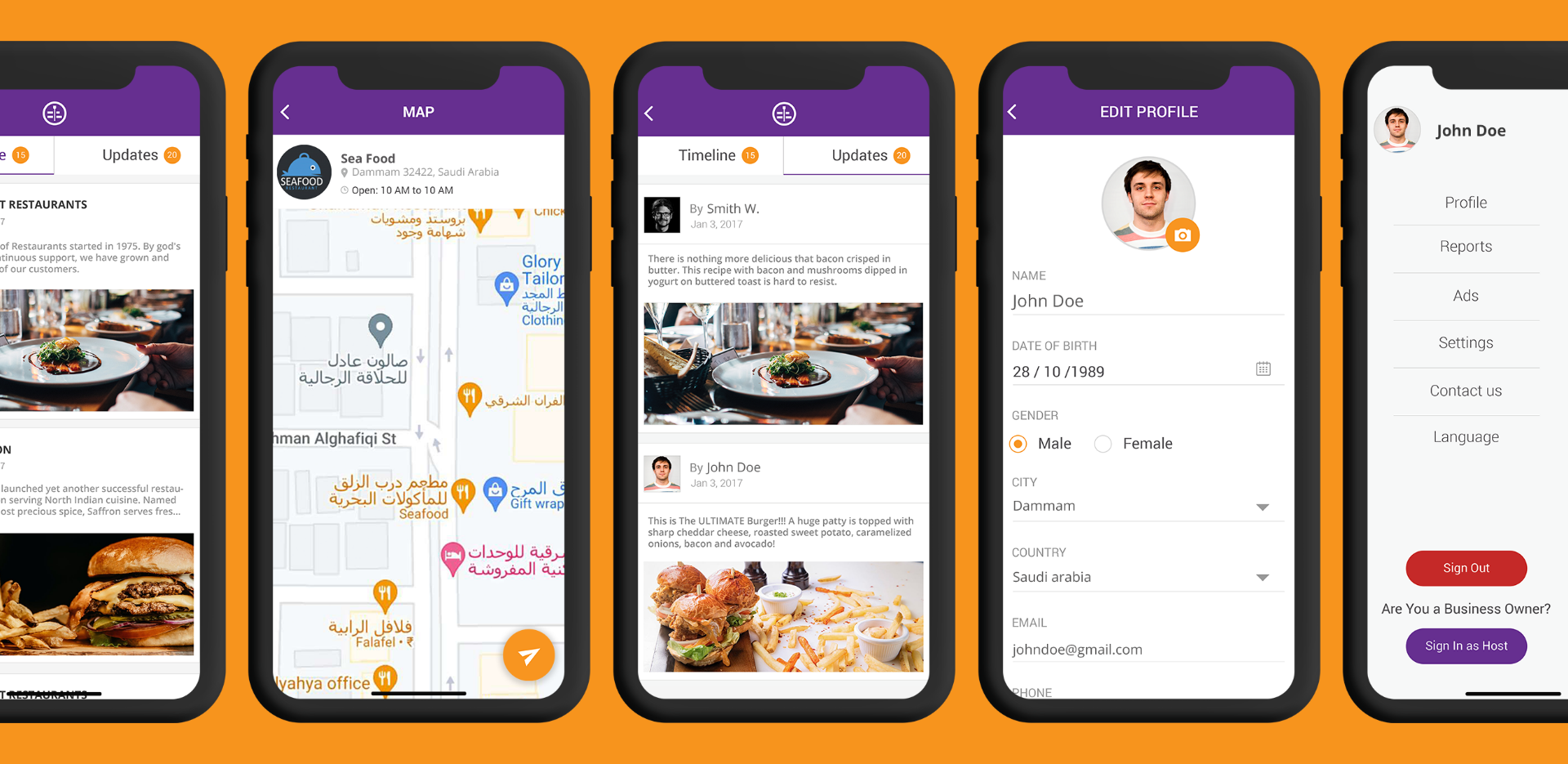 STYLE GUIDE
Color Palette
Font Family
Roboto
Regular / Bold
ABCDEFGHIJKLMNOPQRSTUVWXYZ
abcdefghijklmnopqrstuvwxyz
0123456798
TECHNOLOGY STACK
Language

Swift | Kotlin

Frameworks

CodeIgniter | MVC

Database

MySQL | Firebase
FEATURES OF QUEUE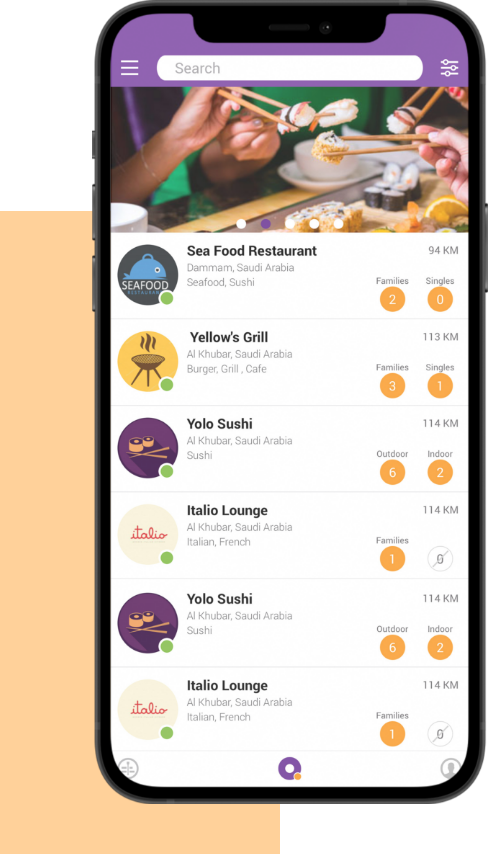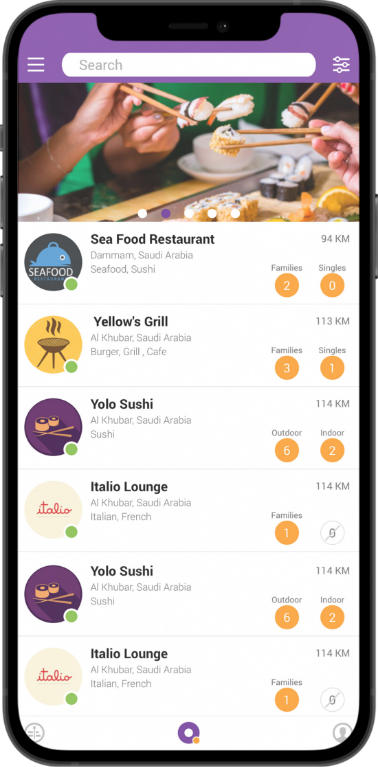 CHOOSE OPTION
Users can pick any option that they are interested in. They can either choose "reserve table" or they can "reserve & pay" from the app or they can choose to "Pick up" the food.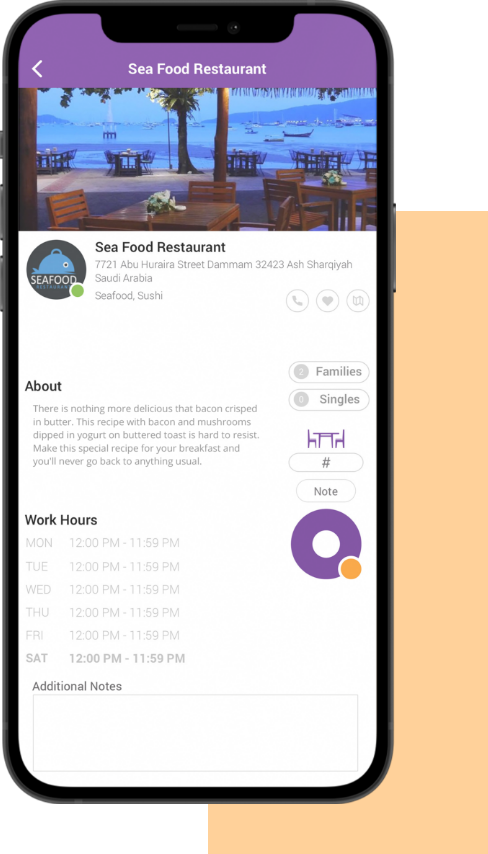 EXPLORE NEW RESTAURANTS
Queue In app allows the users to explore new restaurants and also set a filter based on the type of cuisine, location, ambiance, or distance as the user deems fit. QN allows the user to try out new places without having to ask people.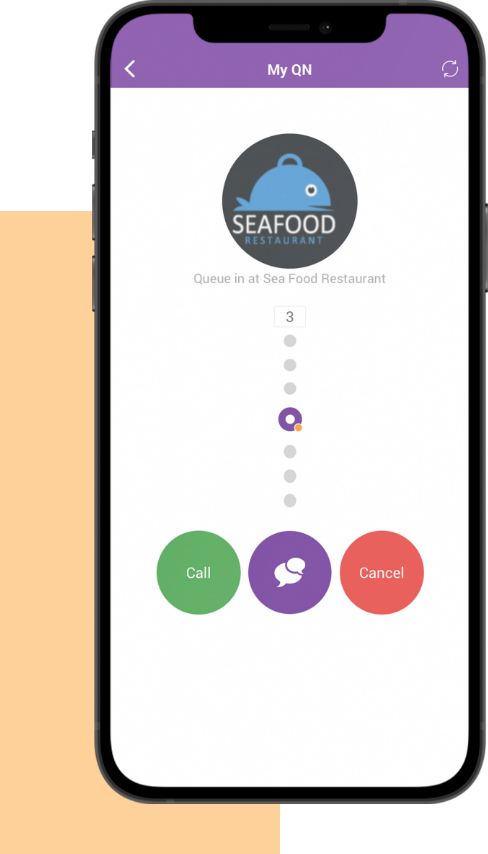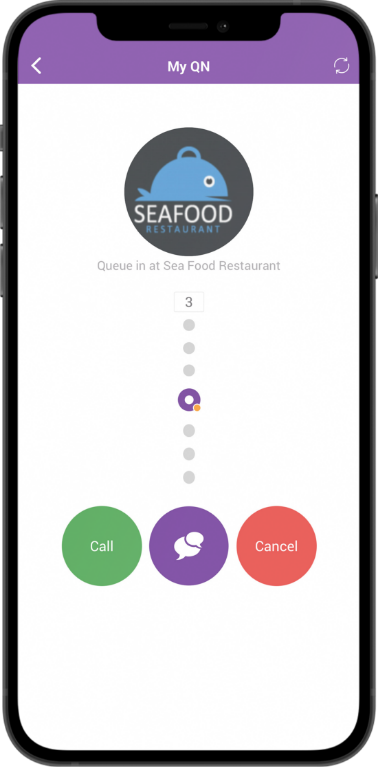 TRACK WAITING STATUS
The app not just allows booking tables in advance but also helps in tracking the waiting status of the booked table. This way the user can know how much time they have to wait and they can leave their home accordingly.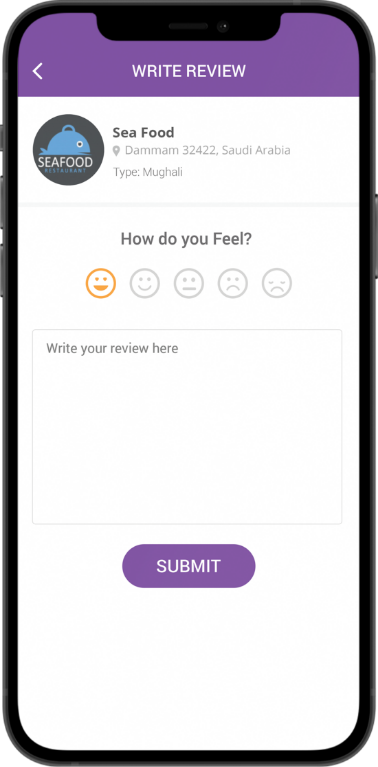 RATE AND REVIEW
The app allows the users to check the ratings and reviews of the restaurant they want to visit. They can also add ratings and reviews to the restaurant they visit. This will help other users to decide whether they should visit the restaurant or not.
NEXT PROJECT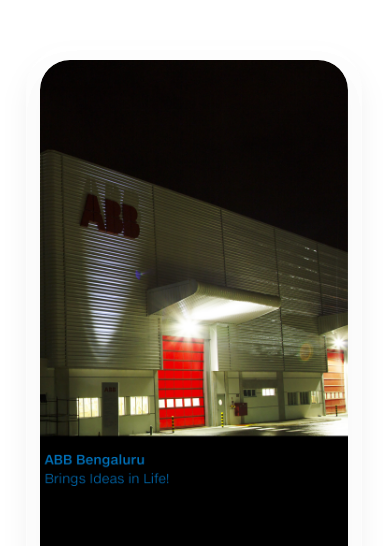 ABB
Know everything about your event, from your stay to your meeting, from your food to your departure with the ABB app.
View More Mobile Apps Developed
Still Counting
Web Apps Developed
Still Counting
Satisfied Clients
Still Counting
Countries We Serve In
Still Counting