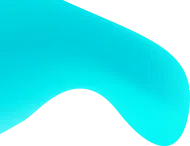 Restaurant App Development Company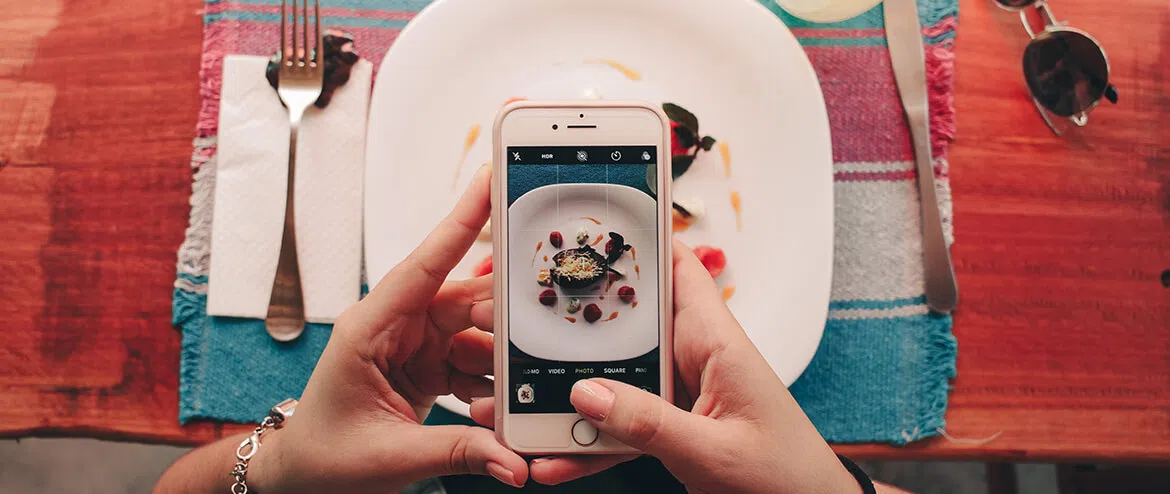 When it comes to restaurant app development, you cannot get a better partner than 360 Degree Technosoft. Whether it is for iPhone, iPad or Android, our company has an immense amount of experience in developing each one of them. We basically analyze our client's business, listen to their needs, suggest our input and wireframe the entire mobile app development project. We develop apps in a plethora of categories, but restaurant apps are our forte.



Benefits of Developing Restaurant App
Pros of hiring restaurant app developer and launching an app in the market are more than one can count. Mobile app development is kind of add-on that benefits both the business owners and customers as well. If we consider the benefits from the business perspective, it is brand awareness, added channel for revenue generation, business promotion, hyped customer base, ease of managing orders and increased customer satisfaction. From the user point of view, easy ordering, easy search, multiple payment options, ditching the waiting time, getting food delivered at doorsteps and many more.
We believe in developing apps that aid in entailing you with upsurged revenue and your users with convenience and satisfaction. We integrate the best features which your app needs to rank at the top of the App Store. Here are some of the features we have integrated into our already developed restaurant apps:
Features To Have In Restaurant Application Development
We think a restaurant app is all about food ordering and food delivery but there are variant other things to know and manage. Know about all of them below.
Table Booking
Customers don't have to stare at the ticking clock standing out and waiting for the table to get vacant. The table booking feature helps customers to book the table in advance in your favorite restaurant.
Customized Search And Customized Menu
You just not get the best restaurants but you get the filtered search of nearby restaurants, search as per cuisines, ambiance, and reviews.
Checking Menu, Prices, Review, And Ratings
Restaurant app is not restricted to showing the list of restaurants but they have tagged every other detail along, a user wants to know. With restaurant app development, the user can scroll the menu of any restaurant, check various dishes, scrutinize the rates, and check the reviews and ratings shared by other users.
Online Payment
Whether it is dine-in or pick up or home delivery, if you are short of cash, the payment can be done online. Users are offered multiple payment modes. They can pay as per their own convenience.
Pick Up And Home Delivery Options
Not every customer want to dine at a fancy restaurant. With your mobile app, the customer can order their food, select the delivery option or if convenient pick up from the restaurant option and eat their food at their desired location.
Sharing Feedback
A happy customer is the best thing for any restaurant business. If the customers get this opportunity to share their happy feedback and reviews, its a great boost for your business. The sharing feature in the restaurant app will let the customer review the good or bad about the place, taste and any other thing they feel like commenting on.
Social Media Integration
Every user is on the social media platform and always keen to share where they have been and what they did. If your app allows social media integration, it will be an effective factor for your business promotion.
Getting Location-Based Maps and Directions
The customers don't have to wonder here are there looking and asking for a new restaurant. The GPS feature of the app will share the exact location and directions to reach the customers desired eating destination without getting lost.
Rewards, Discount, And Special Offers
If driving more traffic to your restaurant business is your agenda then offering attractive discounts and deals can be a useful tactic. Through the mobile app, you can give special offers to your privileged customers and give them a reason to stick with your app. Celebration or festival deals can also be pushed to the customers through a mobile app.
Push Notifications
Automated push notification about the redeemed loyalty points, special discount, any new attractive deals, the opening of any new outlet or any event will keep your users informed and increase sales.
Track Your History
Tracking features assist customers in knowing which are the places they have dined in, what are the cuisines they have tasted and how much money they have spent.
We build mobile apps that create your brand awareness.
Our mobile app development company assures you of the timely deployment of the project.
Our company offers the best price in the market for the quality output we give.
Customer satisfaction is placed at the core of our company's agenda.
24*7 availability to the clients for project discussion and query redressal.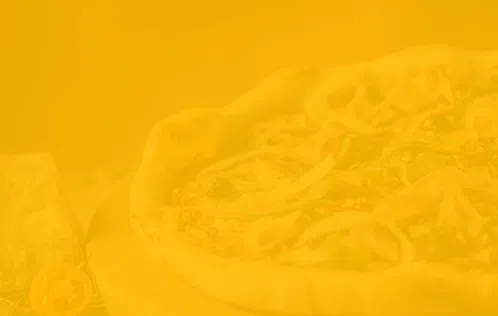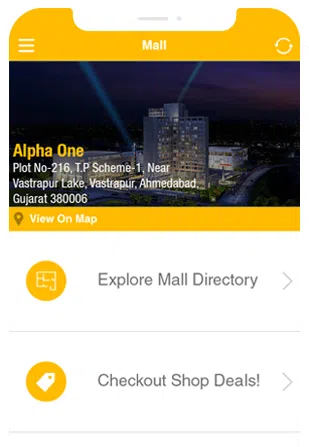 Beacon-based Solution
Bluetooth-enabled Technology
Innovative Mobile App
This app comes with an innovation of beacon technology. By activating the Bluetooth, installed beacon will be activated too...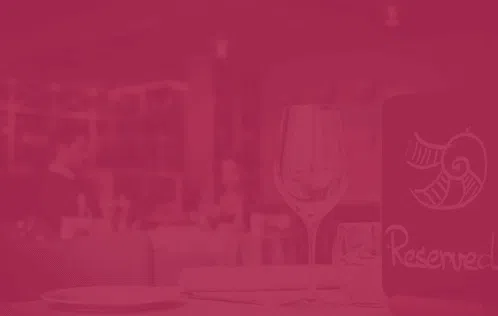 Restaurant Table Booking App
App Design & Development
Creative Solution
Reservation Time Cutter is an app to solve the troubles of waiting in the queue at a restaurant for getting a table, then exploring...
Bestowing trust in a company that has never worked in this domain can be a peril which won't be a scenario if you hire our restaurant app developer. We have already developed and deployed restaurant apps like Reservation, EatEasily, Urbanwand, and Darabeel.
Mobile Apps Developed
Still Counting
Web Apps Developed
Still Counting
Satisfied Clients
Still Counting
Countries We Serve In
Still Counting