×

Company

« Back

Get your product noticed with our amazing development services.

Hire Team

« Back

Getting a successful project starts by picking the right people for the right job role.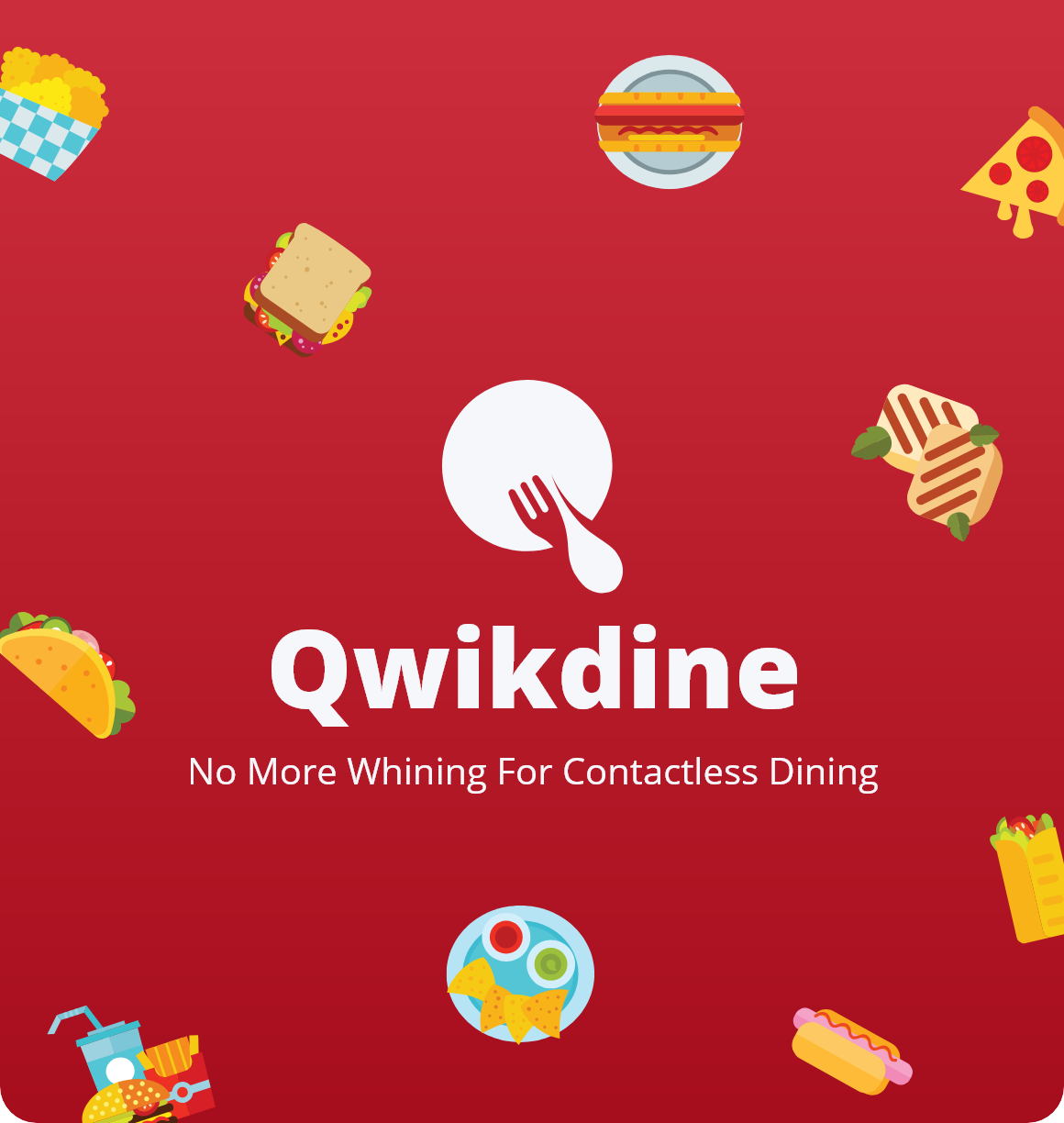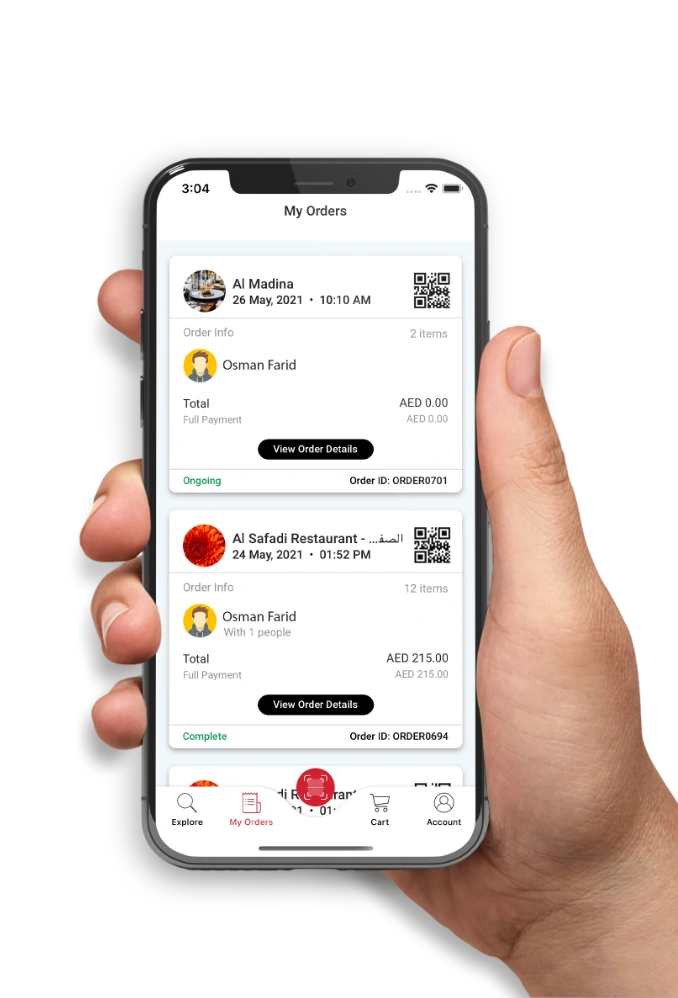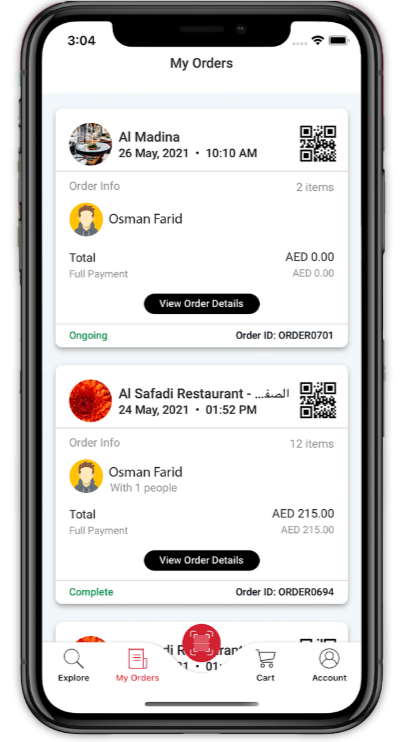 Hassle-Free Dining with QwikDine: Order, Customize, Pay, and Split Bills Seamlessly
Welcome to the QwikDine app where every user can order seamlessly without any contact with restaurant staff. All you need to do is scan the code and get access to the digital menu of the app. Scroll the menu and order directly from the app.The users can also customize the order as per their liking. Not just that, the users can pay for their order and tip the waiter right from the app. Qwikdine also splits the bill with the friends. No hassle to fight over the food, open the calculator, remember and divide the amount. QwikDine does it all for you.
Helvetica
Regular / Semi Bold / Bold
SimplyRounded
Regular / Semi Bold / Bold
ABCDEFGHIJKLMNOPQRSTUVWXYZ
abcdefghijklmnopqrstuvwxyz
0123456798
Firebase Realtime Database
SCAN TO ORDER
Welcome to the contactless ordering. Just scan the QR code and get the digital menu. You can also order your food through the app. No need to wait for the waiter to bring you the menu and take your order. It's all right at the tip of your fingers.
CUSTOMIZE ORDER
Do you want your coffee extra sweet? You want your pizza to be extra
cheesy? You want your chicken to be spicy? Well, you can customize your
order right from the mobile app. You can add the instructions while placing
your order and get your food as per your taste.
PAY AND TIP FROM THE APP
When we say contactless dining, we mean in every single way. No need to carry cash and fuss over the change. With Qwikdine, you will get a digital bill and you can pay right from the app. You can also tip the waiter as you like right from the application.
SPLIT THE BILL
Do you feel embarrassed dividing the bill in front of your friends and
telling them their share? Well, not anymore, Qwikdine splits the bill among
the friends and tells the exact amount to be paid by each of the members.
Isn't it amazing?
RESTAURANT PANEL FEATURES
The restaurant owner can track everything from the admin panel of the app. The owner can track the menu, customize the menu, know the number of tables, details about what order received from which table, approve or reject the order, change the status, and confirm receiving the payment. The owner can also know the mode of payment chosen and the amount of tips given by the customers to the waiter. The owner can also get a report of weekly or monthly sales, and statistics about the most selling product as well.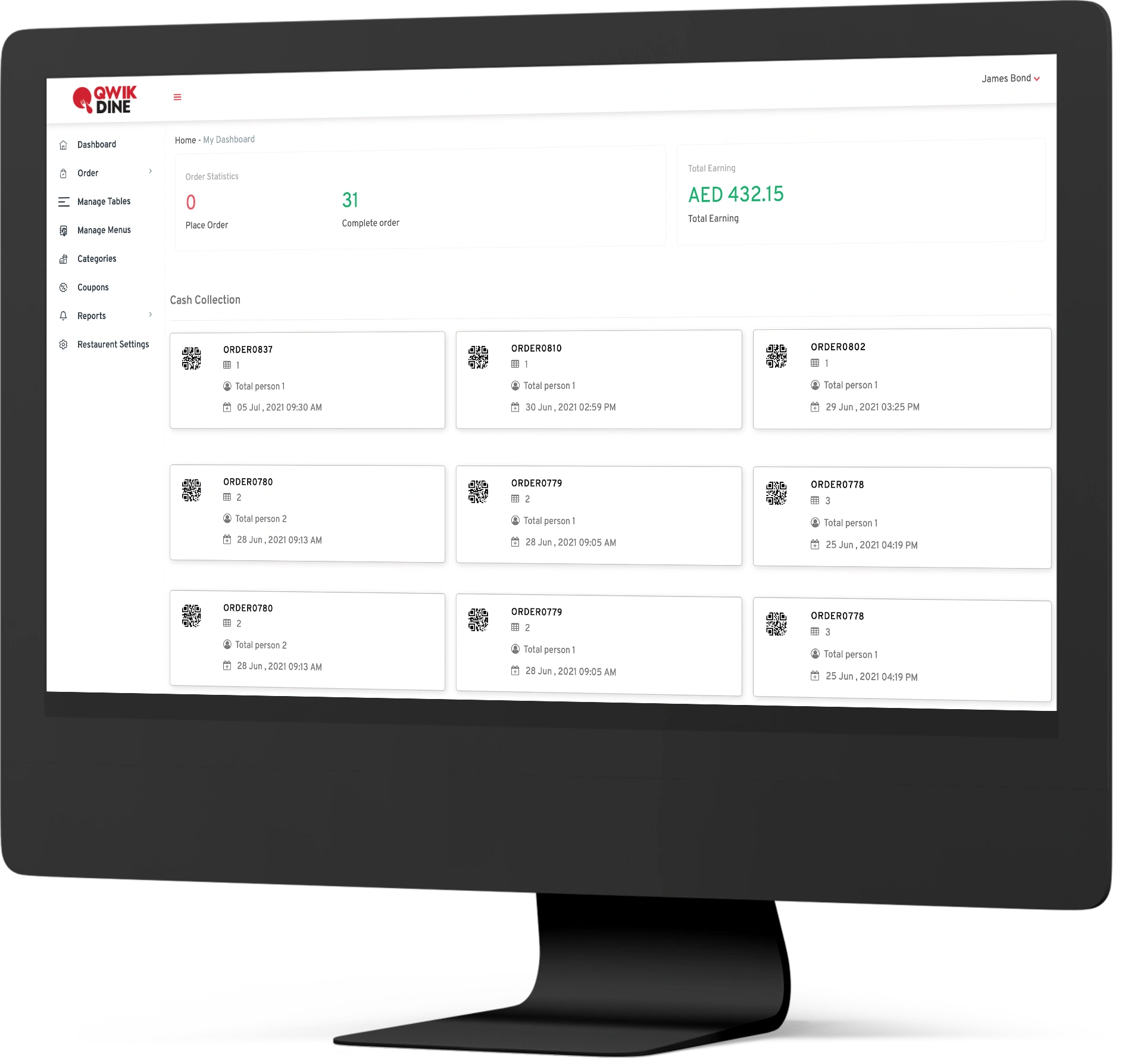 Mobile Apps Developed
Still Counting
Web Apps Developed
Still Counting
Satisfied Clients
Still Counting
Countries We Serve In
Still Counting