KEY FEATURES
5
Real-time notifications
About App
Secure healthy and high-quality patients with the Research Hive app. This app is a boon for clinical trial researchers, research sites, physicians, and pharmaceutical companies. The app makes the process easy to determine whether the patient is suitable for a clinical trial study or not. You can avoid referencing complex research criteria on note cards. Instead of that, you can have an in-depth assessment at your fingertips to improvise the clinical trial process with lesser effort.
STYLE GUIDE
Color palette
Font Family
ABCDEFGHIJKLMNOPQRSTUVWXYZ
abcdefghijklmnopqrstuvwxyz
0123456798
TECHNOLOGY STACK
Cocoa Touch | Code Igniter
FEATURES OF RESEARCH-HIVE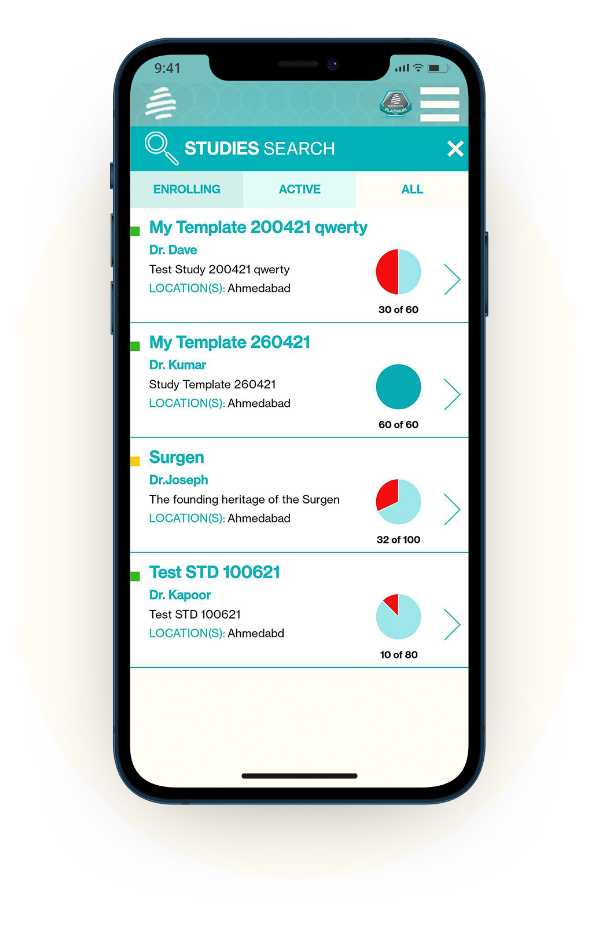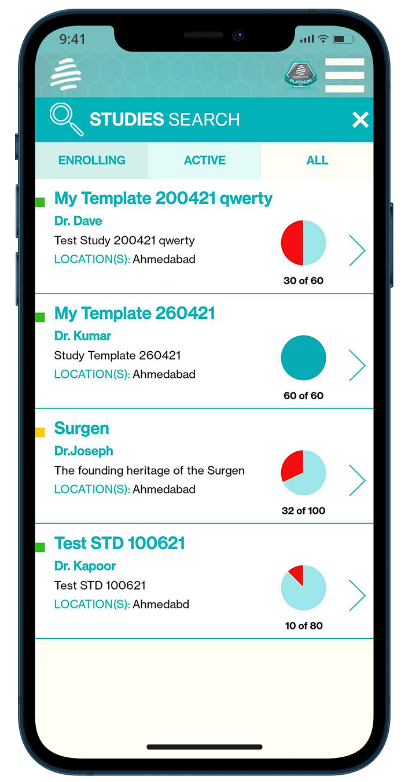 1 | Trial Listing
With this feature, users can search for the list of all the trails at the site. This way users can easily decide in which study they want to participate and check availability accordingly.
2 | Key Study Details
This feature provides every relevant and useful detail about different studies in the motion. This will help the providers to discuss it with patients and move it forward quickly.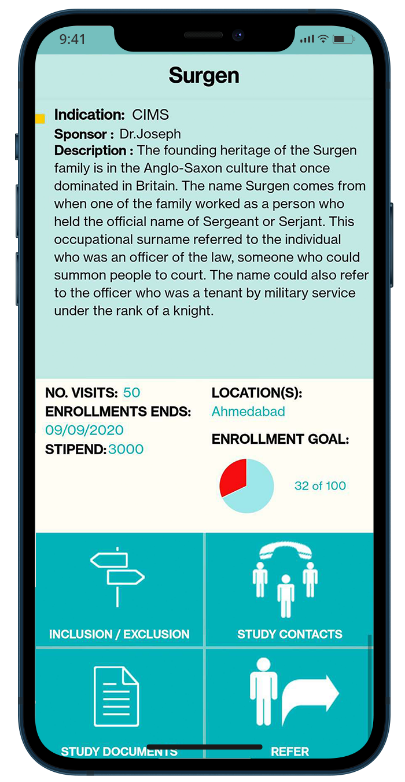 3 | Study Contacts
This feature helps to study contacts and monitor different things. Site monitor, vendors, CRO, medical monitor, and many more things can be known from this feature.
4 | Inclusion Criteria
Generate qualified referrals for the study with this feature. This feature also helps decide which patients to include in the study and which to avoid. It is determined by the factors like age, physical conditions, and certain diseases.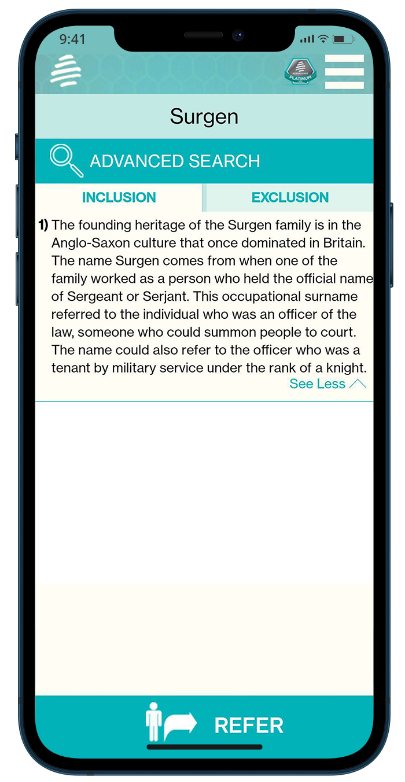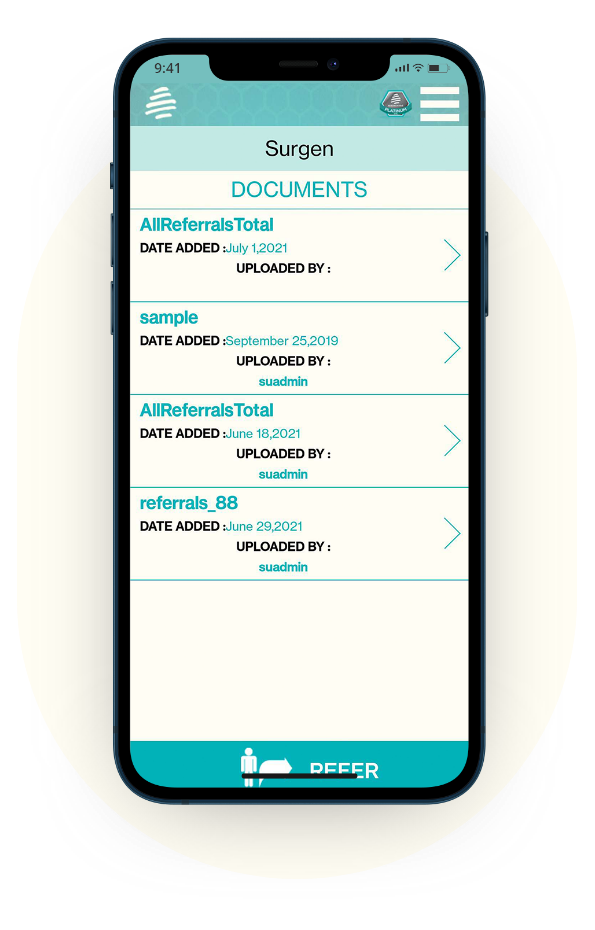 5 | Resources
This feature of the Research hive app will allow access to the current study documents. It keeps you updated about the study documents, latest publications, and eligibility criteria of the patients.
ADMIN PANEL
Admin manages studies for different sites. Users can also add studies from predefined templates. Different admins can also be managed from multiple sites from the admin panel. Admin can also manage app users from multiple sites. Advance security measures can also be applied for security configurations for different sites. Admin can also manage logs for audit and follow HIPAA compliance.
Mobile Apps Developed
Still Counting
Web Apps Developed
Still Counting
Satisfied Clients
Still Counting
Countries We Serve In
Still Counting